Quick Take: Google AMP And The Ongoing Issue Of Inflated Metrics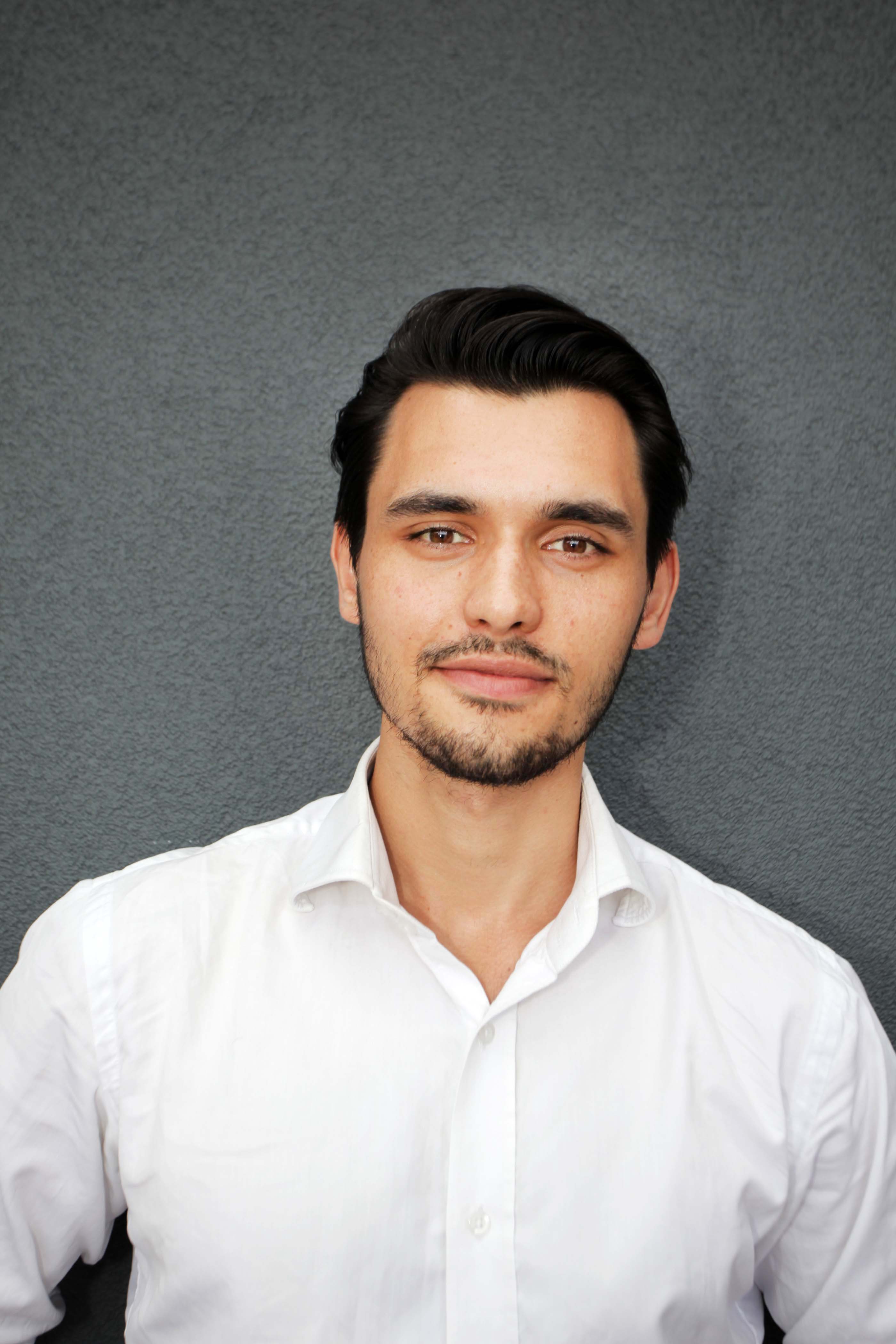 Google's Accelerated Mobile Pages has allegedly been inflating the traffic metrics of its publishing clients. The service was launched last year in a bid to compete with Facebook's Instant Articles, with both being sold to publishers as a method of increasing content traffic. The traffic is increased by speeding up loading times on mobile web pages and removing much of the site's advertising and cumbersome design elements that would otherwise appear on desktop browsers.
SEO consultant Christian Oliveira has raised issues with AMP, which counts Buzzfeed, The Daily Mail, CNN, The Guardian and Forbes as clients. Oliveira noticed that 1 user being directed through Google AMP was being counted as up to 4 unique users, significantly inflating the numbers for certain publishers. In the case of The Guardian, AMP has been supplying the news outlet with up to 60% of its total mobile traffic, way beyond the estimated average of 10%-15% that was benchmarked for the service by Define Media.
What does this mean for publishers? Controversy over the reporting of metrics is not an issue exclusive to Google. Facebook have also received negative publicity for allegedly mis-reporting their ad metrics to publishers, prompting the company in February to commit to a full audit of their ad-metrics. This story tells us that publishers are becoming increasingly savvy to the influence that tech companies hold over their work. As we have discussed before with Facebook's transition into taking responsibility for its media influence, Google too will likely be forced either by publishing pressure and/or regulatory intervention to begin taking more responsibility for such occurrences. The recent rise in digital subscriptions for both the NY Times and Washington Post indicates there is a real possiblilty for publishers to move away from the ad-supported click economy. If this shift does occur, they will remain beholden to the monetary framework of Google and Facebook.
Trending