Quick Take: Can Pokemon Go Help Boost The Smartwatch Market?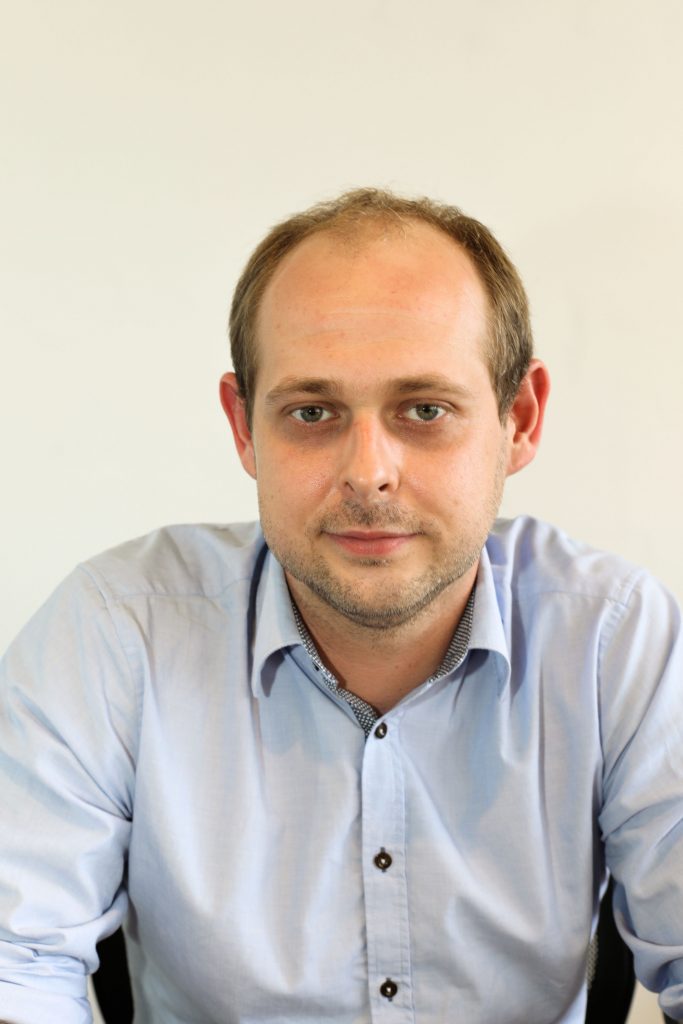 Pokemon Go launched for Apple Watch with an Android version coming soon. The smartwatch version will undoubtedly provide better experience to Pokemon Go players, but will the mobile gaming phenomenon prove strong enough to actually affect the smartwatch market?
A Match Made In Heaven
The integration of Pokemon Go into Apple Watch could prove to be a major win-win for both parties involved. Pokemon Go on smartwatch removes a key friction point of the game – the fact that the app has to run on users' phones if you want your geo activity to count. This of course limits users from using the phone for anything else as they walk around. With the smartwatch version, this limitation is now gone. Users can keep their phones in their pockets and concentrate on their surroundings and other activities, while the watch will track all the movement and notify users of any major developments such as a Pokemon appearing, eggs hatching or nearby pokestops. Furthermore, the fact that the app can now operate on the background will lead to further opportunities for users to extract additional value from the experience (e.g. playing Spotify while Pokemon hunting).
Apple Watch and the smartwatch market more broadly have been struggling to nail down a compelling enough range of use cases to penetrate the mass market. This left smart watches largely to the segment of Athleisure and digital health enthusiasts. While the benefits of tracking physical activity and health are indisputable, the mainstream market is looking for more use cases that create unique value, incremental to their phones, rather than a simple copy of the mobile screen. Pokemon Go is one of the first mass appeal entertainment propositions delivering this. While still utilizing the underlying principles of fitness and health propositions, the gamification of movement is likely to make the devices much more attractive to the mobile gamer segment.
Many Pokemon Go superfans will want to make their life easier by acquiring a smartwatch. Those who are young enough to rely on convincing their parents to purchase it for them are likely to succeed on the grounds of even more promised physical movement. But just how much can Pokemon Go tip the scale in favour of the global smartwatch market? It was downloaded 600 million times since its launch and has been reported to have 15.3 million weekly active users in October. In contrast, Apple shipped 11.6 million Apple watches out of the 78.1 million total global shipments in 2015. The smartwatch proposition of Pokemon Go needs to convince just 6.5% of its superfans to get the smartwatch, Pokemon Go Players could add 1 million smartwatches to the global shipments. While this would represent just over 1% of the global market place, the Pokemon Go Effect on smartwatches may further intensify as more mobile games utilizing GPS come to the market.
Trending