Neymar to PSG: The Collision of Peak Pay-TV and New Media Economics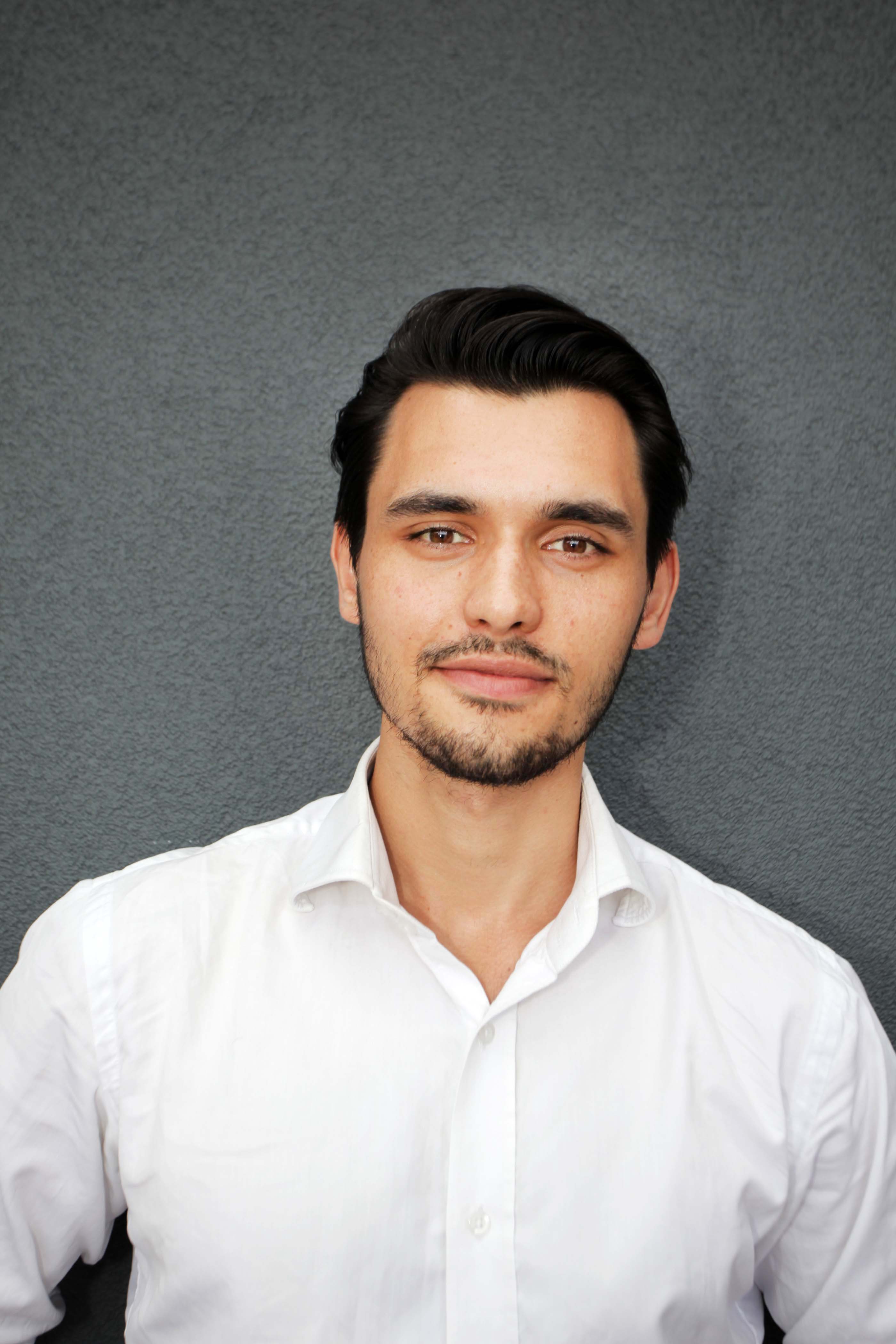 Reactions to Neymar Jr's $260M move to Paris Saint-Germain (PSG) are divisive. Many will bemoan it as a marker of how far football has gone from the days when the chasm between player and fan was less immense, back when my grandfather would drink with David O'Leary and co in North London after Arsenal matches. How can a player's transfer fee and wages be worth more than the GDP of a small country?
In short, the answer is of course it shouldn't be, Neymar Jr is unlikely to make this money back through achievement on the pitch alone. Even with shirt sales and factoring in his $52m+ a year wages, the transfer fee would still be difficult to match. Yet this deal would not have been sanctioned had there not been a compelling case that Neymar Jr's overall value is worth in excess of this fee. An assessment of the overall sports landscape, in fact, suggests there is a reasonable case that PSG have not only acquired a player of immense talent, but one of the few certainties for sports revenue in an ecosystem about to feel a major shock from a shift in power of broadcast rights. Here are a few factors that have pushed the player's value way beyond the dividends of sporting accomplishment.
The Peak of the Sports Bubble: The entire sports industry is at present in a bubble inflated by pay-TV's growth since the early '90s. The great unbundling of this process, whereby consumers are now free to opt out of cumbersome packages, combined with the rise of SVOD and millennial cord-cutting, means many viewers would never watch sporting content.
Sports remains the final crown jewel in this ecosystem. TV has ceded ground to SVOD services in the scripted drama wars following the success of Stranger Things, House of Cards, Narcos etc, and pay-TV – still with money to burn from its golden-era – is doubling down on its final golden asset (BT and Sky competing over Premier League broadcasting rights in the UK is emblematic of this).
The system has pushed transfer fees into the stratosphere. In 2014 Chelsea bought Diego Costa, aged 25 and the third highest scorer at La Liga that year— bested only by Messi and Ronaldo, for $42m. Just three years later this appears a pittance against fees such as $79m for Alvaro Morata and $99m for Romelu Lukaku. Neymar Jr's transfer fee is no doubt influenced by these factors, but this is just one piece of the puzzle over his gargantuan transfer fee.
Latin America's Most Marketable Athlete: Whilst it is difficult to quantify the exact value of Neymar Jr's image rights, the player is arguably one of the best placed figures to benefit from new media advertising economics. He has 79.1m followers on Instagram as of August 2017 (for context, Neymar's sponsor Nike's official channel has 73.4m), and is the second most followed athlete on Twitter. PSG have therefore not only bought a player who can sell shirts globally and boost the club's brand in a high growth region – they have bought a marketing channel with a potentially wider reach and engagement than one of the world's most eminent sports apparel brands. The nature of Instagram would also allow PSG to leverage data analytics in a way TV viewership never allowed, while Facebook's other major asset WhatsApp - which has the highest user penetration in Neymar's homeland of Brazil at 86% - would add a further layer of insight.
The Rise of Sports Apparel and Athleisure: There is an additional string to athletes bow in terms of fashions trends, with athleisure apparel part of an $87bn dollar a year and growing business globally. Sportswear is now high-fashion, sweatpants have overtaken jeans in sales and athleisure is thriving. Walk around any major metropolis and you will notice that caps and hoodies are no longer the garment of choice for those inclined to sports, they equally adorn high-fashion stores and hipster thrift-stores. Neymar Jr's social reach within this lucrative cohort is arguably unrivalled, even against the few players with a larger social reach like Cristiano Ronaldo, who at 32 is perceived as less marketable to this particular audience.
Additionally, Neymar Jr's most engaged market is of course his home nation, Brazil, a country with its digital economy becoming increasingly sophisticated:
68% of Brazilians stream videoBrazilians are heavy digital social media users with more than 65 million users on Facebook consuming videos every month
This is a market in prime position to deliver great revenues in the nascent streaming economy, and having Neymar in a PSG shirt means the club will be front and centre during this transition in one of streaming's most valuable markets. Pay-TV may be coming to an end in developed western markets, but if we consider the other avenues for sports revenue such as sports apparel, merchandise and the emergence of eSports, these are unlikely to collapse immediately in the same way. In Neymar Jr, PSG have purchased a player who can manoeuvre between these new monetisation avenues with one of the most engaged global online channels.
Sports in the Platform Wars: There have long been murmurs that major tech companies are looking to sports rights in a bid to enhance their platforms (Amazon, Google, Apple, Facebook and Netflix). Amazon has just acquired the rights to the US open and is expected to bid for Premier League rights in coming years. Much of these rights renewals will be available by 2022 – incidentally the length of Neymar Jr's contract. With this volatility in the sports market, as the pay-TV framework through which the entire ecosystem experienced its unprecedented growth from the 90s onwards, PSG's fee for Neymar is as much a hedge against this framework's decline as it is for delivering European titles.
So make no mistake, Neymar Jr's transfer is just as much about buying media real-estate as it is acquiring a generational football talent. Though it might upset purists of the sport, access to these lucrative markets through the Brazilian's social influence could mean this deal proves a bargain in the long-term for PSG and further inflate transfer fees.
Trending