New Media's YouTube Strategy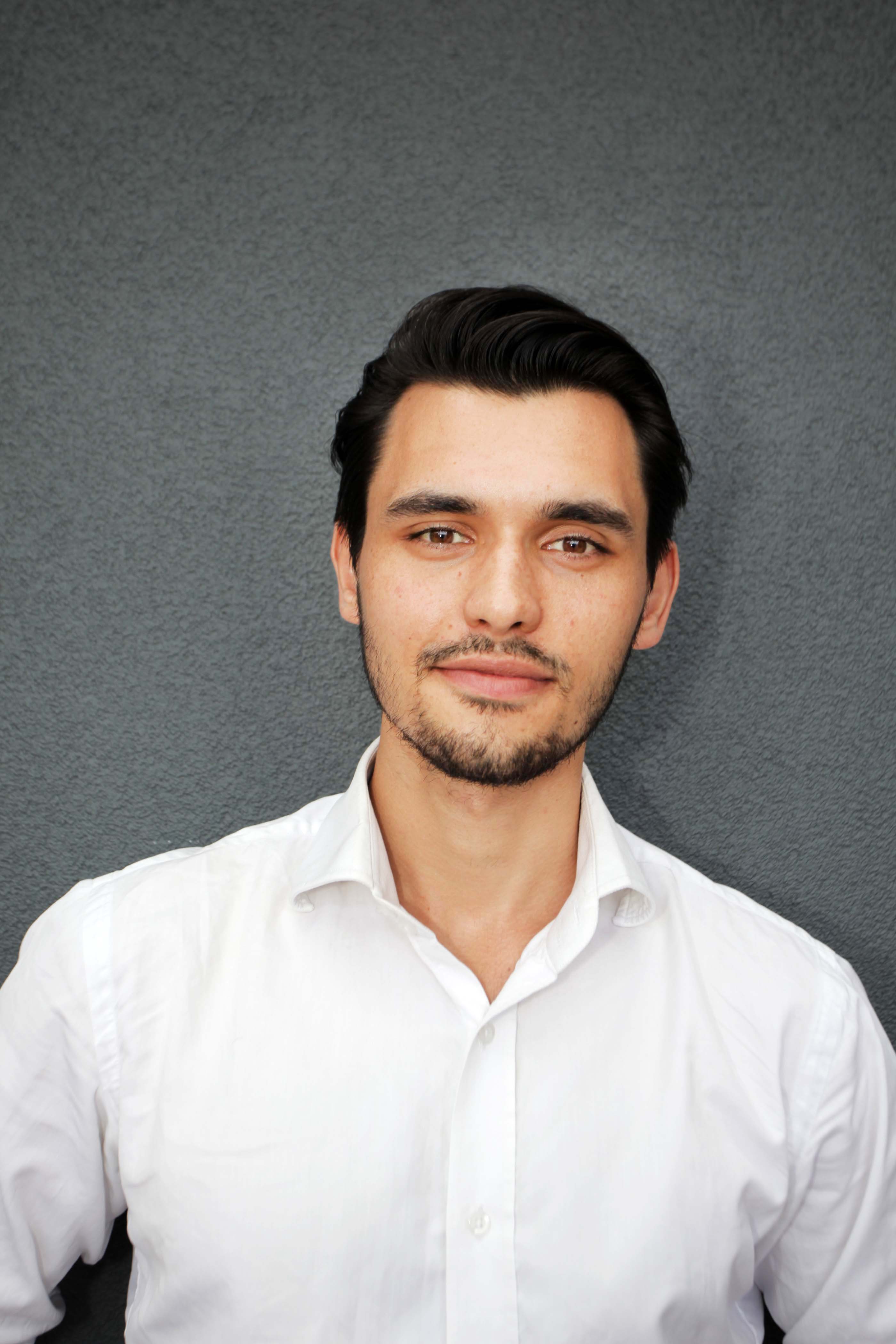 New media's video strategy came to the fore in the last year. With instant articles on Facebook and Google meaning Vice, BuzzFeed and Vox's core platforms lost significant amounts of traffic, video became the key source of revenue, while native advertising and branded content articles lost their cachet with advertisers. Figures around the type of content that has been created in the past year reveals some telling elements about the audiences and revenues these companies are pursuing.
Vice: Most of Vice's YouTube efforts have been put into Vice News and given the current media landscape, it's easy to understand why. As the pay-TV bubble unwinding expedites, news and sports content are two of the assets that traditional pay-TV has been able to hold on to SVOD services such as Netflix and Amazon Prime Video meanwhile have positioned themselves as key players in scripted drama and film. Given the anachronistic rights framework, sports has thus far alluded them, but news remains up for grabs and can be ascribed to why 45% of all videos across Vice's YouTube network in the past year were for its Vice News channel. This is despite the fact that with approximately 2.4 million subscribers, Vice News as of April 2018 accounts for around 13% of the Vice network's total YouTube subscribers. Such asymmetry suggests Vice is aware of this sea change and seeking to capitalise on the opportunity for news, particularly as the company now faces heftier competition in its original domain of lifestyle media than it did a few years ago. This was just one of the reasons that is missed its 2017 revenue projections by $100m.
Vox: Similar to Vice, Vox's strategy in the past year has emphasised two main channels in its network from the content creation perspective: Polygon, its gaming channel, and Eater, its Food channel. Polygon accounted for 34% of all videos created over the past year despite only having 6% of Vox's subscriber base, while Eater accounted for 17% with 10% of the total subscriber base. This is despite the fact that Vox is even more centralised than Vice, with 54% of its total subscribers being on the main Vox channel compared to Vice's 43%.
BuzzFeed: BuzzFeed has a smaller network of channels than Vice and Vox but still leads in terms of subscribers and content created in the past year. It also demonstrates a preference for releasing on its core platform, which accounts for 44% of its network's entire subscriber base, but for 52% of BuzzFeed's total video creation in the past year. Clearly, BuzzFeed is pursuing a different strategy from Vox and Vice. Despite the distinctions in audience targets, that BuzzFeed's network is larger than the total of Vice and Vox's networks combined, suggests this strategy has thus far been effective for Jonah Perretti's company.
New media has arguably struggled in the past years and niche services popularised by social networks have chipped away at its ability to own the audience. BuzzFeed has pursued a strategy whereby this is less significant, existing agnostic to platform. Vice and Vox have struggled within this new framework but, doubling down on opportune niches means the opportunity remains for both companies.
Trending