Netflix Finally Brings Home the Oscars And Leaves Hollywood Wondering What Next?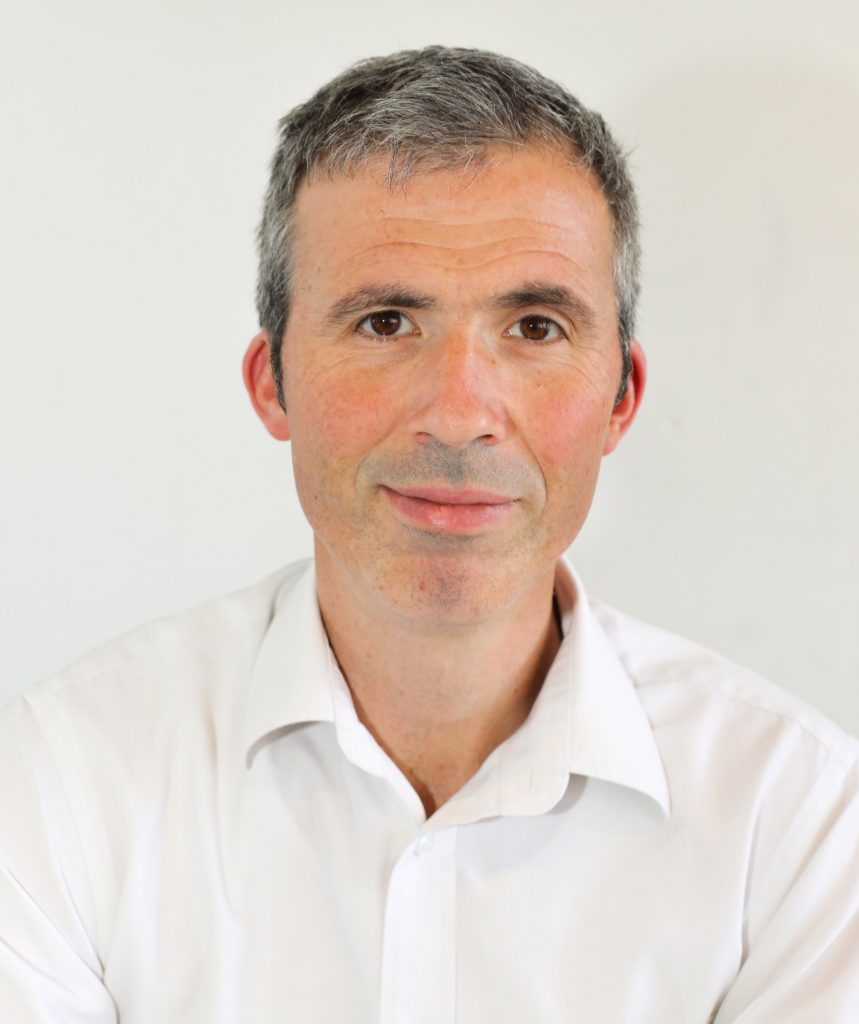 Last night at the Oscars Netflix finally won its first Academy Award, and then a second one, and then a third one. Like London buses, Netflix had spent a long time waiting and then suddenly three came along at once. Netflix's haul has finally put subscription video on demand (SVOD) original content onto equal footing with its glamourous peers in movie studios. Admittedly, to qualify for an Oscar consideration, both Netflix's nominations –Roma and The Ballard of Buster Scruggs– needed to be provided with a (very) limited theatrical release. Indeed, after Roma won the BAFTA award for best film last month, it was subsequently argued that due to its showing in only 20 UK theatres for 12 weeks, rather than being given a full theatrical release, it should have been categorised as a 'made-for-TV production'. To all intents and purposes both films were among the 80 Netflix original films which were released (limited theatrical releases allowing) for exclusive consumption on the streaming platform.
With Netflix spending an estimated $25 million (twice the production budget for the film) on an awards campaign for Roma, it is hardly surprising that its wooing of Academy voters led to the SVOD service receiving nominations for Roma in 10 categories. Both Roma and The Ballard of Buster Scruggs were nominated for 50% of all the available Oscar nominations, resulting in the subsequent Oscars haul.
For Netflix this is just the start
Netflix is moving into the film industry in a big way. Its 2018 slate of 80 films was a 157% increase on the number of films put out in 2017 and contrasted significantly with the soon-to-be streaming rival Disney, which produced 10 feature films in 2018. As well as the $9.8 billon allocated to content expenditure in 2018, Netflix has two other distinct advantages compared with its studio rivals. In addition to Netflix's $2.3 billion allocated to marketing in 2018, Netflix, crucially, owns the distribution platform. It is able to preferentially market its content at zero cost to the business and artificially create streaming hits at the expense of third-party content which is not promoted.
The film industry's defence has been that the physical act of going to view zeitgeisty content in the movie theatre has effectively ring-fenced it from disruption by streaming. However, rising costs of film viewing (substantially accounting for 2018's increase in box office revenues), alongside the growing power of Netflix in both out-producing traditional film studios and being able to deliver a 130 million-strong movie going audience to filmmakers, mean that everything except for the viewing experience is now shifting in favour of the SVOD giant.
Yesterday's formal recognition by the most prestigious organisation of film critics available has removed one of the few remaining hurdles to Netflix becoming the dominant movie mogul. It has reassured filmmakers that their content can still be Oscar winning material, despite being predominately available behind a streaming paywall. Hollywood now finds itself in the crosshairs of a tech disruptor which has upended the TV business, despite not being taken seriously.  Now it looks set to do the same to Hollywood.
Trending