Marvel versus Netflix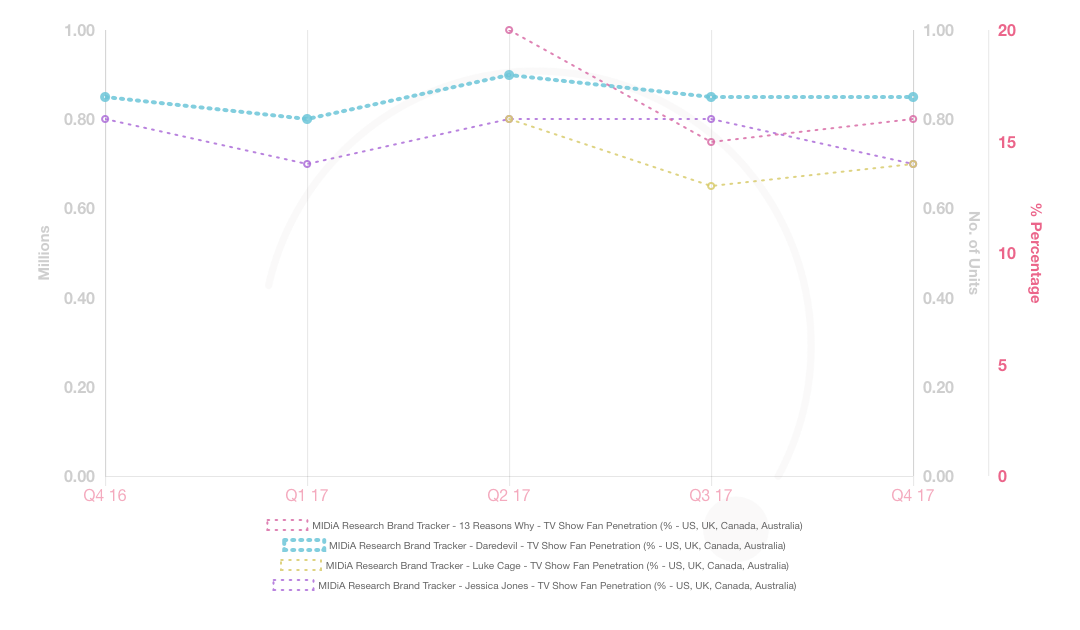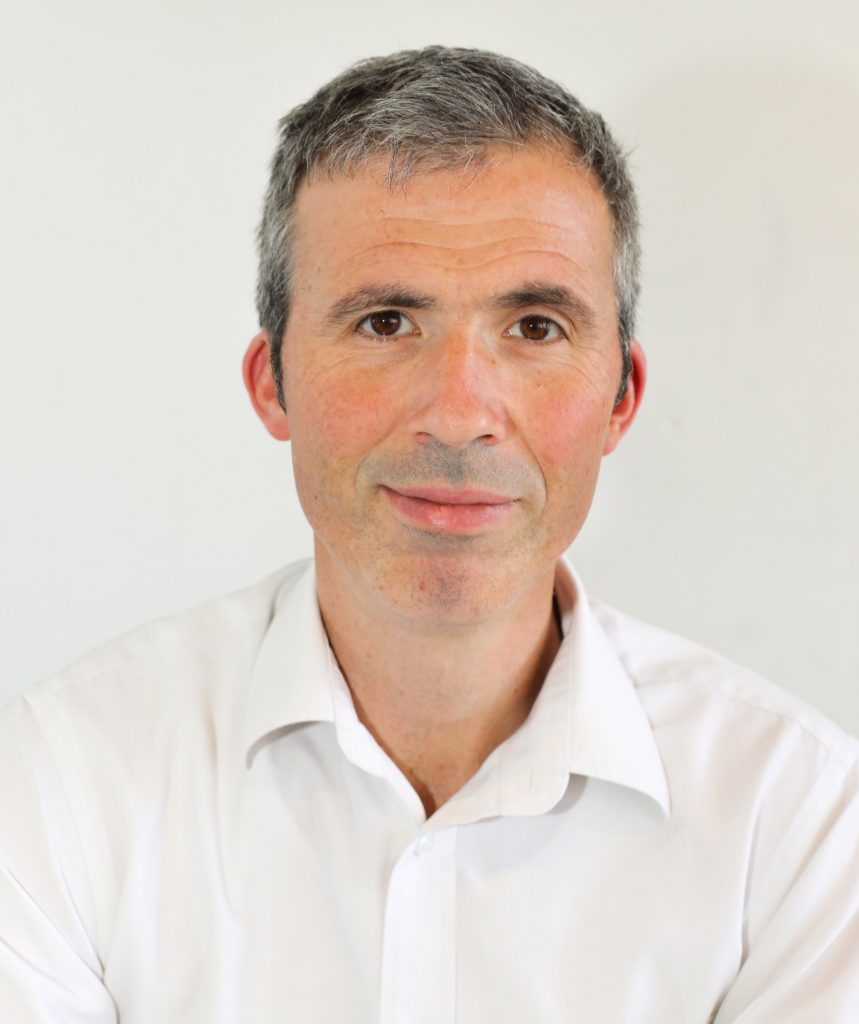 With yesterday's launch of ESPN+  Disney has begun its direct-to-consumer strategy, which revolves around the introduction of proprietary subscription video on demand (SVOD) services. The move forms part of Disney's stated aim to reach consumers directly, following on from the creation of a dedicated direct-to-consumer and international business unit last month.
After gaining invaluable experience with the launch of its ESPN+ direct-to-consumer proposition, Disney will proceed to launch its own SVOD service in 2019, bringing it into direct competition with Netflix and Amazon Prime Video – the current global leaders in SVOD. This comes after Disney's decision to end its SVOD distribution deal with Netflix, which was agreed back in 2012.
Netflix is replicating Disney's demographic content focus
[caption id="attachment_5552" align="alignleft" width="720"]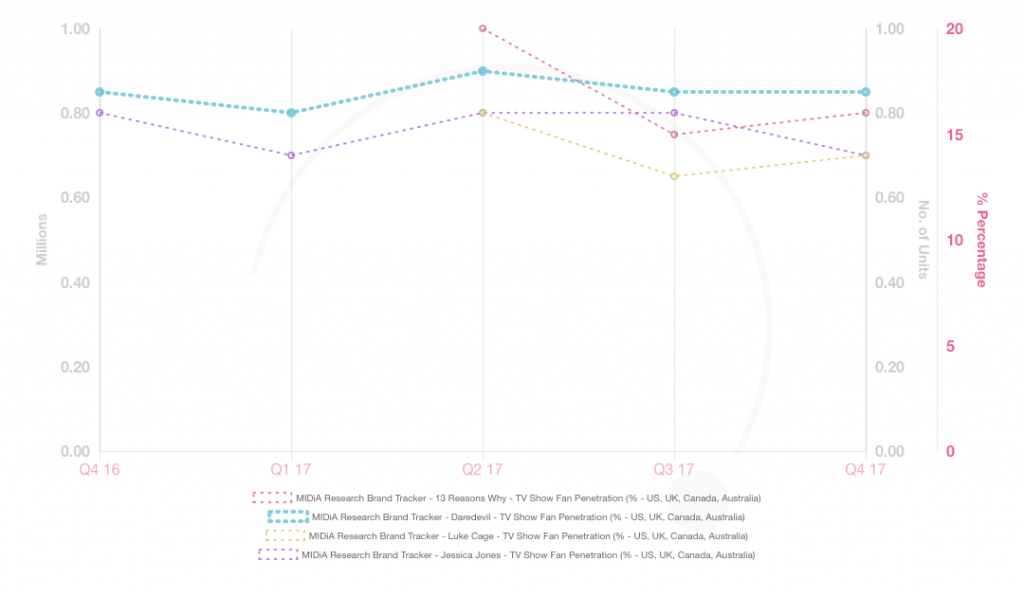 Source: MIDiA Fuse[/caption]
In August 2009 Disney paid $4 billion for Marvel Entertainment, the parent company of Marvel Comics and Marvel Studios. To date, the Marvel franchise has delivered $15 billion in box office revenue since the acquisition, on a combined budget of $3.5 billion. This near five-fold return is particularly valuable for a global business like Disney, as only one of the 16 film titles released between 2010-2017 (Iron Man 2, 2010) generated the majority of its revenues in the domestic US market.
In addition to being a strong film franchise, the Marvel acquisition achieved another key strategic outcome: it allowed Disney to retain engagement with its young audience (and their ticket paying parents) once they moved into their teen years. The Netflix/Marvel original agreement has allowed Disney to explore building out scripted drama franchises for teens around the Marvel story world. At the same time Netflix gained exclusive content to appeal to a notoriously fickle demographic.
Crucially, with the Marvel content Netflix was able to build up a strong dataset around member engagement, which it has directly applied in its commissioning process. As the above fandom chart demonstrates (for ages 16 to 55+), Netflix's commissioning strategy for its teen audience is now spot on with the 2017 launch of 13 Reasons Why, which was produced for Netflix by Disney competitor Paramount. In Q4 2017 13 Reasons Why had a 49% penetration among US 16–19 year olds. (Source MIDiA Research Brand Tracker).
The good news for Disney is that it now has a proven model for moving its Marvel story world beyond film and into SVOD scripted drama, as demonstrated by the consistency of fandom across Marvel/Netflix originals such as Daredevil, Luke Cage and Jessica Jones. With Studio Entertainment (Disney's film business) making up 15.2% of consolidated group revenues in 2017, the ability to commission consistent, appealing and targeted demographic content is essential to compete effectively in the scripted drama-led battle for market share in the SVOD scene.
So, in the Marvel versus Netflix battle, the outcome is a mutual win.
Trending