Mad Men, Video Advertising And Transparency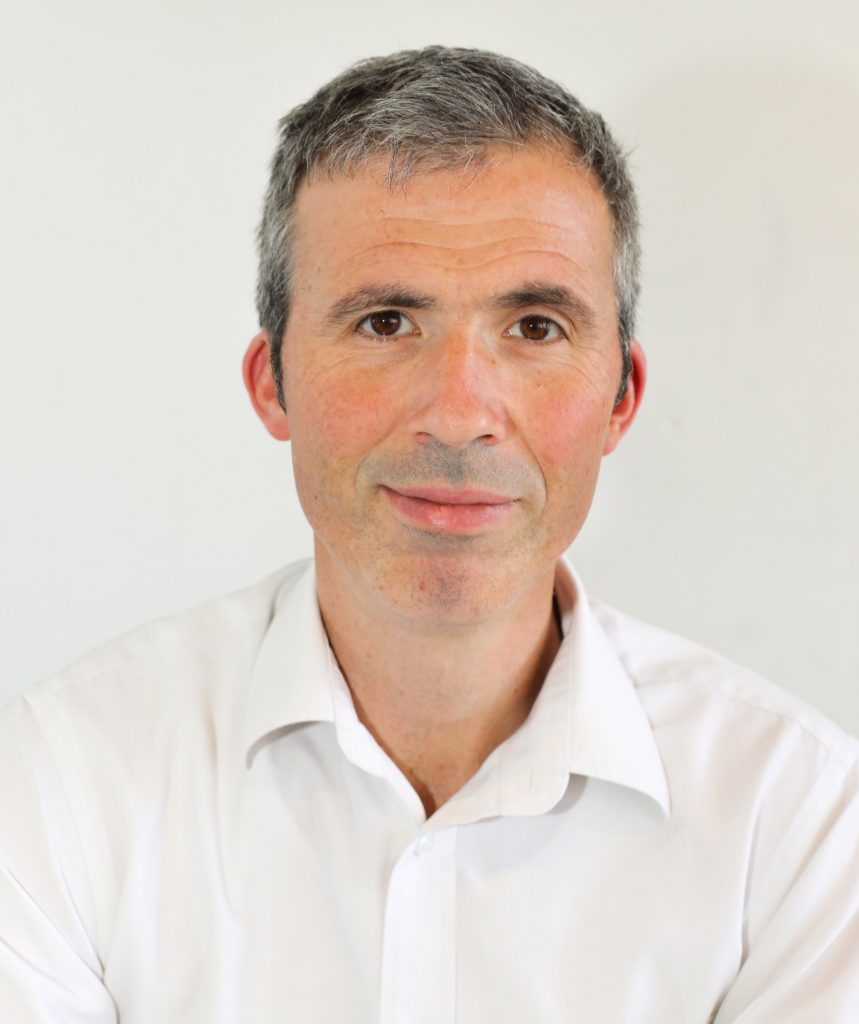 The news last week that yet another major Advertising Agency has been contacted by the US Department of Justice "concerning video production and post-production practices in the advertising industry" raises fears that all is not well in the world of video advertising. The DoJ probe comes on the back of September revelations about Facebook's overstating of video metrics to its advertising partners and highlight the opacity currently at the heart of the video ad industry.
Why Transparency In Video Advertising Matters
Of all the mediums for engaging with prospective customers, video is the closest that a brand can get to physically engaging with prospective customers. The explosion in short form video views of the previous 12 months underline the importance of the successful role that video plays in being able to replicate offline interaction in the digital environment.
As we approach the end of 2016, video is currently undergoing the challenge of replicating its TV success onto the online and mobile environments. While linear TV has had a history of opacity and perception over substance, the digital landscape is driven by hard-metrics, something which marketers now come to expect as a standard part of measuring their return on investment. Although online video advertising only accounts for $17.7 billion of the global media ad spend of $480 billion, it is growing by a third year on year and alone of all ad formats it has the ability to reach cord-nevers. A digital native view of the world is increasingly going to become the norm (MIDiA Research predicts that online video penetration will reach 50% by 2019) and brands that don't have an online native video strategy are heading for irrelevance with the digital consumer.
Being able to commission, and measure online video effectiveness therefore is an increasingly important requirement not just for brands but also for ad agencies which depend upon the medium for continued relevance. Any hint of opacity or manipulation will accelerate the process started by the ad-blockers and reduce the desire among brands to pay premium prices for promotional content without a direct monetization outcome.
Video Is The Key To Engagement With Customers When Done Correctly
Video works because it creates an immediate connection with the viewer- it is the closest way of replicating face-to face communication in the digital landscape. And in a world where digital interaction is increasingly carried out through smartphones, short form video is frequently the most effective way to both entertain and deliver meaning to consumers looking at their phones in between carrying out their routine daily activities.
In an increasingly fragmented digital world, where information overload competes with digital siloing, video retains the ability to cut through the clutter and impart both information and context to consumers. As the old world captive audience distribution models continue to be undermined by digital fragmentation, video as a communication tool for business is becoming an increasingly important hedge against disruption. It is time that the organizations both producing and providing the distribution platforms for online video recognize and ultimately embrace this responsibility.
Trending