Kobalt is a Major Label Waiting to Happen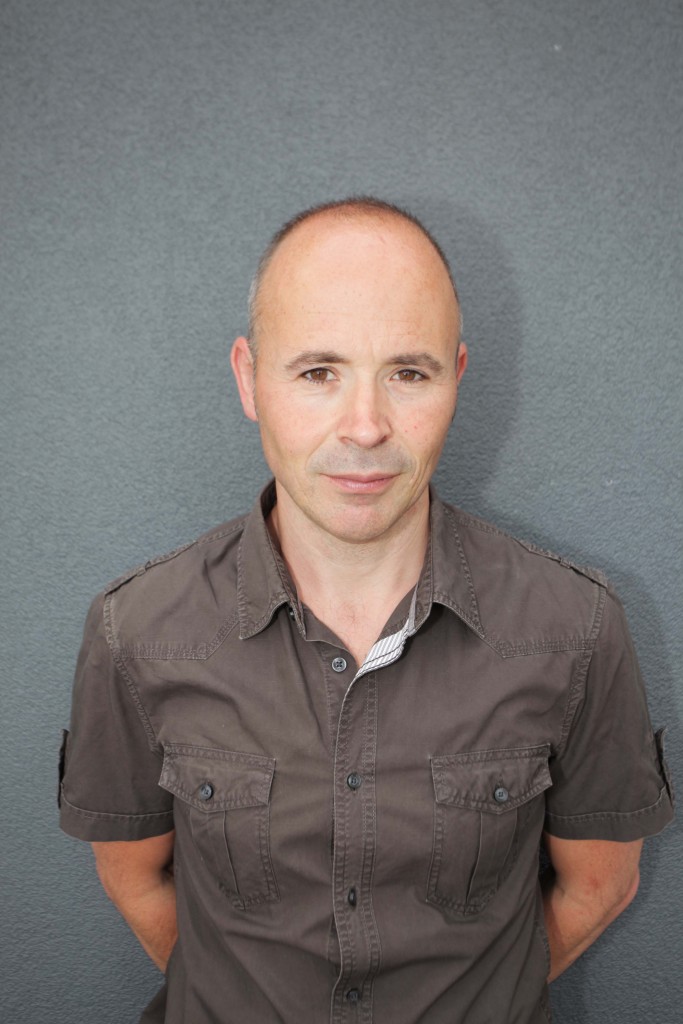 Disclaimer: Kobalt is a label, a publisher, as well as a Performing Rights Organisation (PRO). This post focuses on its label business, but does not presume to overlook its other aspects.
News has emerged of Kobalt potentially looking to raise an additional $100 million of investment
, following a 2017 round of $89 million and a 2015 $60-million round led by Google Ventures. Kobalt has been the poster child for the changing of the guard in the music business, helping set the industry agenda by pursuing a creators-first strategy while
building an impressive roster of songwriters and artists at a scale that would have most indies salivating. But it does not have its sights set on being the leading player of the indie sector, instead playing for the big game: Kobalt is the next major label waiting to happen. 
So, what makes Kobalt so different? In some respects, nothing. Most of what Kobalt is doing has been done before, and there are others plotting a similar path right now (e.g. BMG, United Masters, Hitco). What matters is how it is executing, how well backed it is and the scale of its ambitions:
Moving beyond masters: In the old model, artists signed away their rights in perpetuity to record labels, with nine out of ten of them permanently in debt to the label not yet having paid off their advances. The new model (i.e. label services) pursued by the likes of Kobalt, reframes the artist-label relationship, turning it one more akin to that of agency-client. In this rebalanced model artists retain long-term ownership of their copyrights and in return share responsibility of costs with their label. This approach, coupled with transparent royalty reporting, lower admin costs and continual tech innovation has enabled Kobalt to build a next-generation label business. 
Laser focus on frontline: In a label services business the entire focus is on frontline, as there isn't any catalogue. An artist signed to such a label therefore knows that they have undivided attention. That's the upside; the downside is that the label does not have the benefit of a highly-profitable bank of catalogue to act as the investment fund for frontline. This means that a label like Kobalt often cannot afford the same scale of marketing as a major one, which helps explain why Kobalt is looking for another $100 million. However, there is a crucial benefit of being compelled to spend carefully.
Superstar niches: In the old model, labels would (and often still do) carpet-bomb TV, radio, print and digital with massive campaigns designed to create global, superstar brands. Now, labels can target more precisely and be selective about what channels they use. Kobalt's business is based around making its roster superstars within their respective niches, finding a tightly-defined audience and the artists they engage with. The traditional superstar model sees an artist like a Beyoncé, Ed Sheeran or a Taylor Swift being a mass media brand with recognition across geographies and demographics. The new superstar can fly under the radar while simultaneously being hugely successful. Take the example of Kobalt's Lauv, an artist tailor-made for the 'Spotify-core' generation that hardly registers as a global brand, yet has two billion audio streams, half a billion YouTube views and 26 million monthly listeners on Spotify. By contrast, heavily-backed Stormzy has just three million monthly Spotify listeners.
Deep tech connections: The recent WMG / Spotify spat illustrates the tensions that can exist between labels and tech companies. Kobalt has long focused on building close relationships with tech companies, including but not limited to streaming services. This positioning comes easier to a company that arguably owes more to its technology roots than it does its music roots. The early backing of Google Ventures plays a role too, though with some negative connotations; some rights holders fear that this in fact reflects Google using Kobalt as a proxy for a broader ambition of disrupting the traditional copyright regime.
A highly structured organisation: One of the key differences between many independent labels and the majors is that the latter have a much more structured organizational set up, with large teams of deep specialisation. This is the benefit of having large-scale revenues, but it is also a manifestation of ideology. Most independents focus their teams around the creative end of the equation, putting the music first and business second. Major labels, while still having music at their core, are publicly-traded companies first, with corporate structures and a legal obligation on management to maximise shareholder value. Kobalt has undoubtedly created an organisational structure to rival that of the majors.
Earned fandom
Kobalt is a next-generation label and it is plotting a course to becoming a next generation-major. That success will not be reflected in having the rosters of household names that characterise the traditional major model, but instead an ever-changing portfolio of niche superstars. The question is whether the current majors can respond effectively; they have already made big changes, including label services, JV deals, higher royalty rates, etc. 
Perhaps the most fundamental move they need to make, however, is to understand what a superstar artist looks like in the era of fragmented fandom. The way in which streaming services deliver music based on use behaviours and preferences inherently means that artists have narrower reach because they are not being pushed to audiences that are relevant. This shifts us from the era of macro hits to micro hits ie songs that feel like number one hits to the individual listener because they so closely match their tastes. This is what hits mean when delivered on an engagement basis rather than a reach basis. Quality over quantity.
Majors can still make their artists look huge on traditional platforms, which still command large, if rapidly ageing audiences. But what matters most is engagement, not reach. It is a choice between bought fandom and earned fandom. In the old model you could build a career on bought fandom. Now if you do not earn your fandom, your career will burn bright but fast, and then be gone.
Trending