Hulu's Integrated Streaming And Pay-TV Approach Could Be The Future of Video Entertainment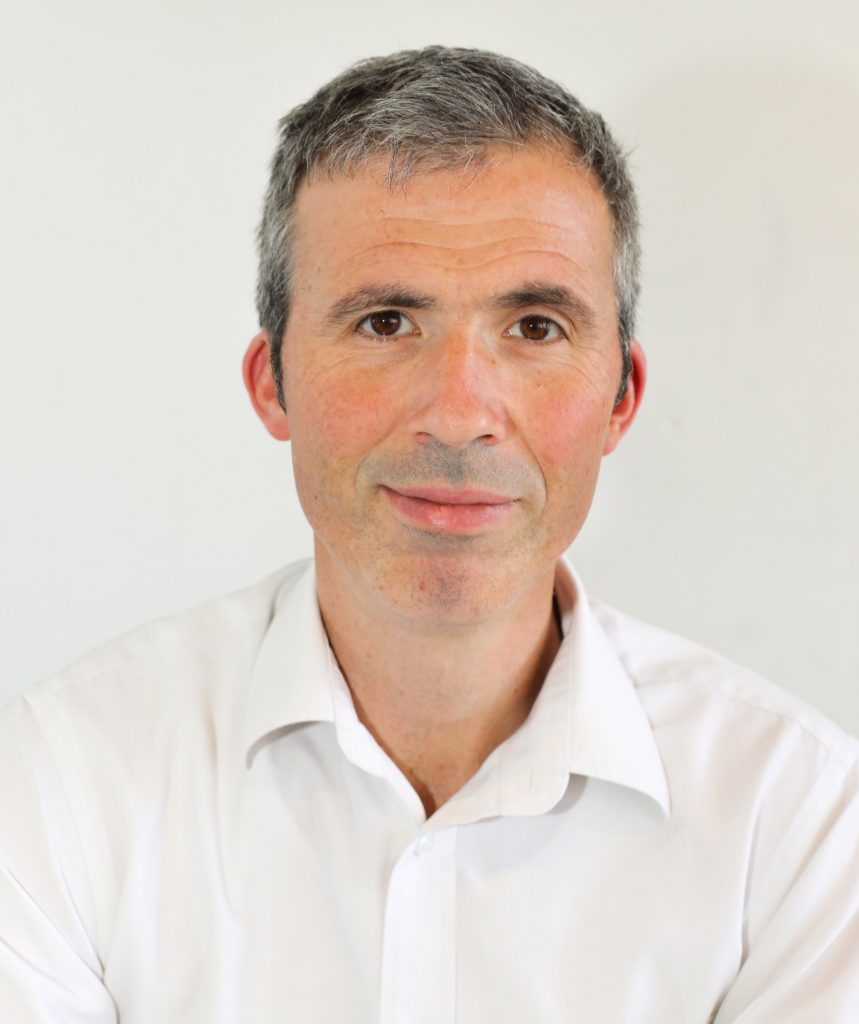 On Tuesday, US streaming video provider Hulu announced that it had reached 25 million subscribers, a 48% increase year on year. This was on the back of a 36% growth rate in 2017 and now means that Hulu has 44% of Netflix's domestic subscriber numbers (Netflix Q3 2018 earnings) and 64% of Amazon's Prime Video subscriber count in the US. With Netflix and Amazon Prime Video's domestic subscribers only growing at half the rate of Hulu between Q3 2018 and Q4 2018 (source MIDiA Research Brand Tracker surveys Q3 and Q4 2018), Hulu is well on track to surpass Amazon Prime Video as the US's second most subscribed SVOD service by year end.
Hulu as a platform provides the missing ingredients in streaming video
Hulu's edge over Netflix and Amazon Prime Video reside in its integration of three key ingredients currently missing or underserved by its SVOD competitors. Firstly, it has integrated live and catch up TV into its top tier offering of Hulu+ Live TV. Secondly, it has enabled the integration of premium content add-ons (following on from Amazon Prime's channel functionality) with mainstream premium TV content channels STARZ, HBO, Cinemax and Showtime. Thirdly, it has enabled ad-supported and ad-free subscription tiers for its users, enabling greater pricing flexibility for potential subscribers.
Live TV and catch-up is crucial for a streaming insurgent to attract older mainstream linear TV consumers who still have legacy preferences for TV consumption. The hefty price tag attached to the Hulu+ Live TV offering ($39.99 per month with commercials and $43.99 without) is still approximately 60% cheaper than standard pay-TV subscriptions in the US. Crucially, the Live TV option enables live and recorded catch up for Tier 1 sports games through integration with WatchESPN, Fox Sport GO, and NBC Sports. With Live sports entirely lacking from Netflix's offerings and yet to be available (only sporadically) on Amazon, Hulu now has a clear competitive edge over its two larger streaming competitors.
The integration of premium content helps to address the content siloing of Netflix and Amazon, where both services are great for their own brand original content, yet noticeably lack some of the most popular shows from contemporary TV. Again traditional pay-TV viewers are familiar with a one-stop destination for content, which Hulu is much further along in delivering than its SVOD competitors, due to a combination of its network stakeholders and the content partnerships that it is building out.
Finally, the ad-supported tier ($7.99 per month versus an $11.99 commercial free option) gives interested consumers a subsidised way to access the service's premium content. This pragmatic approach, which to some extent has been pushed upon the service by its traditional media owners, has nevertheless provided additional pricing and engagement choices for streaming consumers and effectively allows greater familiarity and differentiation for pay-TV consumers transitioning to become SVOD subscribers.
Is Hulu the Future?
Depending upon the diverse aims of its shareholders Hulu could represent what a sustainable streaming video service model looks like in the future.
The inclusion of ad-supported subscription options has allowed Hulu to build a rapidly growing ad business worth $1.5 billion, which has grown 45% in the previous 12 months. As the financial climate moves away from low interest rates, Hulu's blended approach to revenue generation will help it weather the inevitable deceleration in content valuations, which is a growing risk for Netflix's debt-financing model for growing its content library and indirectly its user acquisition funnel.
When this model is combined with the live viewing and the premium sports offerings (where Hulu is smartly not directly paying for inflated broadcast sports rights), Hulu appears prudent and innovative in the way that it is now driving streaming video into a substitutive rather than an additive service, i.e. streaming pay-TV. The inevitable challenge for Hulu is to stay detached from the disparate demands of its owners and thereby consolidate on its rapidly strengthening position by pushing into the number two slot by this time next year. Stay tuned.
Trending