Huawei Is A Force To Be Reckoned With In 5G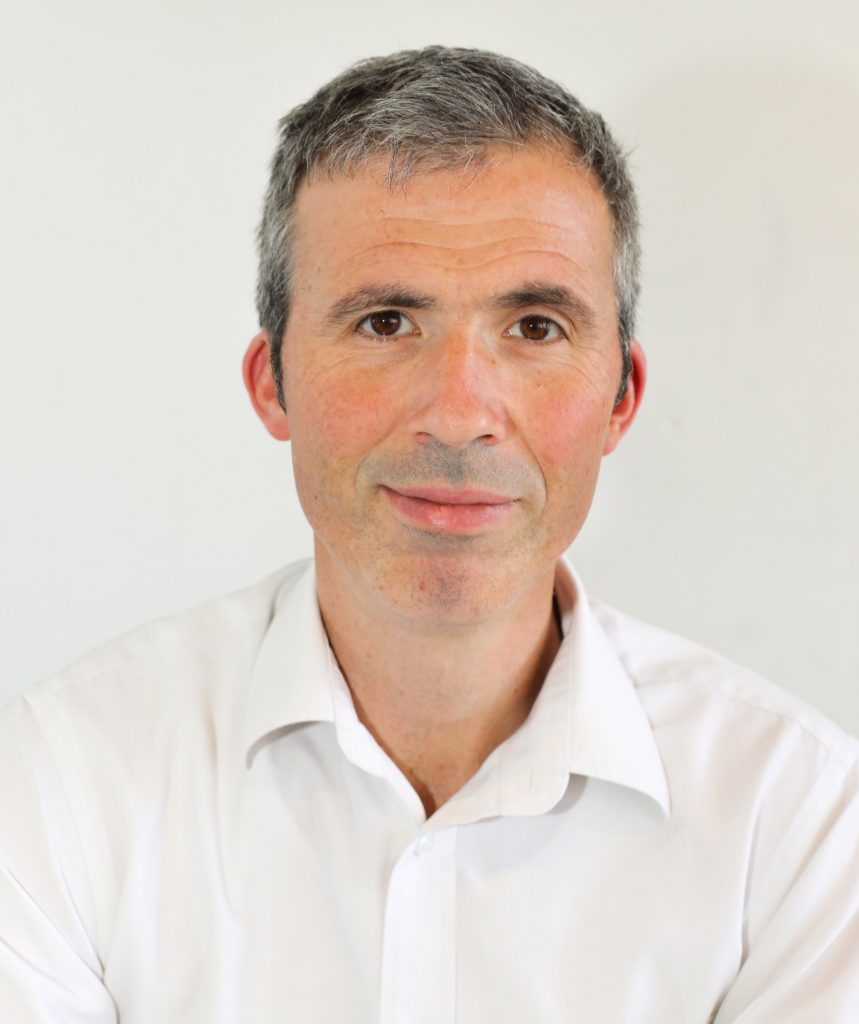 Huawei held its annual global mobile broadband forum event in London this week. It was a great opportunity for the network vendor to demonstrate its leadership in 5G and appease key stakeholders on security concerns.
For sure, it was timely in light of EE's recent announcement to roll out 5G in 16 UK cities next year. The UK Government recently wrote a letter to the UK telcos indicating that they should be careful over which companies they choose as suppliers when building their 5G networks. It is worth noting that this summer, the Australian government banned Huawei and ZTE from providing 5G technology in the country.
Here are our three key takeaways:
A reality check in 5G
For several years now 5G has been heavily promoted with its promise of super-fast connection speeds, low latency and much more. This event was no different. However, many markets have yet to award spectrum, telcos have yet to roll out networks and of course there are not yet any devices with 5G capability.
With this in mind telcos took a cautious approach in articulating their early 5G experiences. The current network is unstable and there are specific challenges that need to be addressed as underlined by Arnaud Vamparys, senior VP of radio networks at Orange; in particular:
Energy consumption in 5G networksSimplifying the network architectureEnsuring 5G is ultra-low cost, both CAPEX and OPEXImproving indoor and wide area coverage
The business model for 5G is still unproven. MIDiA Research believes that consumers will be reluctant to pay a premium for a 5G service. In time, consumers will buy the latest and greatest 5G device and start to watch more high-quality video clips anywhere. For now, and for the next few years 4G is more than sufficient with plenty of capacity to serve consumers and their seemingly insatiable appetite for data.
Featured Report
The Rising Power of UGC
About this report Audible Magic has commissioned MIDiA to produce a White Paper on the rising power of UGC and the untapped opportunity to monetise the growth in UGC consumer behaviours and new platforms....
Find out more…
The initial commercial business models therefore will largely be driven by enterprise use cases. Another area will be network slicing to deploy different services; telcos could wholesale a piece of the network to another provider and offer a service level agreement with guaranteed speeds and reliability.
Partnerships are required to drive 5G adoption
The need for partnerships was a constant theme throughout the keynote presentations. This is all about fostering a development community around content and media, thus creating an ecosystem approach. Video services was highlighted numerous times given the rise of OTT offerings. Furthermore, the need for telcos to partner with each other to ensure interoperability was also cited among the executives.
Huawei is now a formidable player in 5G
Huawei is and will continue to be the partner of choice for many telcos. This is underlined by the sheer volume of telcos speaking, exhibiting and to a certain extent endorsing Huawei.
In fact, BT's Chief Architect Neil McRae claimed that "there is only one true 5G supplier right now and that is Huawei -- the others need to catch up." Despite this, even Huawei acknowledges that there are challenges with 5G deployment and the political obstacles it will continue to face. The harsh truth is that there are few network vendors who are able to execute on the specific requirements for each of the telcos. Huawei has a strong end to end offering.
The company's rotating chairman said that it has now shipped more than 10,000 5G base stations to operators in Europe, the Middle East and South Korea. Currently 154 carriers in 66 countries are now testing or carrying out field trials of 5G technology.
The other network vendors need to respond and cannot rest on their laurels. It is important that there is competition for all parties. Fundamentally, a telco cannot rely solely on one network vendor. However, Huawei is already making huge bets in other areas such as artificial intelligence, FMC edge computing to name but a few to further cement its current position as a leading telecommunications infrastructure provider. Overall, this week's event reinforces the significant lead which Huawei has amassed over rivals. However, telcos would do well to take a cautious approach to avoid the hype surrounding 5G and to avoid alienating consumers through delivering a poor user experience which does not match inflated consumer expectations.
Trending