How the future of sports coverage will increasingly resemble gamified sports betting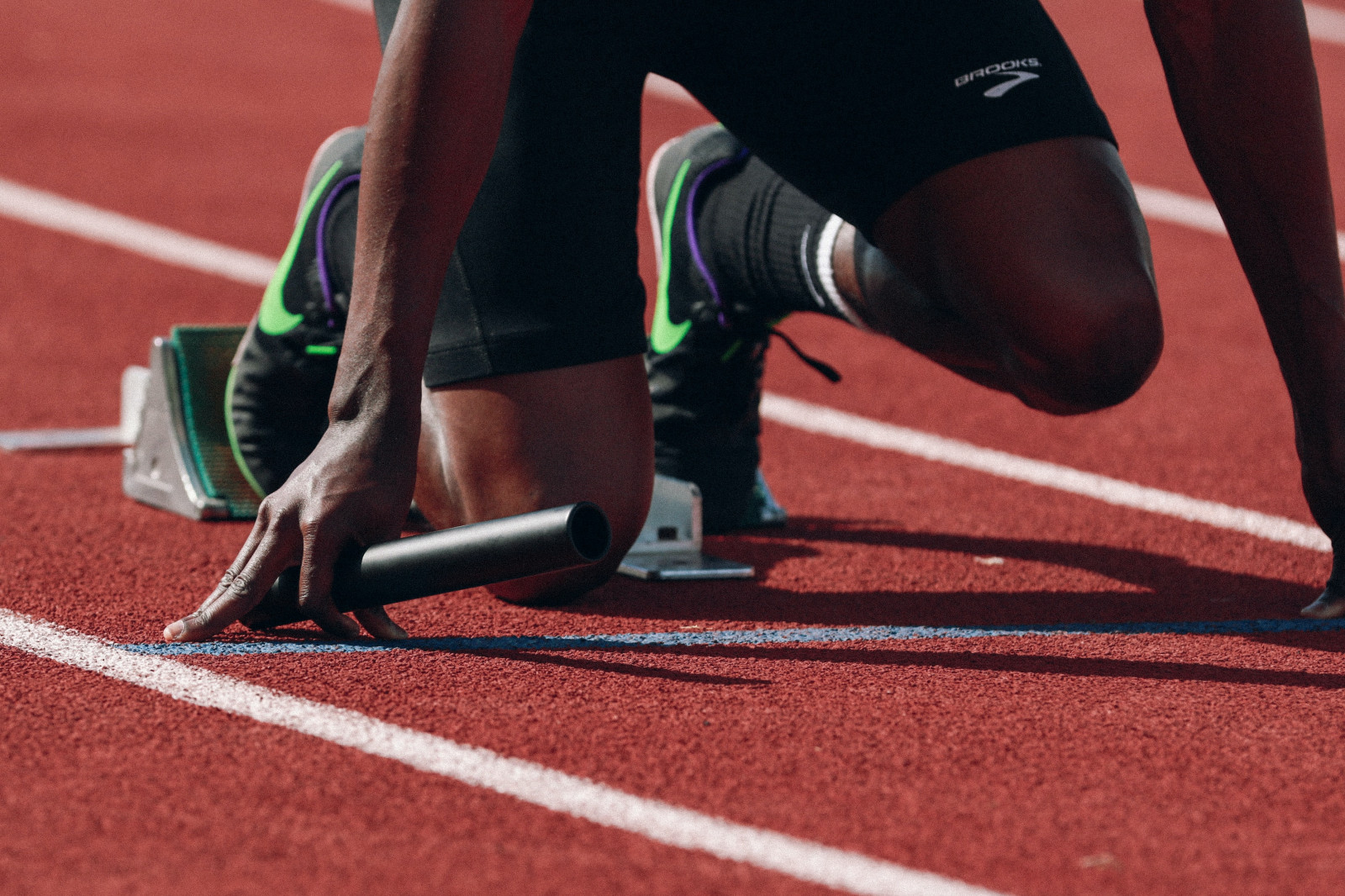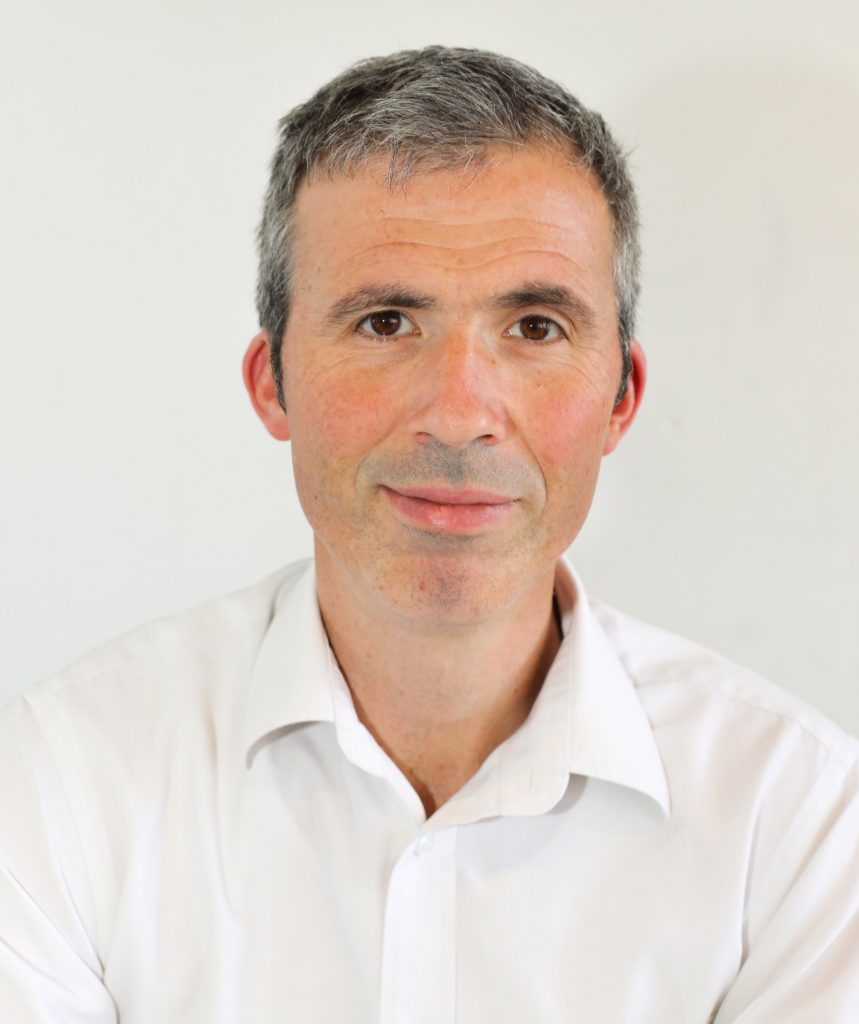 Swedish video provider NENT Group has announced that its UK launch in H2 2022 will be adding live sports to its Nordic-drama focused content line to its flagship subscription video on demand (SVOD) service; Viaplay. The sports coverage will be led with exclusive UK coverage of IIHF ice hockey, Champions Hockey League coverage, FIS snowboard and freestyle ISU figure skating and speed skating, handball, volleyball, and world athletics (World Athletics Continental Tour Gold: 2023 to 2029, and World Athletics Indoor Tour: 2023). The unifying factor behind these seemingly disparate sports is that they are niche, and as such their broadcast rights are negligible. The alternative to licensing to Viaplay is to provide coverage on YouTube, where niche audience size hinders unlocking meaningful ad-revenue as a YouTube channel partner.
Why niche does not scale for sports IP, but sports betting will
Niche sports IP holders find themselves in the grey area from a licensing perspective. While they have highly engaged niche fans who are theoretically willing to pay for standalone SVOD access to live coverage of their favourite sports, this becomes increasingly challenging in an era of finite subscription budgets and peak attention. Only a fifth of consumers in Q4 2021 paid for two or more video subscriptions (MIDiA Research Q4 21 consumer survey). Inflation is edging up to double digits in developed markets in 2022, (UK inflation is currently 6.2% and forecast to rise to 9% by Q4 2022) leaving sports fans with a choice about rationalising monthly expenditure on non-core entertainment. Even without a looming consumer recession, the return-on-investment for standalone sports services is hard to square as last year's $4.3 billion recapitalisation of sports OTT leader DAZN has demonstrated. With ad-supported a non-starter, the future for niche sports as a direct revenue generator is challenging to say the least.
However, a potential solution lies with Niche sports provider, fuboTV, who offer a glimpse of a post subscription model. While still a subscription-based income generating business, fuboTV has been busy buying up sports betting platforms such as Vigtory. FuboTV is aware of the challenges of running a profitable sports SVOD service. They are also aware of the multi-billion dollar sports betting opportunity that, while emerging in the US (the federal prohibition on sports betting was only successfully challenged in 2018), is more firmly established in markets such as the UK where just over one in ten consumers regularly bet on sports (MIDiA Research Q4 21 consumer survey). In markets such as Australia and Sweden this number is even higher. This is almost the same percentage that watch live sports on streaming services and six times as many people that watch DAZN on a weekly basis.
Niche sports coverage has a rare opportunity to gamify their content to appeal to digital entertainment consumers in a recessionary environment. Where subscriptions can be prohibitively expensive, the demand for sport-centric entertainment remains. The success of exotic sport betting during the mainstream sports hiatus of the Covid-19 lockdowns demonstrated the combined appeal of niche sports and betting. The smart move for niche sports broadcasters is now to follow the lead of fuboTV and integrate gamified betting experiences into their core coverage.
Trending