How News Can Unlock the Current Ad Engagement Paradox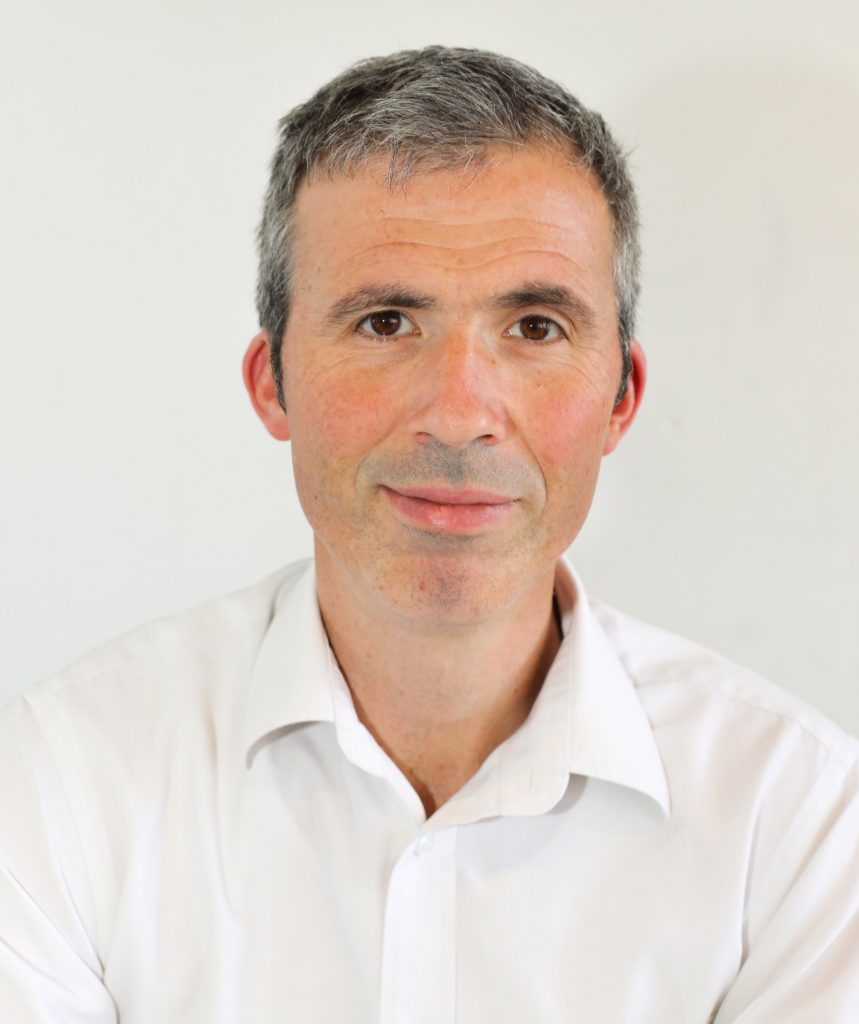 With a quarter of the world's population now estimated be living in areas under lockdown, online engagement is spiking at an unprecedented rate. Much of this engagement is being driven by a significantly-increased demand for entertainment to distract from the current global pandemic. With ad revenues accounting for 46% of total video revenues, this should be a boom time for video advertising. In the UK alone, TV viewing is up 50% this week (source: MIDiA Research COVID-19 Snapshot Consumer Survey), and Twitter has claimed a 23% jump in daily usage as entertainment and information demand increase significantly during the pandemic. However, the reality appears to be a collapse in the demand among advertisers during the pandemic, partially because business is fearful of the recessionary implications of the coronavirus disruption but – more worryingly – they no longer believe that the money will be well-spent as consumers are unable to operate outside the home.
While this pause in ad spending is likely to be temporary, it highlights just how vulnerable non-subscription models are to macro-economic shocks. For forthcoming direct-to-consumer (D2C) rollouts such as Comcast's Peacock, its unique selling proposition is squarely focused around its free-to-access ad-supported video on demand (AVOD) tier, Peacock Free. Central to its launch beyond its limited free pay-TV app was the opportunity to stream exclusive domestic coverage of the 2020 Tokyo Olympics as part of NBCUniversal's exclusive US Olympic rights package. Institutional advertising partners such as insurance provider Stateside and retailer Target have expressed interest in the AVOD model of Peacock, because it allows the linear reach model of traditional TV advertising to be replicated in the on-demand environment, and mainstream flagpole events such as the Olympics are the hook to draw linear ad-tolerant audiences into becoming streaming video consumers. With the decision to postpone Tokyo 2020 to 2021 (with the same name and brand identity), the subsequent gap in go-to-market scheduling leaves Peacock with both a huge scheduling challenge, and a pre-sold inventory headache .
The consumer-friendly but low-margin subscription video on demand (SVOD) service model is demonstrating its robustness to effectively compete in a value-poor but time-rich operating environment. The spectacular first week take up of Disney+ in the UK and the strong viewing figures observed by Netflix in COVID-19-impacted territories shows just how well an unmetered, ad-free, competitively priced subscription model resonates with consumers.
As popular as the streaming subscription services are, they are currently blindsided by not having a staple of the linear TV world: live news and current affairs. This could turn out to be the silver lining for NBCU as it has made its news coverage central to the Peacock offering. The renewed centrality of news alongside early snapshot data showing a surge in news consumption on connected TVs suggests that a linear AVOD model built around news is a potentially viable digital successor to the old world free-to-air distribution model of broadcast. Fox Corp.'s $440 million acquisition last week of Tubi (a 17x investment return on the amount of funding which Tubi received since it launched in 2014) suggests that the news- and sports-focused successor to 21st Century Fox is also betting on AVOD being a big part of its digital future and a unique differentiator from its D2C scripted drama- focused competitors.
The current engagement/low ad monetisation challenge will inevitably be temporary; the role of news in the emerging AVOD landscape will, however, have profound long-term impacts for the mainstreaming of D2C video.
Trending