Fox brings its FIFA World Cup 2022 coverage into the streaming era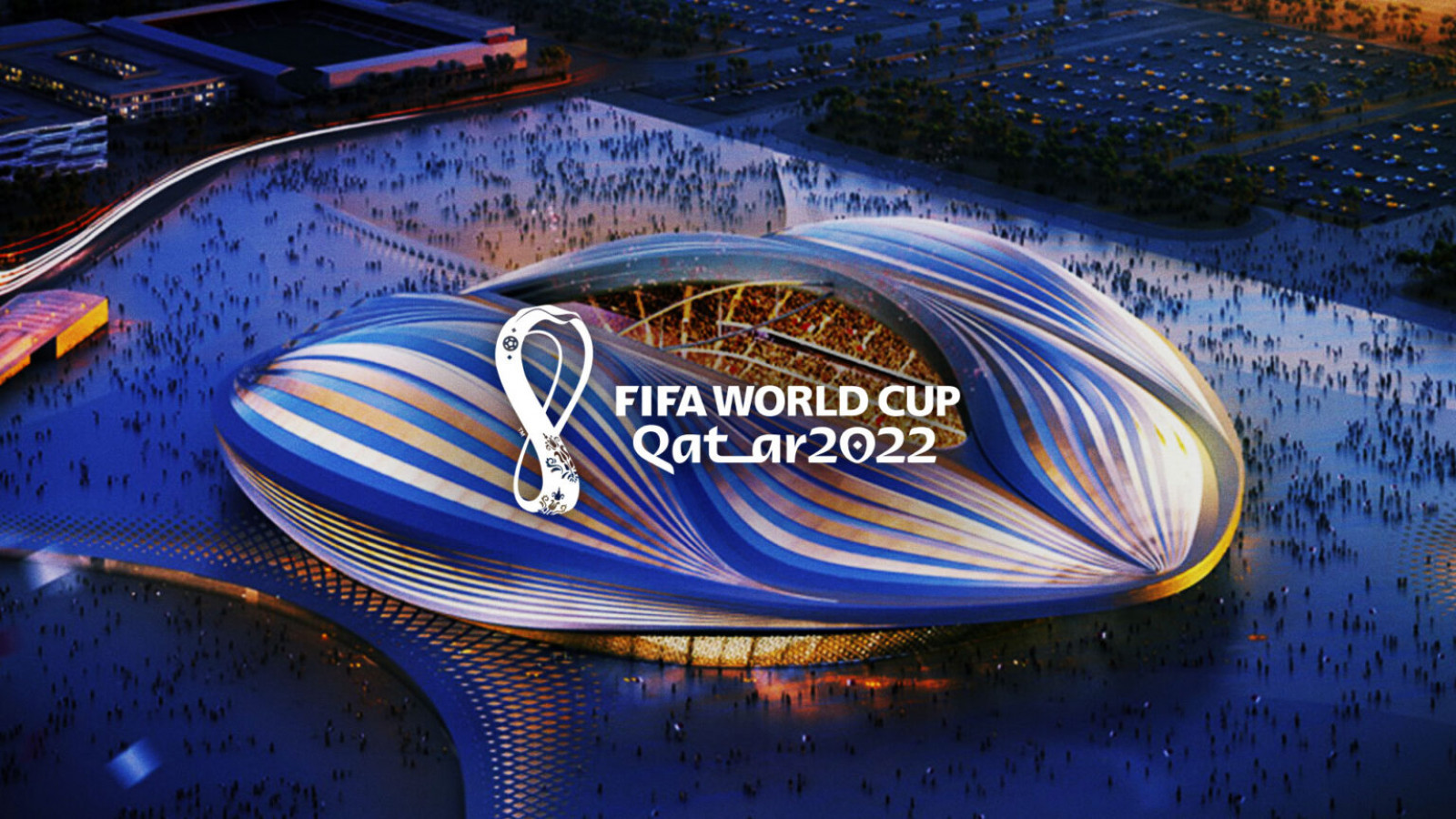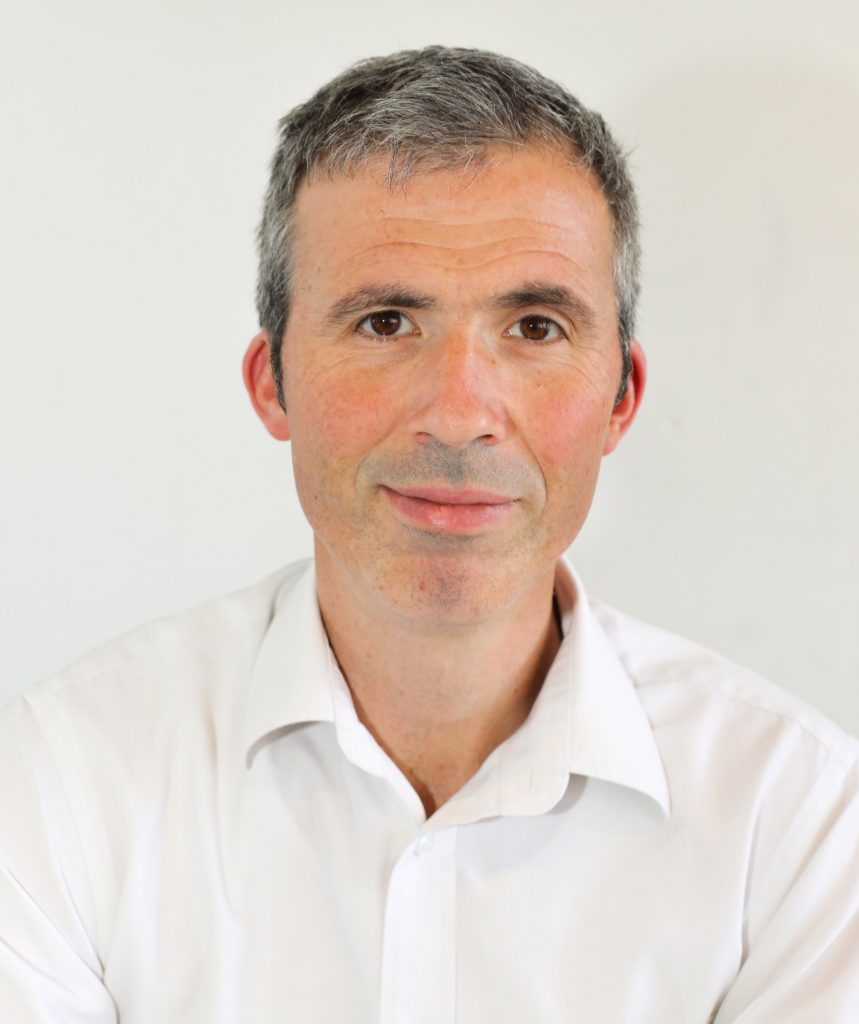 Last week, Fox subsidiary Tubi launched a dedicated linear channel for the FIFA World Cup Qatar 2022 tournament. Alongside using Fox's US broadcast rights to live stream all tournament matches and highlights, the free ad-supported streaming TV (FAST) channel will 
provide series and films focusing on previous world cups. On-demand replays of the World Cup 2022 matches will also be provided in the programming channel line-up. Leading up to the event, the new channel will also provide special Fox Sports digital content.
The announcement follows August's major ramp-up in Tubi's sports offerings when "Sports on Tubi" was launched featuring a package of channels dedicated to American football, baseball, college sports, and soccer. The channels feature linear content from Fox Sports, NFL Network, MLB Network, and beIN Sports.
A new digital-first way of engaging with sports for both fans and distributors 
Featured Report
TV monetisation The third way
The slowing of subscription growth in developed markets means that streaming services have to look both towards post-subscription and post-advertising models. A focus on retention will maintain downward...
Find out more…
The FIFA World Cup FAST channel which launched on September 14th represents a change in how mainstream sports rights are both exploited and distributed. Back in 2015, Fox Sports acquired the US broadcast rights to the 2018 and 2022 FIFA World Cups, along with NBCUniversal's Telemundo, at a price of around $1 billion. This was four times what Disney's ESPN and Univision paid to secure the 2014 world cup. Since then, 21stCentury Fox sold off its non-sports and news core assets to Disney, and Fox Corporation has doubled down on its core focus on live pay-TV network premium sports and news networks. In April 2020, Fox complemented its subscription business by acquiring Tubi for $440 million. Since then, Tubi has more than doubled its monthly active user base from 20 million to 51 million and increased its ad-supported channels to 150+, covering sports, entertainment, and local news channels from partners such as NFL, the MLB, and all the major Hollywood studios. It effectively delivers to the free-to-air audience advertising audience that Fox needs to complement its pay-TV core revenue business and helps future proof against secular declining pay-TV engagement.
Fox's investment in Tubi, to offer a new and richer sports fandom experience for digital natives, was summed up by Farhad Massoudi, Founder and CEO of Tubi. "We're thrilled to give our viewers different entry points to enjoy one of the largest global sports events, whether they want to drop into the experience via our FAST Channel or actively engage through VOD, Tubi is making sure soccer fans never miss a moment of this historic winter World Cup."
Tubi is the Fox testing zone for future fan-centric sports distribution 
Fox recognises that Tubi can provide a way to innovate for ad-supported monetisation of audiences who are now permanently lost to traditional cable and satellite ecosystems. As MIDiA identified back in 2021, sports is competing with all other forms of digital entertainment both for attention and fandom. Younger audiences are seeking out brand identities and are more willing to engage in non-traditional forms of sports fandom consumption. The result is the explosion of interest in fantasy sports, sports betting, and reality series, all of which flesh out and ultimately broaden the underlying IP. At the same time, the monetisation opportunity becomes more diverse and increasingly sophisticated. 
For rightsholders, this is a golden era for sweating their IP assets. For distributors monetising these expensive rights, increasing complexity and diversity in monetisation tactics will result in a more robust and future-proofed business model fit for the streaming era.
Trending