Does Netflix now need to Disney-fy itself?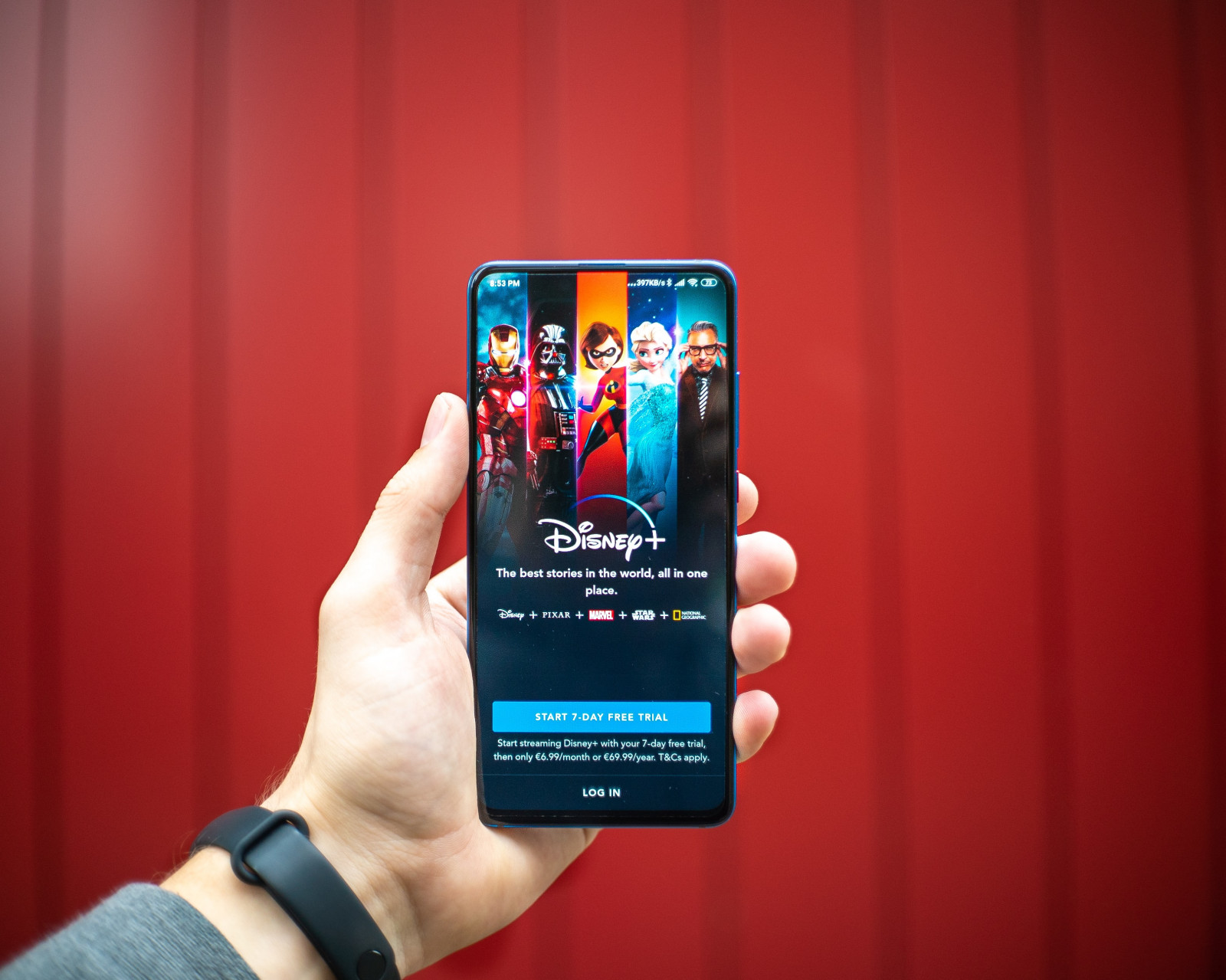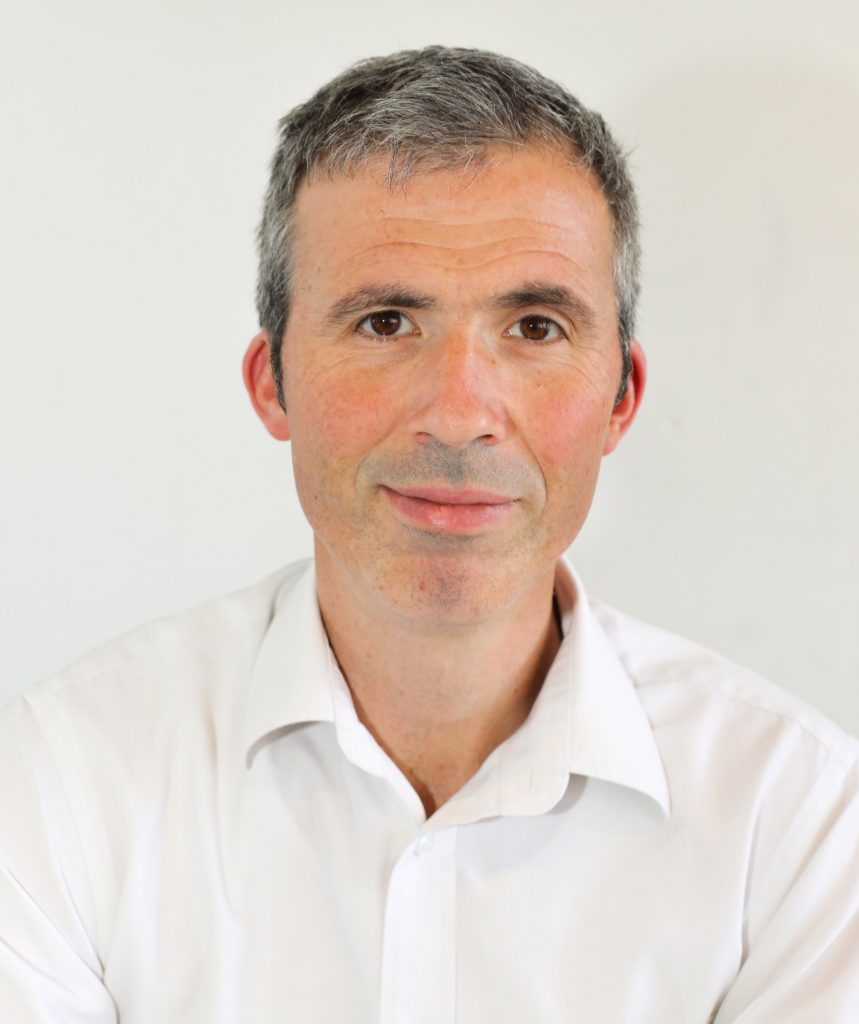 Q2 2021 has brought global streaming hegemon Netflix up against the irresistible D2C force that is Disney+. Netflix's 1.5 million net subscriber additions in Q2 contrasted heavily with the 12 million net additions added by Disney+ over the same period. Of particular concern to Netflix investors was the 430,000 subscribers lost in the US and Canada in Q2. While Disney does not break out its market specific numbers, the first year of D2C growth after Disney+'s November 2019 launch was spearheaded by adoption in its biggest market - the US. Now at 116 million subscribers, Disney+ is already over half-way towards reaching Netflix's 14-year accumulated total of 209 million streaming subscribers. With streaming momentum now firmly behind Disney+, is it time for Netflix to re-evaluate its core consumer proposition?
Gamification yes, brand-honing no… 
Netflix CEO Reed Hastings told investors last month that he had not seen any impact from Disney on Netflix's subscriber growth. MIDiA Research's consumer data from Q2 2020 to Q2 2021, however, tells a different story with a slight decline in Netflix's WAUs (Weekly Active Users) contrasting with Disney+ WAU growth across major English-speaking markets. With the competition for streaming audiences at an all-time high post-D2C big bang moment, Netflix is now in the uncomfortable position of being the incumbent provider  to deflect disruptors seeking to gain market share with their more agile and differentiated offerings.
Netflix's recent investment in building an internal games team highlights the growing awareness in the Los Gatos-based company that they need to take a leaf out of their Silicon Valley neighbours, Facebook, and start the painful process of self-disruption. The WhatsApp and Instagram parent has owned its own disruption by bringing in-house emerging competitors for the attention of its core audience (the global social media consumer). Facebook did this through savvy M&A activity (the $1 billion paid for Instagram in 2012 when it had 30 million users stands out as a uniquely astute purchase), but for Netflix the challenge is more nuanced. As Hastings identified on Netflix's Q4 2019 earnings call - Epic Games' Fortnite was already perceived as a bigger competitor for the video streaming service than HBO. Netflix might be perceived by the TV industry, investors and the news media as a video subscription service offering TV and film content. However, for its digital user-base, Netflix is now competing with all forms of digital entertainment, both in attention (hence declining WAUs) and for digital wallets (hence declining North American subscribers).
While the move into Games represents an admirable level of competitive self-awareness among the Netflix leadership team, the continuing success of Disney+ internationally raises a bigger and existential question for Netflix. Should it hone its D2C value proposition? Disney+ stands clearly for exclusive Disney content in a commodified TV content streaming environment. This makes a subscription decision straightforward for a new D2C customer. Netflix's default position of being the go-to-on-demand home for drama and film content is starting to unravel as competing D2C services such as NBCUniversal's Peacock, Warner Bros. Discovery's HBO Max, and ViacomCBS' Paramount+ offer the same drama and film formats, plus news and sports - both conspicuously lacking from Netflix.
Q2 2021 could therefore turn out to be an inflection point for Netflix, where the strategic decisions it makes as we move into H2 21 could have service defining consequences as the world of entertainment decisively turns digital. Compete outside video or optimise the core proposition? - these are the two huge challenges now set to define Netflix.  As music streaming hegemon Spotify demonstrates-self disruption is no easy task. However Netflix responds to its current engagement challenge, one thing remains constant-digital engagement disruption is not slowing down, for anyone.
Trending