Disney versus Netflix – a tale of two contrasting commissioning strategies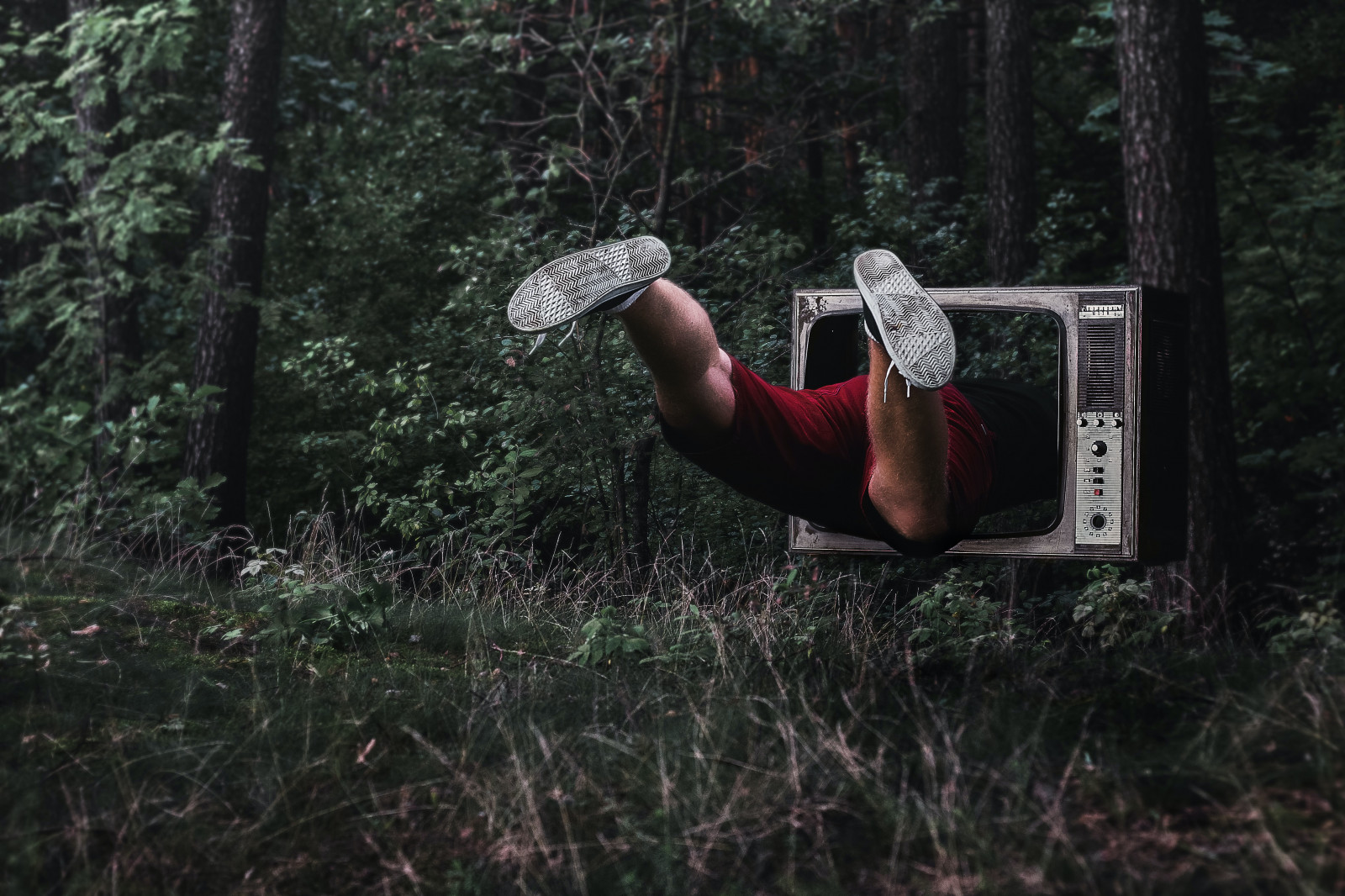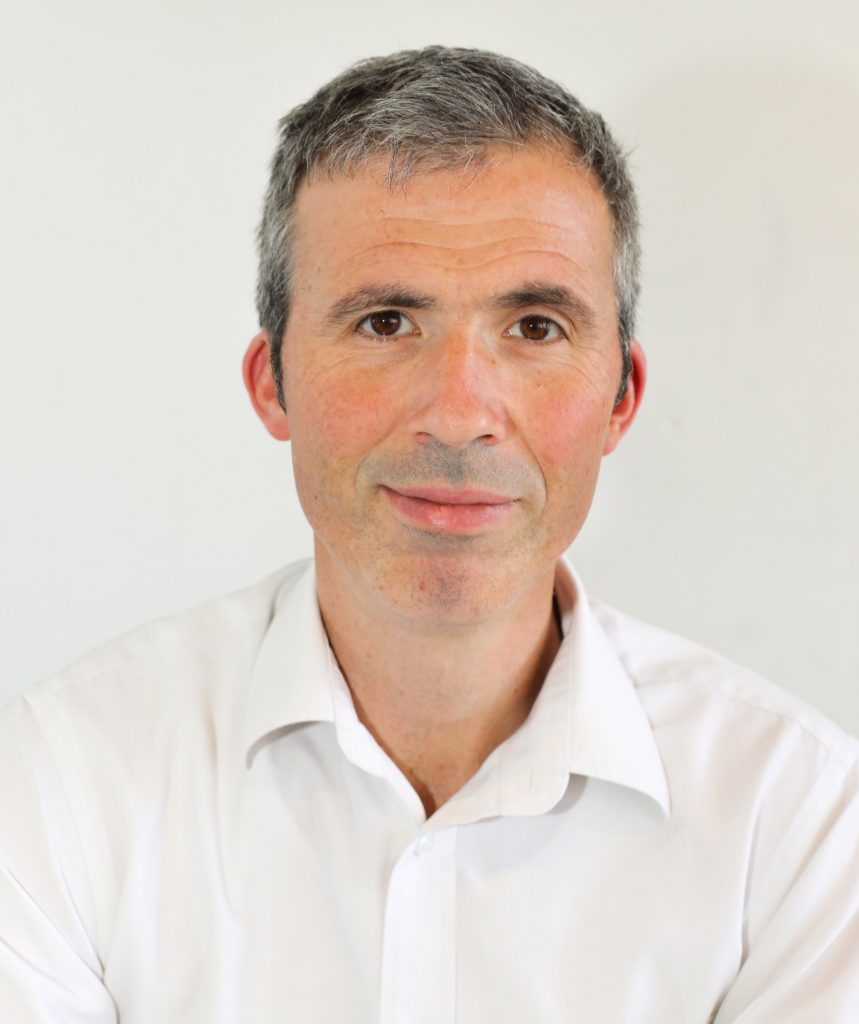 Tomorrow Disney announces its Q1 FY23 earnings results (calendar Q4 2022). Investors will be looking to see continued momentum from the world's largest direct-to-consumer service (as of Q2 2022) in response to Netflix's strong Q4 22 results last month. Netflix's 8.9 million net additions to its subscriber base in 2022 put it at 231.3 million global subscribers. While Disney will undoubtedly maintain its direct-to-consumer (D2C) dominance (its combined total D2C subscriptions totalled 235.7 million in October 2022), investors will be looking closely to see whether Netflix is now eating into Disney's growth trajectory. 
To date, Disney's USP over Netflix has been its strong brand IP with non-streaming audiences that allowed it to deliver a combined family-centric and fandom-focused offering at a global scale. This is opposed to Netflix's targeted niche approach – super-serving global long-tail fandom with content that resonates strongly with smaller audiences with less focus on the expensive business of creating brand awareness at a mainstream global level. Getting it right for Netflix results in global hits that permeate the digital mainstream – such as Squid Game. However, for every Squid Game there is a Dark and a 3% – original localised scripted dramas with strong followings which fail to break out of their fandom niches.
Building fandom one universe at a time 
Disney's mainstream commissioning is now being contrasted with Netflix's targeted data-driven approach of super-serving niches while investing in local content to satisfy increasingly protectionist national content regulators. Netflix knows that green-lighting zeitgeisty, dystopian, edgy dramas that provide novel insights into globally relevant national cultures will appeal it its long-tail of international subscribers. These collectively make up bigger markets than any single national one.
Disney, on the other hand, focuses on sweating its existing IP. This is so much so that it made its D2C content strategy revolve around story-verses; building drama and mutually supporting film assets that build and develop longstanding in-house content IP – think Marvel universe and Star Wars. These new content assets can leverage fandom fostered over decades and through previous marketing budgets aimed at prepping the global consumer to name-check and seek out this entertainment content.In many ways, Disney is acting as the content incumbent. It has been forced to innovate to compete around an established disruptor that specialises in savvy commissioning choices based on data-mining consumer behaviour and historical access to cheap public debt markets.
The (subscriber) numbers speak the loudest
With access to low-interest debt a thing of the past, and with its main rival now privy to a data set as vast as its own, Netflix's approach is likely to be tested by a Disney that will start to feel the global subscriber slowdown. According to MIDiA Research's 2023-2030 video forecasts, the key battleground for subscriber growth over the remainder of this decade will be the Asia-Pacific (APAC) region. Both Netflix and Disney are heavily investing in this market, with Disney in the lead with its 61.3 million Disney+ Hotstar APAC subscribers eclipsing Netflix's 38 million. However, the real test of future growth (and longevity) will be whether APAC communities prefer Squid Game, or The Mandalorian. The former commits D2C to a low-margin hits-based model, and the latter commits D2C to a careful nurturing of existing formulaic fandom.
Betting on creativity over incremental revenue will be the key content challenge that defines commissioning choices (and strategic investments) for D2C in the 2020s.
Trending