Direct Distribution: Breakthrough or Bust for SoundCloud?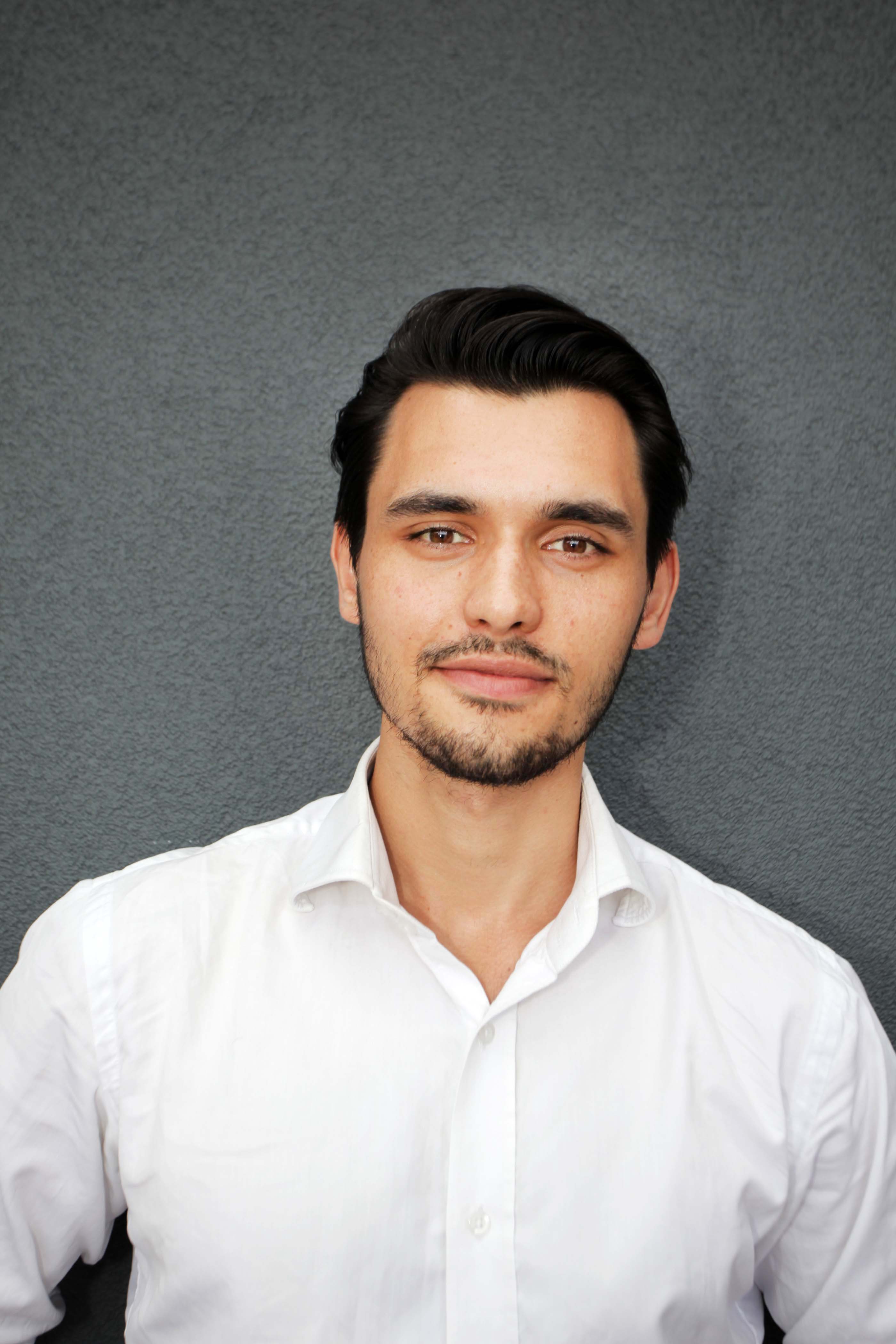 It has been a strange few years for SoundCloud. Since its emergence out of the Berlin tech scene of the late 2000s, it struggled to convert its popularity with creators into a commercially viable business, despite courting $1 billion-plus valuations and mooted acquisitions from Spotify back in 2016. Optimistically positioning itself as the 'YouTube of audio', (perhaps unwise given YouTube's dominance of music discovery among the very users SoundCloud was courting), 2018 saw the company scale back staff and struggle to differentiate itself in a world with Spotify doing its own direct distribution.
The company's announcement on February 20th that it is adding distribution to to its SoundCloud Premier programme is therefore an intriguing move. Artists eligible in the open beta will now be able to self-upload, monetise, and publish their songs to other streaming platforms such as Spotify, Apple Music and Pandora for no additional cost, all from within the SoundCloud platform. SoundCloud also stated that those using its distribution service will keep "100 percent of their distribution royalties from third-party services."
A subscription for SoundCloud Premier Pro and Pro Unlimited currently costs $6 and $12 a month respectively, with those presently using an account, who are identified by the platform as "eligible creators", being the first to test drive the service. SoundCloud defines eligible users as those that have a SoundCloud Pro or Pro Unlimited account, create original music (or own all the rights for applicable music), are 18 years old or age of majority in their country, have no copyright strikes, and have at least 1,000 plays in the prior month from countries where SoundCloud has the ability to monetise.
Why the distribution space?
SoundCloud's USP is its relationship with creators that no other streaming service has yet to meaningfully replicate. It even spawned its own sub-genre SoundCloud Rap, which produced several mainstream artists over the past 18 months (6ix9ine, Lil Pump and the late XXXTentacion). SoundCloud the platform was unable to financially capitalise on this association, despite the fact that these artists were among the highest selling globally in 2018. Direct distribution therefore appears an attempt to remedy this, to use SoundCloud as an incubator/accelerator for the new talent before taking a share in that artist's later success through a percentage of distribution.
This is not the first attempt SoundCloud has made to monetise this connection to creators. Back in October 2018 at Amsterdam Dance Event, the company launched a DJ tool that allowed DJs to mix and perform streamed tracks from SoundCloud's catalogue within DJ software programs. To facilitate the integration, SoundCloud partnered with several companies that offer software to perform DJs use to perform, including Native Instruments (Traktor), Serato, Virtual DJ, DEX 3, Mixvibes, and DJuced / Hercules. Both distribution and DJ features make sense strategically, given they leverage what SoundCloud is good at as opposed to taking on other streaming services with subscriptions. However, the jury is still out on whether this community is willing to pay SoundCloud for these services.
Trending