Decoding the Live Event Consumer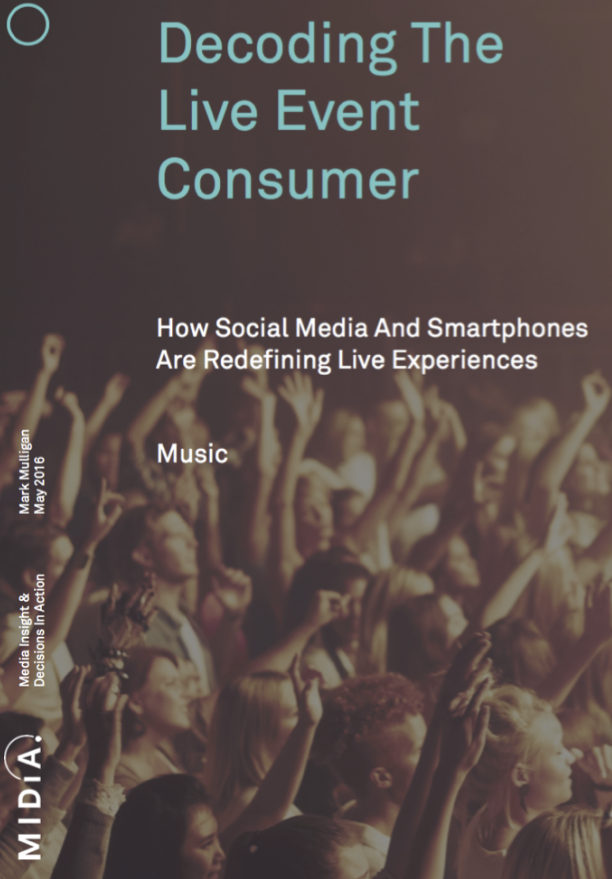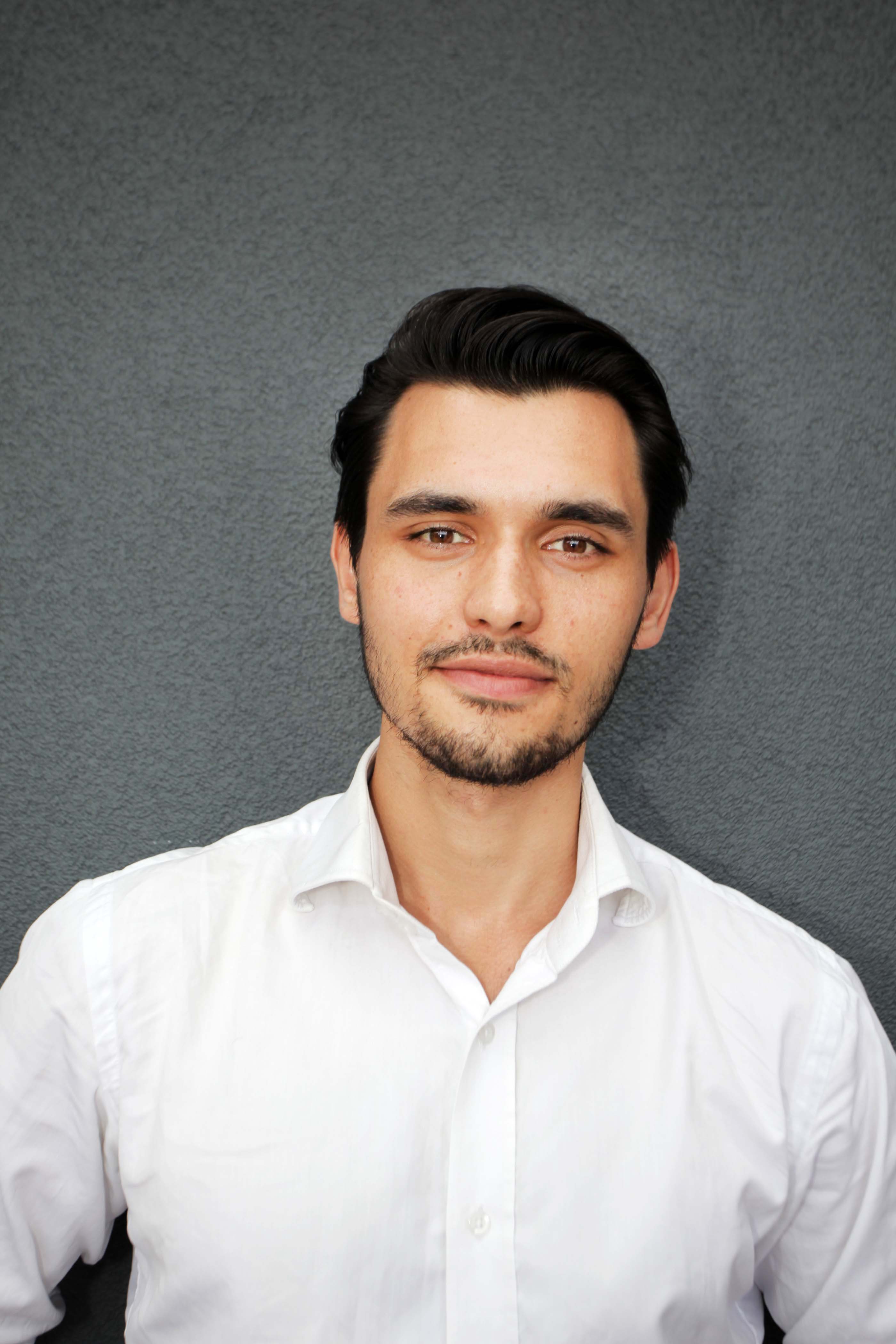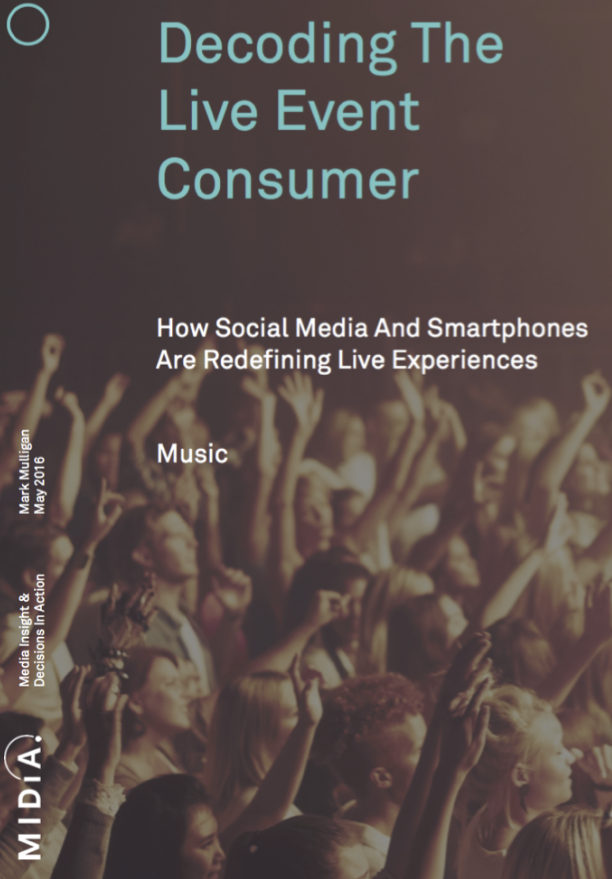 The prolonged decline of the recorded music business has often been magnified by the dynamic growth in the live music sector - itself just one part of a booming live event marketplace. Accustomed to an era of content abundance, consumers increasingly value the scarcity of live experiences. Meanwhile social media and smartphones are becoming an integral part of the entire live experience - from discovery through to purchasing the live event itself.
MIDiA's latest music report: Decoding the Live Consumer: How Social Media and Smartphones Are Redefining Live Experiences takes a deep dive into the space and uncovers some surprising insights into the consumer behaviour around the live event.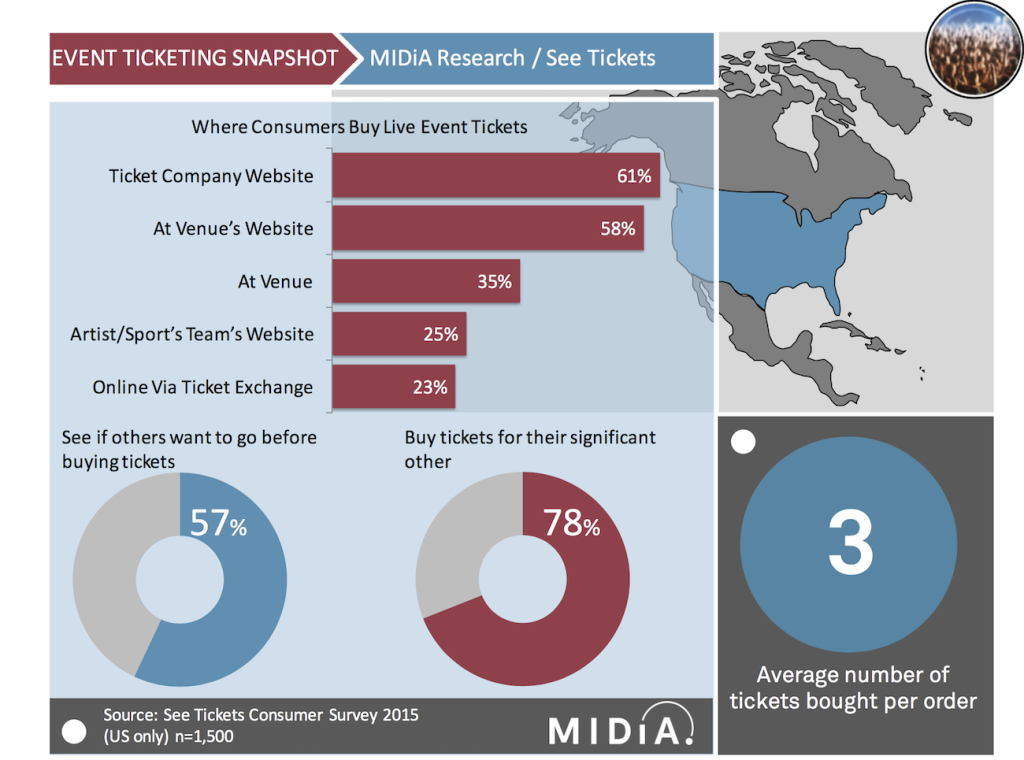 Once seen as the bane of live events (and even viewed as threats to copyright and other intellectual property), smartphones and social media are now so pervasive in both the purchasing of tickets and the concert experience that attitudes are changing. Whether artists like it or not, complaining about their use at gigs is swimming against the tide. The report includes:
A review of the effectiveness of advertising across digital platforms for live events

Ticket buying

Smartphone activity during live events.
Here are just a few key findings:
78% of event goers rely on event advertising across all channels to discover upcoming events

57% of event goers turn to friends for live event recommendations, rising to 59% for males

Half of event goers turn straight to search to find out more about an event after they have first heard about it

57% of event goers ask others if they want to go before they buy tickets, while, 35% act on impulse and buy immediately

61% of event goers buy tickets from ticketing companies' website
Live and recorded music share the fundamental characteristic that most consumption is artist led. People seek out albums, singles and gigs of their favourite artists and respond to campaigns when these artists are on tour or in cycle. While super fans will be signed up to newsletters and follow artists on social media, the mainstream fans do not. Reaching them to let them know about upcoming tours is crucial. As with an album release, successfully enabling discovery can make or break a tour.
Likewise, creating a digital record of being at an event is now a default consumer experience. It is the digital extension of being physically present and watching a live music performance. The future of the experience will see the barriers between the two continue to erode, and those who win will be those quickest to facilitate this change.
Companies mentioned in the report: See Tickets, Facebook, Groupon
The report is immediately available to MIDiA Research subscription clients and can be accessed here.
Trending