Dalian Wanda's Global Ambition Comes Up Against The Cold Logic Of Financial Reality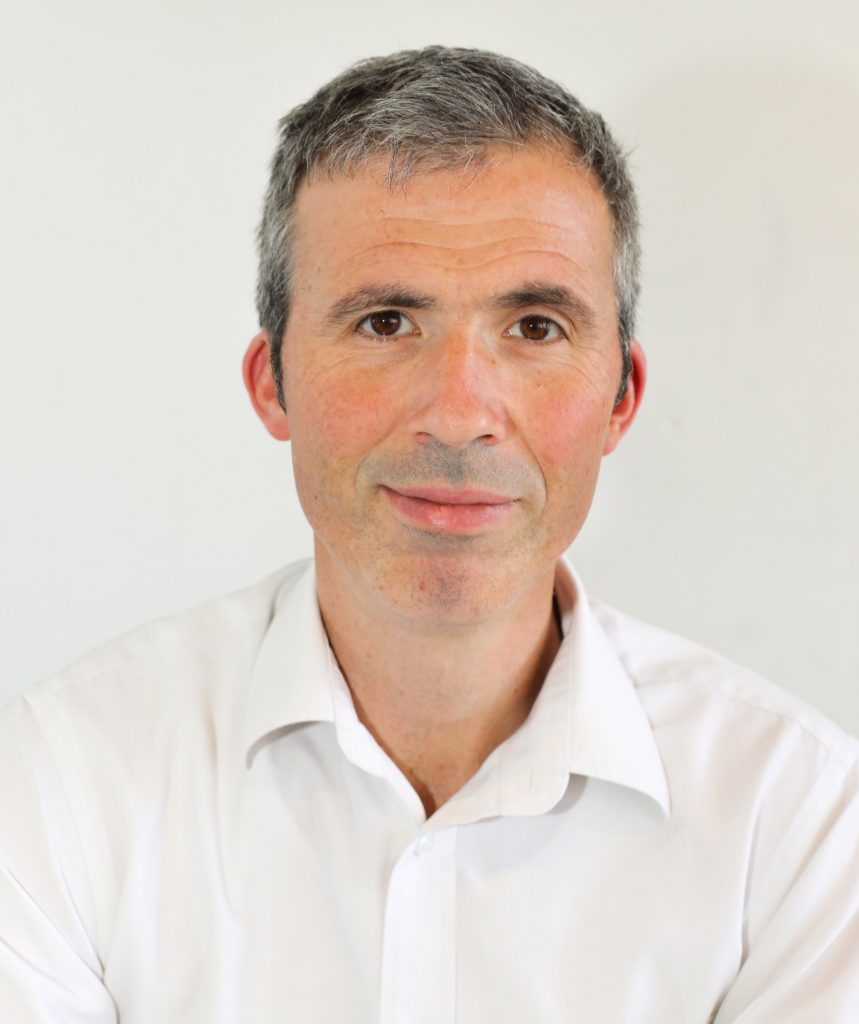 Last week Chinese conglomerate Dalian Wanda, which is controlled by China's second wealthiest individual Wang Jialin, was placed under a regulatory probe by the China Banking Regulatory Commission. The powerful state regulator announced that it was looking into Dalian Wanda, along with Fosun International, HNA and Anbang, due to concerns about the systemic risk to the Chinese financial system for the overseas activities of these four disparate conglomerates.
Dalian Wanda was a domestic property development company which has been transformed into an international entertainment conglomerate through its 2012 acquisition of AMC Entertainment Holdings, Inc. AMC Entertainment is the holding company for AMC Theaters (the largest US Movie theatre chain) and Dalian Wanda also acquired the California-based Movie Studio Legendary Entertainment in 2016. Dalian Wanda along with Consumer Group Fosun International, Aviation and hospitality group HNA, and Insurer Anbang all have a penchant for diversifying away from the Chinese domestic market by making marquee acquisitions of international premium branded companies. Together, these four companies have spent $56 billion in acquiring companies over the previous 5 years. And the acquisition spree has been funded through raising funds domestically, through commercial debt and loans. In a nation with a high savings ratio (the Chinese economy saves 20% of gross national income according to the world bank, in contrast to the UK's 13%) up against low institutional savings rates –investors are increasingly attracted to financial products which allow them an above-market rate of return.
International acquisitions are also attractive because of the scope for diversification and recycling of export generated earnings which can then be used to generate non-RMB (Renminbi) revenue–producing business divisions outside the notoriously competitive Chinese domestic market. Effectively this all adds up to capital flight- which the Chinese state authorities are determined to contain, not least because it creates inherent systemic risk for the Chinese economy, as it exposes domestic investors to the vagaries of international financial market fluctuations.
What This Means For Western Media Companies 
Western media has increasingly been courted over the past 5 years by Chinese conglomerates. Nowhere has this been more evident than in Sports. Dalian Wanda's 2015 purchase of Infront Sports & Media, secured the conglomerate the 2018 and 2022 FIFA World Cup rights for China and 25 other Asian countries. Dalian Wanda acquired 20% of Atletico Madrid in 2015. In 2016, Italian Footballing giants AC Milan was acquired by a Chinese investment vehicle called Zhejiang Rossoneri which is rumoured to also be subject to the probe as it extends its initial remit. Inter Milan is 68.55% owned by Suning Holdings Group, one of China's largest Consumer Electronics retailers. Last year, Dalian Wanda trialled the idea of creating a European Super League to rival the UEFA Champions League for the biggest European teams.
Sports matters for media because Sports broadcasting rights underpin the current pay-TV model. Chinese strategic investment in key European Sports assets have both inflated the market and increased the susceptibility of the Sports sector generally to any potential investment pull-back by the big Chinese global players.
A deflation of the Chinese appetite for global expansion both restricts the ability of Chinese media and tech conglomerates to expand internationally and also takes away the lure of easy money for complacent legacy media brands in the west. The outcome could be a general global cooling in the media acquisition market.
Trending