Could Google Eat the E-sports Media Rights World?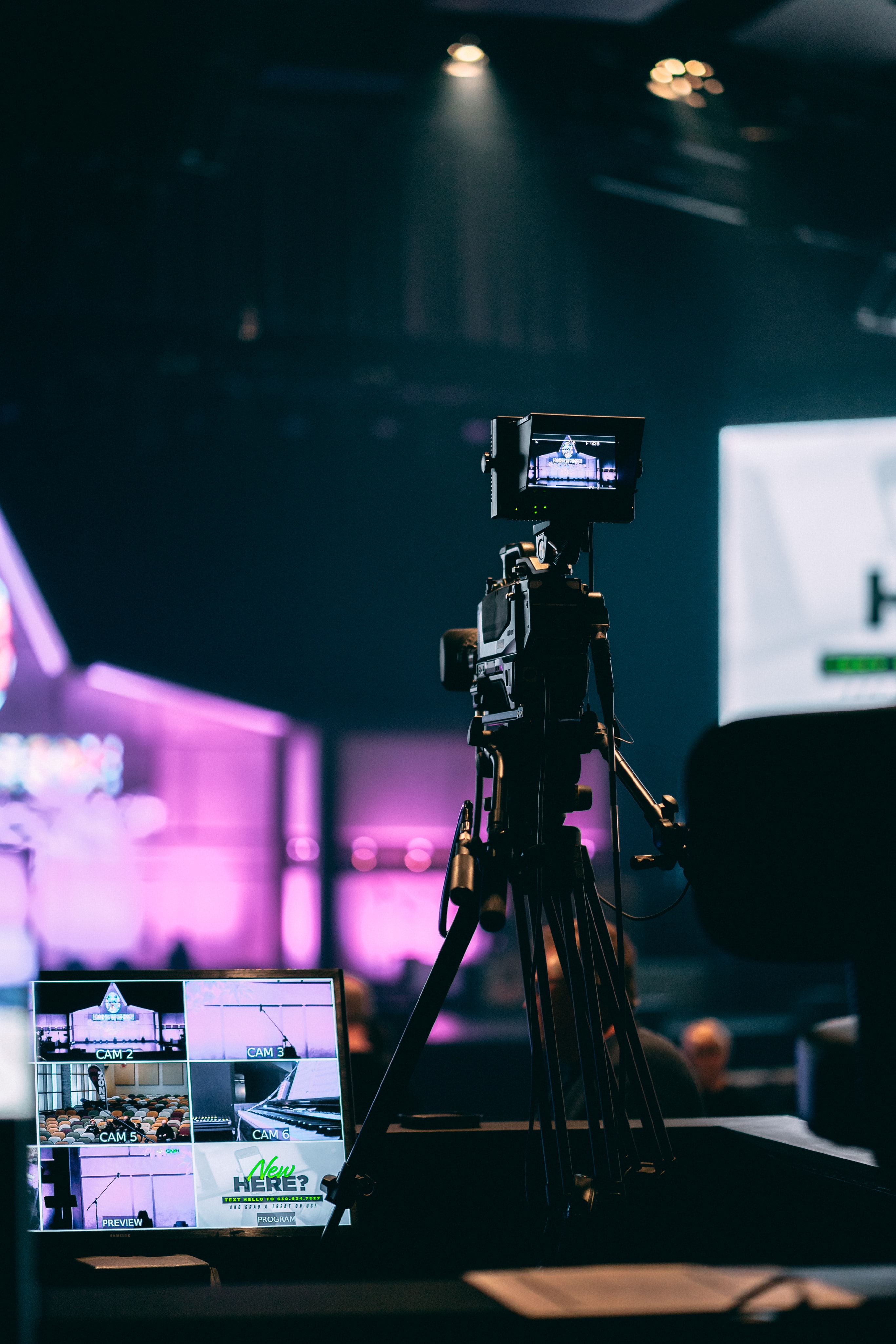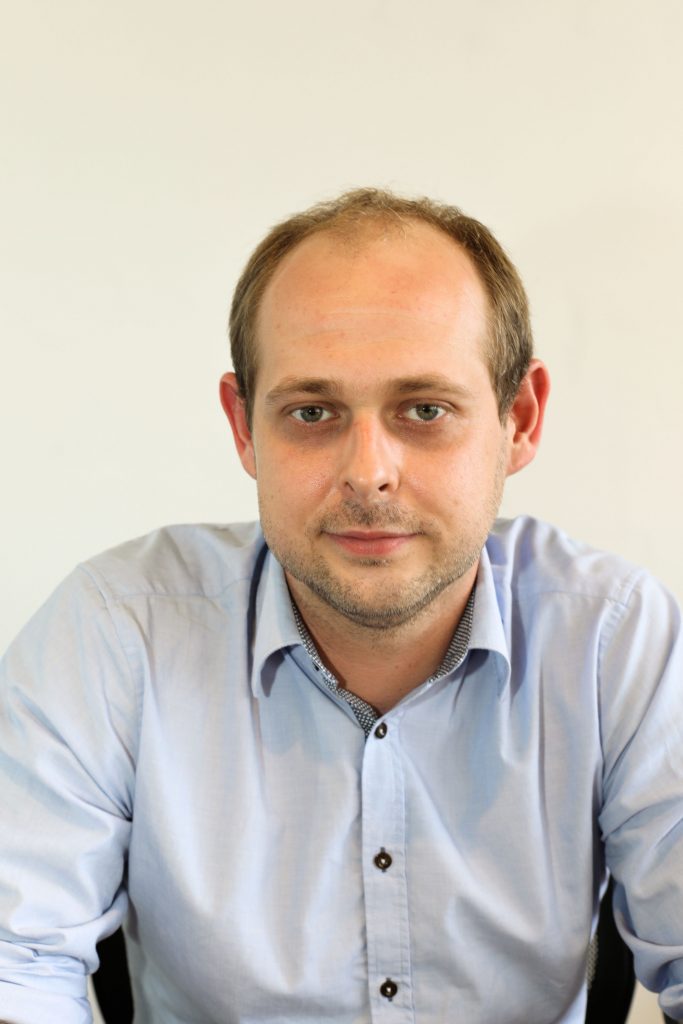 Google entered a media rights partnership with Activision in January, including rights for the Overwatch League, Call of Duty League and HearthStone. Last week The Esports Observer reported on multiple sources which claimed the value of the deal to be $160 million paid over three years, including rights to Overwatch League, Call of Duty and Hearthstone.
For comparison, Activision had a prior two-year deal with Twitch priced at $90 million over two years which only included Overwatch League.
Zooming in on the evolution of pricing and unit economics here brings up a number of findings, shining more light on who got the better end of the stick – but more importantly what the near-term future of what the e-sports media rights landscape may look like.
Let's start with some background estimates for context. The MIDiA survey from Q4 2019 states that 4% of age 16+ consumers across the US, UK, Canada and Australia play Overwatch, compared to 19% that play Call of Duty. For the territories in scope, this translates to approximately 14.9 million Overwatch players and 70.8 million Call of Duty players.
MIDiA's survey further states that 42% of Overwatch players watch e-sports, compared to 18% of Call of Duty players. This means that the addressable age 16+ e-sports video viewing audience is approximately 596,000 among Overwatch players, compared to 12.7 million among Call of Duty players  in the four English-speaking markets.
Following these estimates, the annual value of the prior deal with Twitch would have been approximately $75 USD per addressable viewer. Under the new YouTube deal this dropped to under $5 USD.**
Long story short – the addressable viewer reach under the new YouTube rights deal grew by more than 2000%, while the estimated base fee value per addressable viewer declined by just over 1700%.
An important caveat is that incremental, performance-based fees will be a part of the deal for Activision. However, given the low base fee, this is a risk carried largely by Activision, as YouTube will most likely only pay any commission fees on a revenue share basis rather than a per-view basis (if music is anything to go by).
While this is very much a monetisation play for YouTube, it is really an expansion/investment longer-term play for Activision.
The case for Activision – prioritising reach over revenue for long-term gains
The post-peak attention economy rulebook states that in order to engage audiences, offerings need to be brought to where consumers reside. 63% of e-sports viewers use YouTube every week, compared to 22% that use Twitch. Furthermore, it has been reported that the lion's share of YouTube's base fee is paying for Overwatch League, with a substantial share representing Call of Duty, and Hearthstone has been labelled as an 'additional freebie'.
Overwatch League has a year of existence under its belt, with existing viewer/engagement metrics supporting the value of its rights. The Call of Duty League is only launching this year. Activision knows that the future of its media rights revenue opportunity sits with Call of Duty. But in order to maximise the future value of these rights, it first needs to entice as large of a relevant audience as possible to watch.
With 18% of YouTube's weekly active users playing Call of Duty, and 8% watching e-sports content, YouTube is the sweet-spot destination in terms of absolute reach for Call of Duty. If the Call of Duty league attracts large enough audiences on YouTube, then by the end of the three-year deal, we could see Activision using its beefy reach numbers to attract lots of media rights dollars – not just from YouTube, but potentially from distressed TV broadcasters, who struggle to keep younger audiences engaged. Subsequently we could see the division of e-sports media rights between broadcast and streaming.
Going for reach over revenue to solidify long-term revenue outlook is a play which could be learned by sports rights holders as they struggle with aging and declining audiences, but typically still prefer the highest bidder.
The case for YouTube
YouTube arguably got a fantastic deal here:
Revenue: Gaming is YouTube's best-monetised genre on a per-view basis, so attracting key exclusive content from one of the most popular games on the planet is significant, for YouTube especially. If this works, other AAA titles might try to replicate this model, much to YouTube's advantage.
Dealing a competitive blow to Amazon: On a per-addressable-viewer basis, YouTube is paying significantly less than Twitch had to. Simultaneously, it assures that some of the potentially most popular games video content won't be on Twitch. Given that Twitch is first and foremost a games video platform, it is a significant blow to the company – which will be further intensified if/when Amazon brings a games streaming subscription service into the market and will be looking to leverage much of the existing Twitch audience as an onboarding funnel.
Cloud synergies: Though the scope of this post doesn't allow us to go into too much detail, a part of the deal is Google becoming Activision's preferred cloud solutions partner. MIDiA predicted in 2019 that Google's ongoing foray into gaming via Stadia, synergised with YouTube, would additionally act as a promotional sales tool for its cloud services to large gaming companies which aren't embarking on the building of their own cloud infrastructure. This is now happening, and the stronger the dependency of such games companies grows on tech majors' cloud services, the tighter the negotiation grip of the cloud service providers will become.
Finally, while nothing is confirmed yet, this could open doors to further partnerships between Activision and Stadia.
All in all, this is perhaps the most important development in e-sports media rights thus far. Combining the need of large games companies to grow the e-sports media rights opportunity, and YouTube arguably currently best positioned to facilitate that, Google could be at the beginning of eating the e-sports media rights world.
** Note: the per-user value estimates only account-for audiences in the four English-speaking markets, while using the global payment figures. Therefore, in reality, the absolute per-viewer value would be much lower for both the Twitch and YouTube deal. The aim here is not to state the absolute value, but to directionally compare the two deals.
Trending