Can Xbox All Access Help Microsoft Tip The Games Console Market Share In Its Favour?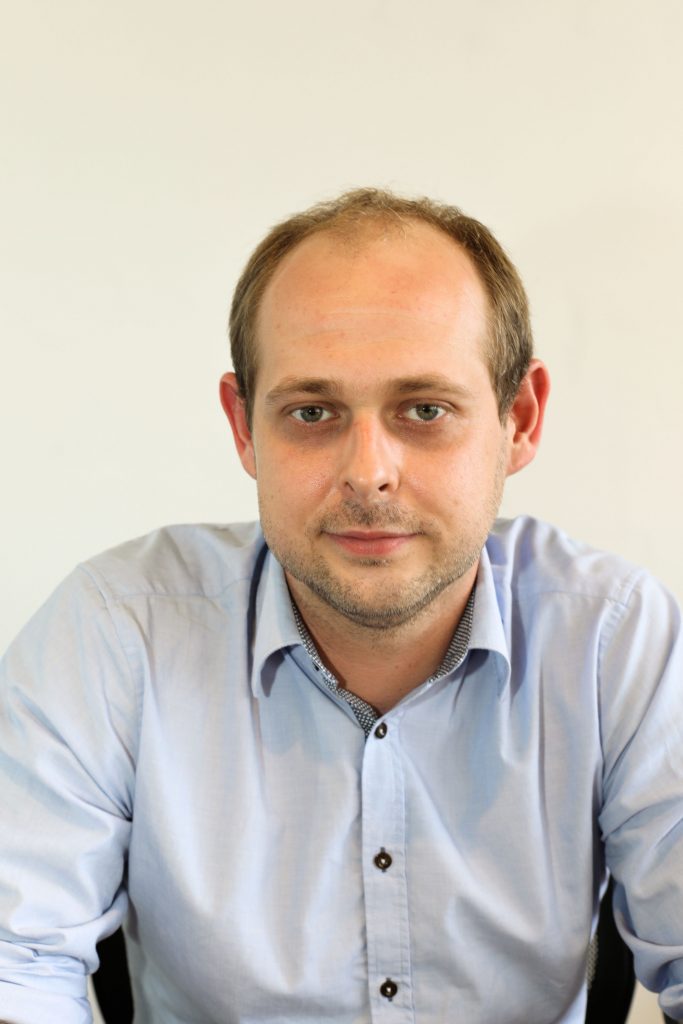 As you probably know by now, Microsoft launched Xbox All Access in the US. It is a bundle deal offering an Xbox console and a two year access to Xbox Game Pass and Xbox Live – all this in return for 24 monthly payments of $21.99 or $34.99, depending on which console you choose.
This is an important move in the evolution of the console gaming industry. Yes, Microsoft tried something similar in 2012, but the worlds of streaming, gaming and digital subscriptions have evolved so vastly since then, that the phrase 'this time it's different' gains merit in this case. If executed well, the offering could allow Xbox to:
achieve more predictable and stable revenues due to the two-year forward paying subscription model

monetise its growing content library more equally and extract more value from old, aging or less discovered titles

implement a potential upgrade scheme in the future to help justify a shorter lifecycle and onboard users onto new flagship models more smoothly, and potentially tip the US market share in its favour
The small print
Though the offering implies saving money for gamers, there are a number of important caveats, which may hinder the appetite to purchase it:
While there is a 30-day refund policy on the console itself, there is no refund on the two years of Xbox Live and Xbox Game Pass. If consumers decide that Xbox is not for them and would like to return it or not use it, they will still be liable to pay the remainder of the two-year services contract (much like a smartphone deal).

Xbox All Access is trying to appeal to lower income gamers, who have the appetite to play, but cannot afford large transactions in one go. This offering, 0% APR with no penalty on early payments is convenient, however you need to have an existing Dell Preferred Account and pay on time to get this. If not, new account holders may be subject to higher interest rates of up to 29.99% depending on their credit rating. Considering that the lowest average credit scores in the US are among young people and low-income earners, this may limit the size of the product's target audience.

Consumers will still have to pay for the major titles. Though they will get access to hundreds of games, if gamers want to play the most popular games, they will still have to buy them separately.
Why Is Xbox Doing This?
Challenging the market share
Consumer penetration of Xbox and PlayStation are nearly level in the US (18% and 19% respectively, according to MIDiA's Q1 survey). All Access is an attempt to finally tip the scale in Xbox's favour, as it appeals to a new segment of potential console gamers, who may not have been able to afford Xbox through a one-off payment. Sony's PlayStation offers no alternative as yet.
Churn and revenue predictability
The two-year commitment works well for Xbox. If it persuades consumers to sign up, it will have two years to convince them to renew, instead of having to worry about revenue threatening churn every month. In context of the peaking attention economy, this could prove as a brilliant move for Microsoft, because the All Access bundle allows it to monetise users for two years regardless of how much they end up using the service. In other words, while other attention-seeking subscription services need to pour money and human resources into retaining users every month, Xbox All Access users will gift Microsoft two years for planning and implementing its retention strategy. This could be enough time to further boost its exclusives narrative against PlayStation, as suggested by the acquisition of five gaming studios earlier this year.
Subscriber metrics will look better, but watch out for 'zombie users'
Xbox already has a slight lead in terms of percentage of users who pay for a gaming related subscription. 65% of Xbox owners pay for Xbox Live or PlayStation Plus, compared to 62% of PlayStation's user base. In the case of All Access subscribers, 100% of these console owners will also officially become paid services subscribers (for at least two years). This will look great in Xbox's subscriber growth metrics, but it will be important to monitor the actual engagement of subscribers to understand the longer-term potential.
Wildcard: Potential upgrade plans
All Access positions Xbox well for the next generation of consoles. If it manages to identify and on-board a new segment of console gamers, at the end of two years it could potentially prepare a compelling upgrade plan to migrate these users onto new consoles at a more competitive price, much like the smartphone model. At that point, we could start seeing some PlayStation users considering a change, which could ultimately lead Sony to offer a similar bundle deal.
Trending