BT Sport Continues to Drive Innovation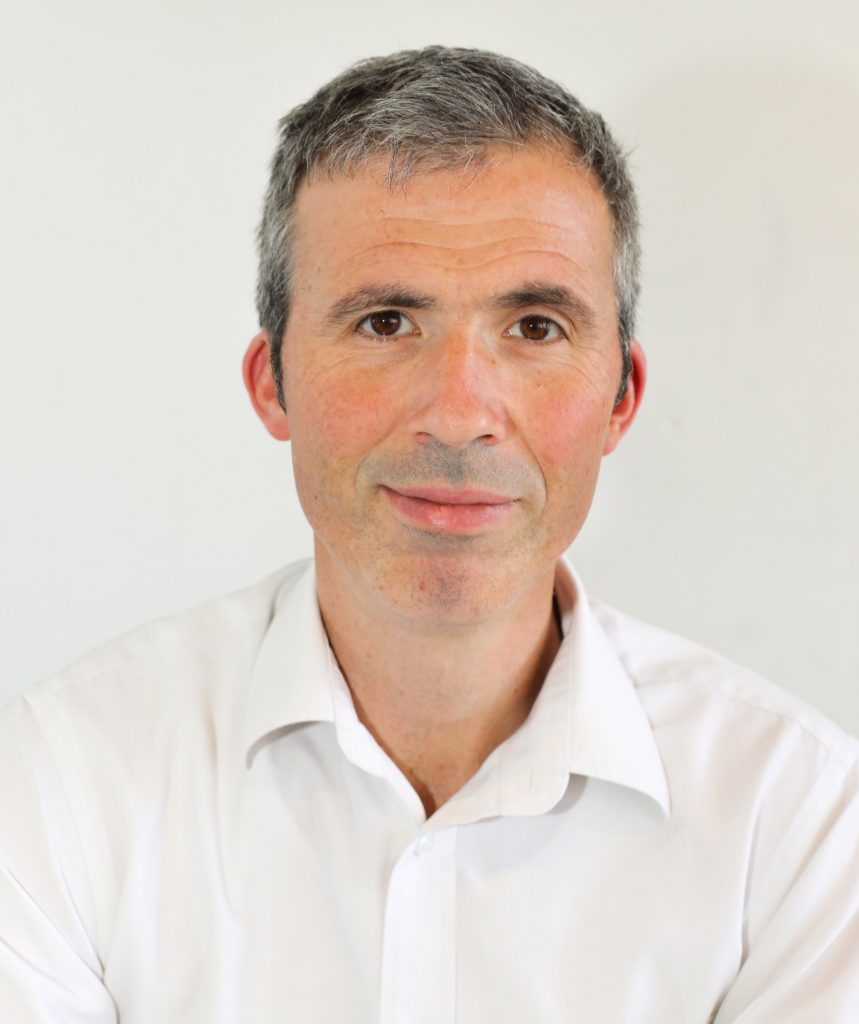 BT Sport will broadcast this weekend's EE Wembley Cup live on YouTube using remote production over EE's 5G network; a world first according to BT Sport. The sporting event is an exhibition football tournament featuring a range of YouTube high-profile stars including Spencer Owen, F2 Freestylers and Calfreezy as well as international football legends.
This was formally announced at the Huawei Global Mobile Broadband Forum event in London. BT Sport and EE carried out a live two-way broadcast using the technology between the Excel centre in East London (with BT Sport's COO Jamie Hindhaugh and presenter Abi Stephens on stage) and Wembley Stadium (with presenter Matt Smith and BT Sport's director of mobile strategy, Matt Stagg).
Selected industry analysts and journalists were then invited to see this technology and get behind the scenes access at Wembley stadium and to experience the technology at first hand by having an interview with Matt Smith pitch side which was then sent to the BT Sport studios for production over 5G. In partnership with Huawei, the test network uses EE's 3.4GHz spectrum from its first 5G antenna in the stadium, connected to a 10Gbps backhaul link. This is then integrated with a Huawei powered 5G device that provides a link between the camera and the 5G antenna to deliver the broadcast.
This is hugely significant. There are plentiful opportunities for BT Sport to be more creative with its editorial and production output as well as gain additional benefits from cost transformation. BT Sport could show more sporting events, provide more highlights and broadcast additional content. This is all possible thanks to a wireless connected camera rather than one tethered to a truck, thus bringing content to screens much faster and from areas that would be tricky to get to. As highlighted by Stagg, cameramen wearing 5G backpacks could film interviews on a team bus traveling to a stadium; something that would be challenging today.
BT Sport continues to be an innovator. This latest move builds upon its other firsts in the UK sports broadcasting market including the launch of ultra-high definition 4K, Dolby Atmos and 360 degree viewing.
The arrival of 5G is set to revolutionise remote production and live contribution. Inevitably, this all means lower costs with few cameramen needed to cover an event onsite. This is a great use case for 5G. Other broadcasters, media and content owners should be looking at seeing how 5G could be used in their own productions especially news agencies. The mobile operators could sell a slice of their 5G network to another provider to deploy different services and offer a service level agreement to guarantee a minimum speed and low latency. Something that Hindhaugh coined as 'virtual fibre'.
Ultimately, this is all feasible thanks to BT's unique position; given its extensive fixed and mobile network assets. This combined with its strong sports channels puts it in an enviable position compared to its rivals. We are now starting to see true network convergence from BT. Something that Howard Watson, CTIO of BT talked about at the Huawei event "BT is the only UK telco that can build a truly integrated smart network, combining the best of fixed with the best of mobile. At the heart of a smart network will be 5G."
This test underlines the real-life opportunities for 5G. It also builds on EE's announcement to rollout 5G in 16 UK cities in 2019. Despite the euphoria surrounding 5G, initial consumer uptake will be limited. Telcos need to generate revenue in order to recoup the investment in 5G with the acquisition of spectrum and rolling out a network. Therefore, expect other converged telcos like Deutsche Telekom, Orange et al to focus on specific verticals such as broadcast and media.
Trending