BT Pays A Premium For Video Scarcity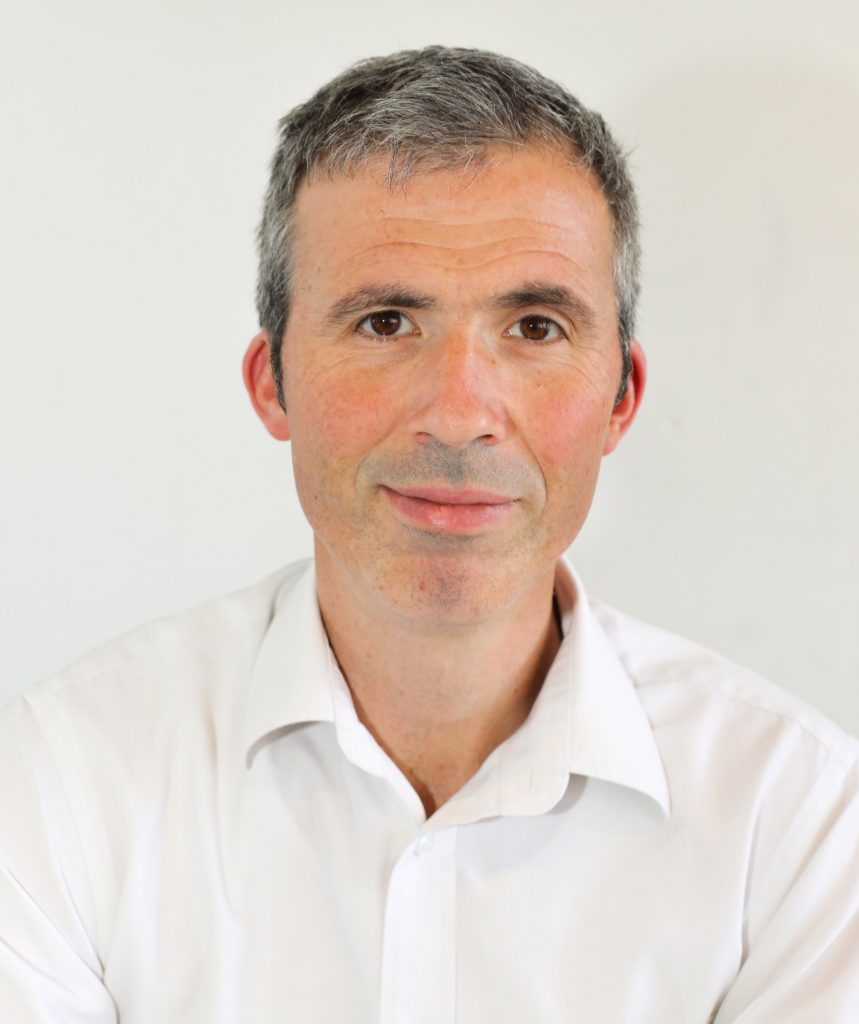 Today BT announced the extension of their exclusive UK broadcasting rights deal with UEFA for all Champions League and Europa League matches until the end of the 2020-2021 season. This has cost the UK telco £1.18 billion for the additional 3 seasons with BT agreeing to paying a 31.8% increase on the current deal to secure the additional rights. With concerns raised about stalling audiences numbers for the BT coverage and with BT committed to making much of the content freely available on its social media accounts (last years champions league final was streamed live on BT's YouTube channel), the rights inflation pursued by BT seems indicative of a company grasping onto one of the few remaining monetizable assets on TV.
It's All About Live
BT are throwing money at premium sports rights because they recognize that in the digital era, live content has a scarcity value which is lacking elsewhere. For digital consumers, access to premium content is now defined by two things: ease of access (the user experience) and honesty (consciously choosing not to engage in piracy). Premium content, which is also live, side steps these conscious decisions on the behalf of the consumer and replaces them with the new paradigm of choosing whether or not to be part of a live viewing experience.
Except for sports super fans, recorded sports content has no value in the consumer marketplace, because it no longer has the aura of scarcity surrounding it. Consumers embrace the enhanced social and cultural relevance of being part of live experiences, even if it is effectively from the comfort of one's living room. For legacy operators with big content budgets such as BT, it allows them to expensively insert themselves into the consumer zeitgeist and become a default part of video consumption behaviour.
What Happens When The Sports Bubble Bursts
Of course, traditional pay-TV has been aware of the value of live premium sports and the effective monetization of these rights has underpinned the lucrative cable and satellite industries. However, the model is starting to unravel due to cord cutting from price conscious and commitment averse digital natives who are no longer prepared to subsidize sports fans. Amid the inflation in pricing is the realization that premium sports consumption is a niche proposition, albeit one with significant cross-demographic appeal. Overbidding by pay-TV networks for sports rights in an effort to counteract hemorrhaging of audiences to competing SVOD services has transformed this into an existential industry defining issue.
The result is price inflation by both sports bodies keen to maximize revenues from their core asset, and networks and operators desperate to secure the exclusive rights to the content to help protect their networks from SVOD disruption. BT has been a big part of this, driving up Premier League rights by 35% to £5.1 billion in 2015, when they directly bid against UK pay-TV network and operator Sky. The result left Sky retaining the broadcast rights to the majority of the matches, but at an inflated premium.
BT's aggressive rights acquisition is being driven by capturing market share from Sky rather than by cold financial logic. When the return on investment no longer adds up for the pay-TV industry as a whole, the likes of BT will be left with a significantly depreciated asset which they are currently failing to effectively monetize.
Trending