Blockbuster disruption comes to the streaming wars courtesy of HBO Max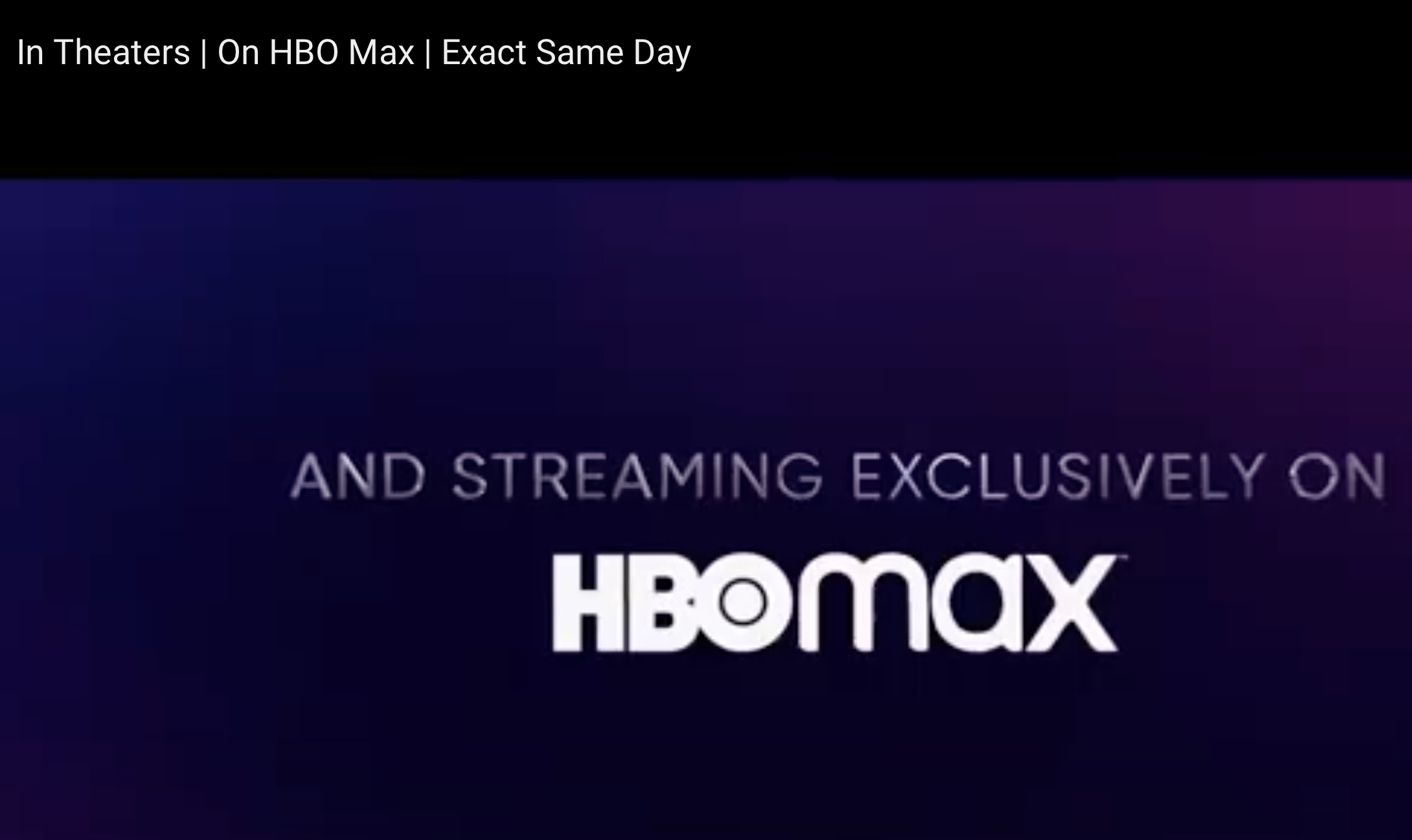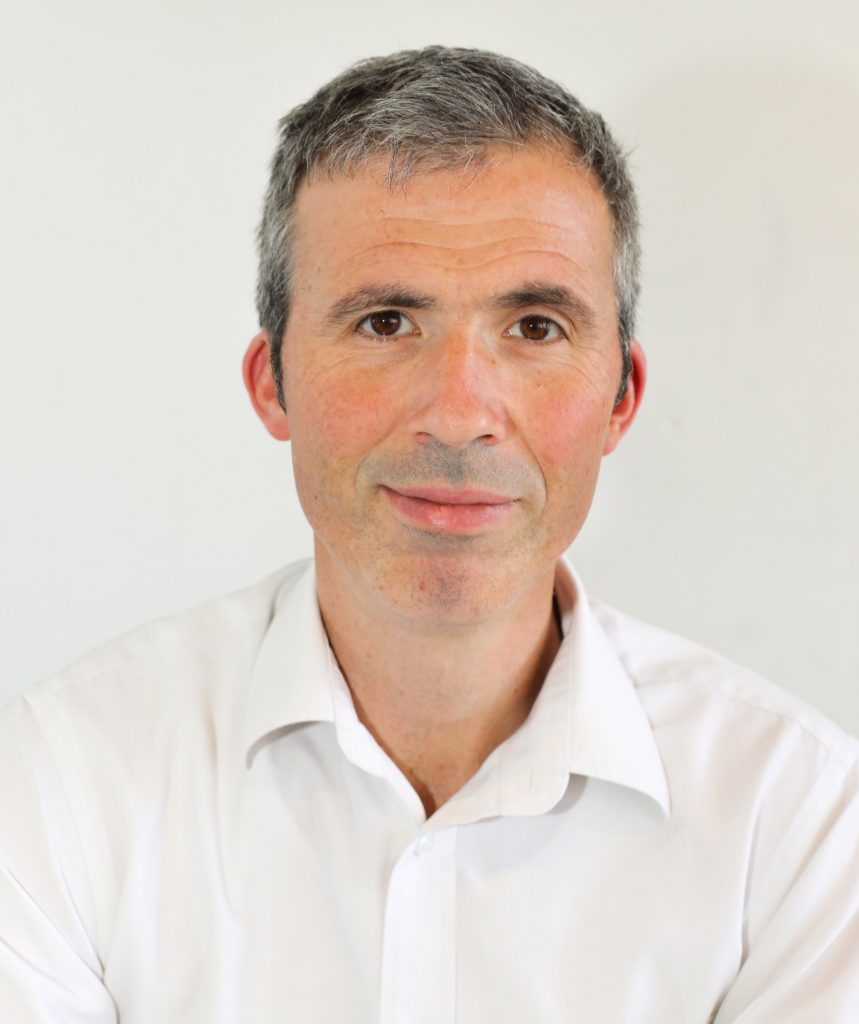 An unprecedented year for the entertainment industry has now taken yet another decisive turn. Last Thursday Warner Media's CEO Jason Kilar announced that all Warner Bros' 2021 releases will be available to stream exclusively on its direct-to-consumer (D2C) service HBO Max on the same day they have their box office premiers. In one fell swoop Warner Media has created a deep moat between itself and its D2C competitors. 
While D2C rival Disney has tested the waters with premium video on demand (PVOD) when it released its live-action remake of Mulan on Disney+ in September, it did so with one foot firmly in the past. Disney's compromise was to use its D2C service as a global streaming distributor for a blockbuster release – however, to avoid burning bridges with its theatrical distribution partners and their cinematic clients, it decided to charge Disney+ subscribers an additional $30 to view the film. The PVOD decision was likely made after seeing the fallout from Universal's Trolls World Tour PVOD / theatre simultaneous release, which caused a temporary stand-off with the leading cinema chains AMC Theatres and Regal Cinemas refusing to license films that also premiered at the same time on digital release. The resulting compromise with AMC saw the standard 90-day theatrical release window shortened to 17 days, with AMC also receiving a share of subsequent PVOD sales. 
Consumers now expect home access to premium films
While Disney and Universal's tentative moves into PVOD have been driven by economic necessity following the COVID lockdown response, they have created an expectation of access to new blockbuster releases from the convenience of the home. A tactically smart move has therefore turned into a strategic error. Although potentially saved by an imminent vaccine rollout which is likely to see a reopening of cinemas at scale, the genie is out of the bottle as far as the consumer is concerned. Warner Media's decision is a recognition of the new reality and opens up a new front on the streaming wars beyond anything that could have been conceived of when the D2C Big Bang kicked off in earnest at the end of last year.
The entertainment industry will look back on this year as the moment when the analogue tie to the past was decisively broken. The trinity of tech majors, communications majors, and media majors who are shaping the future of media consumption have now between them decisively called time on the cultural superpower that was the Hollywood film industry. Film is set to now become part of a streaming portfolio of content to be primarily consumed on an ad-hoc basis by streaming consumers in between binge viewing, gaming and consuming playlists.
Warner Media has to hope that its cultural DNA is strong enough to continue to produce content IP that can perform as well on the small screen as it does on the silver screen. Year zero for the streaming film industry has just begun.
Trending