Are Prices For Music Publishing Catalogue Acquisitions Justified?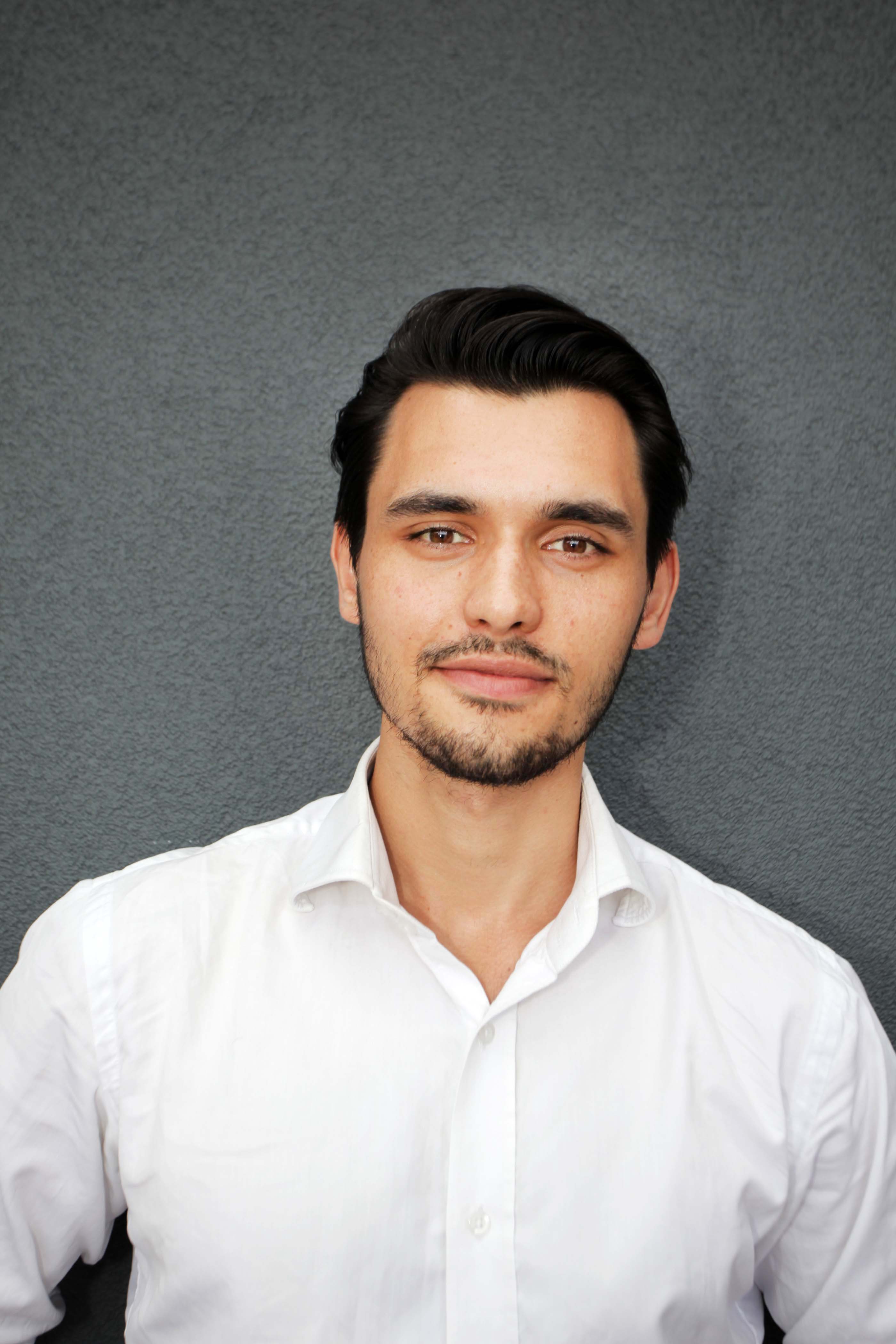 Scooter Braun and Zach Katz's venture Raised In Space Enterprises, owned by Braun's Ithica Holdings, announced last week it had acquired New York-based Atlas Music Publishing. The deal was the latest in a wave of catalogue acquisitions, whereby it's no longer just conventional music companies competing for copyright, but also numerous financial institutions increasingly piling into the music acquisition space. Often funded through debt and cheap VC money facilitated through historic low interest rates, these investment entities are able to take higher risk on catalogue investments and therefore outbid traditional players for music catalogues.
An upcoming MIDiA Research report on music publishing catalogue M&A's will address this development in the recorded industry. Key takeaways include:
Multiples of Net Publishing Share (NPS) have almost doubled between 2010 and 2018.Despite the acquisitions, only the independent sector has managed to increase its market share of music publishing between 2015–2018, from 38.8% to 41.8%.
In the context of the file-sharing induced decline of recorded music revenue beginning in the late 90s, music publishing revenues continued to swim against the dour narrative of the recorded music industry. Master recordings, which had performed so exceptionally revenue wise through the excesses of the CD era, declined between 1999 and 2015 from $26.6 billion to $14.97 by 2014. Meanwhile publishing revenues often held firm due to the continued success of film, television and radio. This was coupled with the fact that catalogue still continued to perform due to older demographics having yet to make the jump from physical to digital. This ensured that residuals on publishing meant the sector remained somewhat stoic in the face of the Greek tragedy unfolding in frontline physical sector, although the loss of mechanical royalties generated by music sales was felt keenly.
One reason for this is that music publishing is an appreciating asset while master rights are viewed as depreciating. Additionally, with new revenue opportunities also favouring publishing (YouTube cover versions for example) and investment institutions, challenger publishers (BMG and Kobalt), as well as the old guard of majors have in recent years jumped at the opportunity to buy what may previously have been — relative to music demand — an undervalued asset. To this end, many current valuation experts are expressing distaste with the old NPS multiple valuation model and have moved towards metrics such as regression, internal rate of return (IRR), net cashflow value and/or current and future activity values, along with various combinations of all four. All these new metrics are effectively being designed to answer the same question: are music acquisitions at their current prices justified?
Key findings from the music publishing catalogue M&A include:
There were x large music catalogue acquisitions in 2018 compared to the x registered in 2017In 2010, BMG purchased Chrysalis's catalogue for an x multiple. By 2018, an x stake in Bob Marley's catalogue acquired by Primary Wave was purchased at an x multiple of NPSThe average annual spend of x million in 2016 and 2017 represented an x increase on the average of x million across the preceding six yearsSony Corp's original stake in Sony/ATV had an average price of x per copyrightWhen Sony completed this acquisition two years later in 2018, the average price had gone up to xThe global recorded music industry revenue in 2018 was x in revenues, which represented an x growthArtists Direct represented x, up x%Streaming contributed x and x% to recorded music revenue
To purchase the report please visit: www.midiaresearch.com/reports
To subscribe to MIDiA, you can e-mail: stephen@midiaresearch.com
Trending