Are mobile game advertisements a legitimate trojan horse for podcast downloads?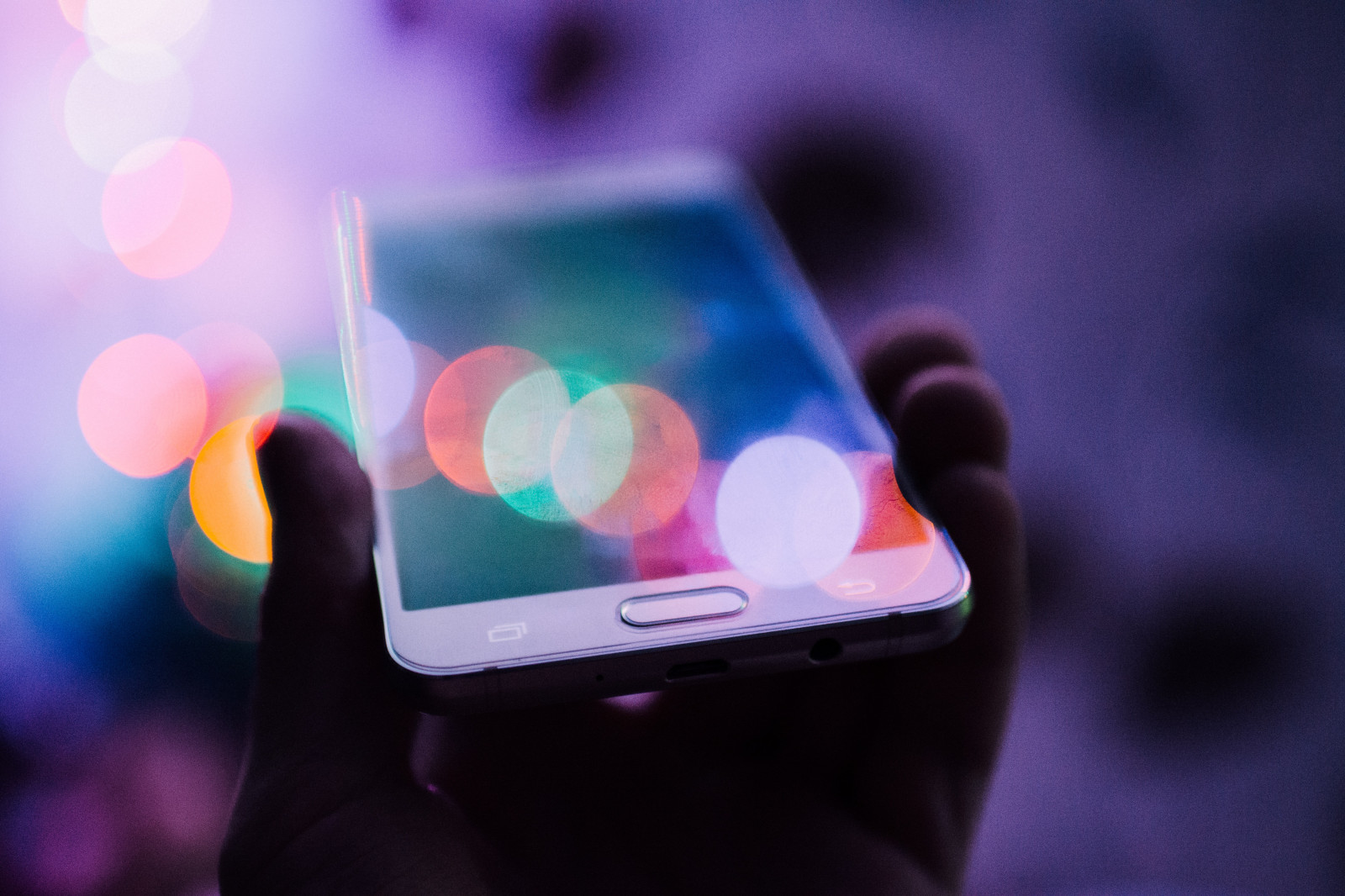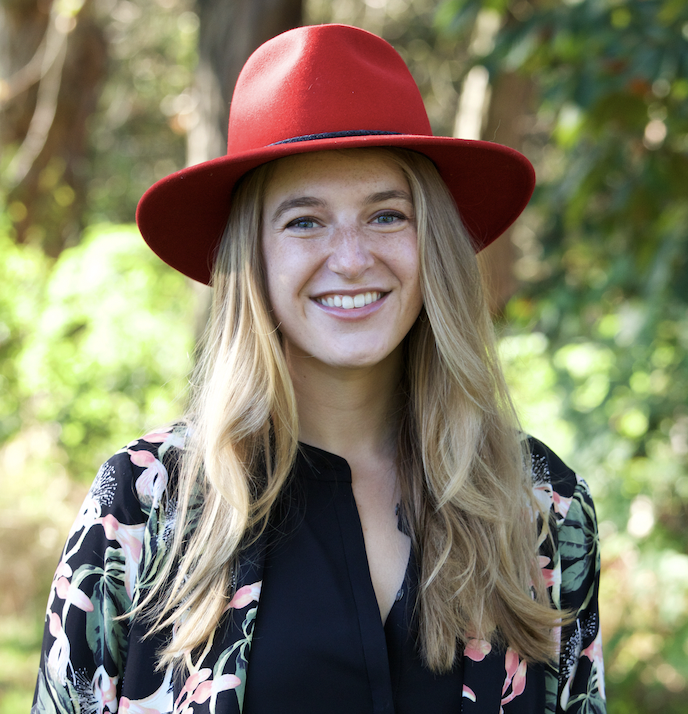 Podcast marketing is still somewhat new terrain in the digital audio market. Not only are podcasts a niche activity, but the market is fragmenting with the development of more shows. This oversaturation is making it harder for any individual show to grow its audience. So, networks are utilizing every tool to maximize their show's reach. A core KPI of podcasts is downloads. The more downloads a show has, the more higher paying advertisers the show can attract. Networks have found a new way to bring more downloads to their shows – in-app mobile game advertisements. Bloomberg reports that podcast networks, such as iHeartMedia, are offering gamers in-game rewards in exchange for downloading podcast episodes. This questions the legitimacy of podcast downloads as a KPI and provides further evidence of the podcasting industry's struggles to grow the format through traditional means.
What is a real podcast listener?
All podcast downloads are not created equal. A download tells us nothing about how many times the user listened, or for how long. The same applies to these mobile game ads. Although a network can count the download as a new listener in their metrics, the listener may have only listened to the first few minutes (if they listened at all), or to one of the first ads in the show – which can then be counted by the sales team. Bloomberg also reported that iHeartMedia has gained six million unique listeners per month since 2018 through these ads. These numbers impact public charts like Chartable and the networks' appeal to advertisers. Despite being an effective new method of building brand awareness for the format, it does more to reflect the pressure on companies to earn back their frenzied investments in the podcast market. However, more than a third (35%) of podcast listeners skip audio ads, so more work must be done to innovate the ad-supported format itself.
Moving beyond the download
Downloads should not be the 'be-all and end-all' for monitoring podcast listeners or podcast growth. While growing ad-supported listenership is the first step to mainstreaming the podcast format, the industry must also focus on ways to cultivate and monetise fandom, reducing its reliance on advertising revenue. As podcast fandoms grow, monitoring listener engagement on social media or in podcast listening activities such as Q&As and polls on Spotify will highlight a new sector of active listeners. Monthly subscription offerings of exclusive content and ad-free listening can provide podcast companies and creators with a new revenue stream, helping build fandom and longevity in a fragmented market. Overall, like the music industry, the podcast market must find ways to differentiate between passive listeners (the ad-supported audience) and more active fans (the target audience for add-ons). As the market expands, putting more attention on other metrics and expanding the definition of what defines a podcast listener can provide a more accurate depiction of a show's audience and more beneficial advertising deals as a result.
Trending