Apple Shrinks The Kids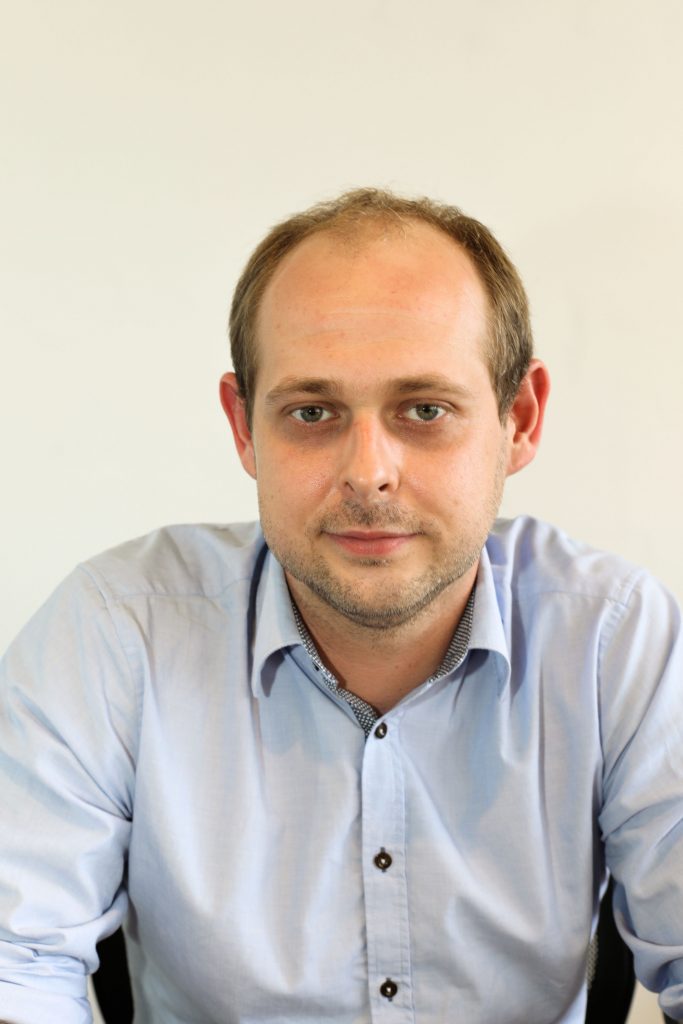 A number of signals were sent by Apple during the Apple Special Event in Cupertino today. Tim Cook started off by sharing that there are now 1 billion Apple devices in use around the world. Furthermore, Apple is now 93% energy renewable, with 100% in the US, China and other 21 countries.
Apple pointed out that the Apple Watch is now the most sold smart watch in the world. Although not sharing concrete statistics, Tim Cook pointed out that a third of Apple Watch users change the bands, as he unveiled a new line of Vowen-Nylon bands in a range of colours, just in time for spring season. Indeed this is an attractive opportunity to upsell to existing fans as well as tap into a new more fashion oriented watch wearers.
In other news 80% of active iOS devices now run iOS9, only 6 months after its release. The speed at which Apple manages its OS update adoption gives it the ability to be more agile and roll out innovations at scale fast and more effectively.
The two most anticipated announcements were the launch of the 4-inch iPhone SE and the 9.7- inch iPad Pro. Both products are essentially smaller cousins of iPhone 6S and iPad Pro. The products hope to attract wide demand – i.e. those who didn't appreciate previous larger-sized releases. Apple indeed backed up its argument during the presentation with 'going where the (new) users are' approach. Over the last year, apple sold 30 million 4-inch phones and found that a lot of customers' first iPhone's are 4-inch – in China this was the majority of the customers. Taking the processing power of the iPhone 6s and shrinking the case, Apple labels the new iPhone 6 SE the most powerful 4-inch phone ever. This will be a very powerful line in pursuing new customers, who are looking for a smaller size smartphone. Starting at $399 it provides the convincing argument of being just-as-powerful-but-cheaper than the iPhone 6s.
Featured Report
The Rising Power of UGC
About this report Audible Magic has commissioned MIDiA to produce a White Paper on the rising power of UGC and the untapped opportunity to monetise the growth in UGC consumer behaviours and new platforms....
Find out more…
The iPad saw a similar trajectory in terms of both price and size cuts. In a similar manner Apple reminded us that 9.7 inches is no coincidence as it is the most popular iPad size with over 200 million units sold. It starts at $599 against the $799 of iPad Pro. Apple hopes the new model can become ''the future of personal computing'' and says that 600 million users currently have a personal computer that is more than 5 years old. An opportunity Apple is not willing to miss as it tries to revamp its iPad sales.
Shrinking devices is an anticipated change of coarse, or rather a balancing move to the Apple 'bigger is better' approach it championed in its last release with the likes of iPad Pro and the iPhone 6S. Apple is smartly ensuring its product range stays relevant for users of all types, as mobile habits and the preferences of consumers are shaping up more firmly.
Trending