Apple Shows Its Walled Platform Muscle With A 25% App Store Price Hike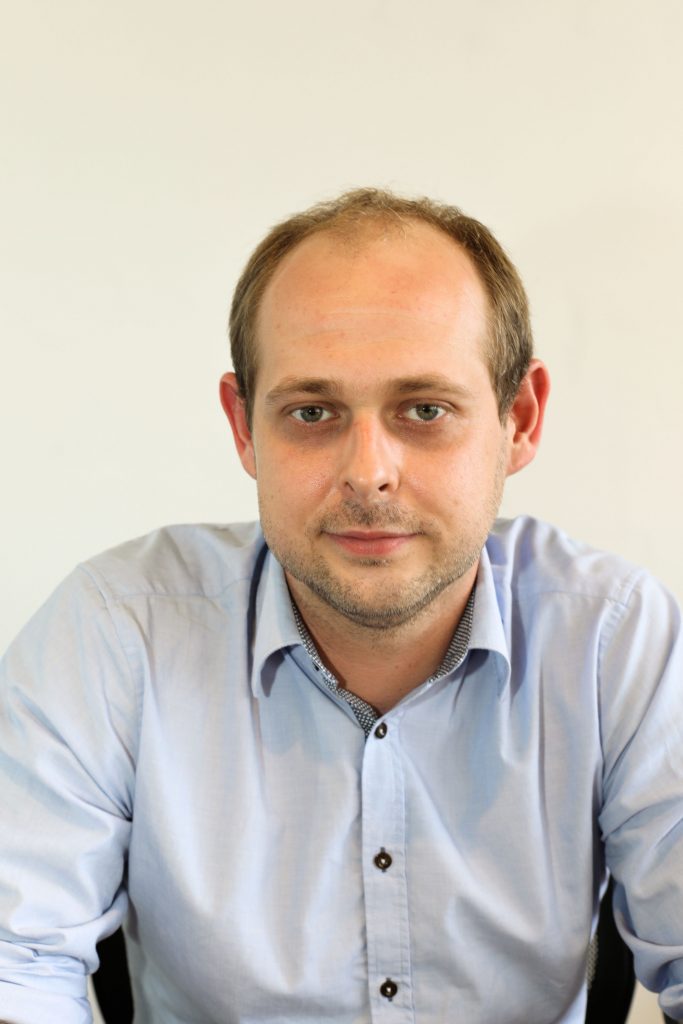 Apple has just announced in an email to developers, that it will increase App Store prices by nearly 25% in the UK starting next week, following the fluctuations of the British Pound since the Brexit referendum.
The move is a great illustration of the power of Apple's walled ecosystem. Developers are the lifeblood of Apple's app store. Developers being bound by Apple's price bands is one thing. Apple having the power to change pricing as it pleases and thus force developers to choose between complying or leaving at a week's notice, is another. One week might be enough to be considered reasonable notice by some. In reality however, very few developers are capable of adjusting strategies this fast to reflect the price change. Perhaps it is part of the company's plan to not give developers too much time to ponder whether to stay or leave and instead experience the actual effects first. Those may not be all negative, especially in markets with high disposable income like the UK (App Store's second largest market). In effect, an app that used to cost £0.79 will now cost £0.99. But consumers are more price-elastic in countries like Turkey or India, which will also see the price increase.
Just to be clear, this is not to paint Apple as the bad guy– the company has a compelling case in form of providing the best selling app retail space in the world in terms of app revenue per user. Apple invests significant resources into maintaining it, and yes, fluctuations in currency can hurt its margins.
This justifies Apple's decision for now. But when or if the British pound changes course and Apple fails to drop the prices back, the 'power of the currency' argument runs a risk of wearing thin.
Of course, there is no alternative distribution channel to get apps to iPhone users, in contrast with Android and the Google Play Store. So if developers want to keep distributing their apps to the high spending iOS users, they have no choice but to comply with Apple's will – whether justified or not.
Trending