Apple Get Into Scripted Drama With Dr Dre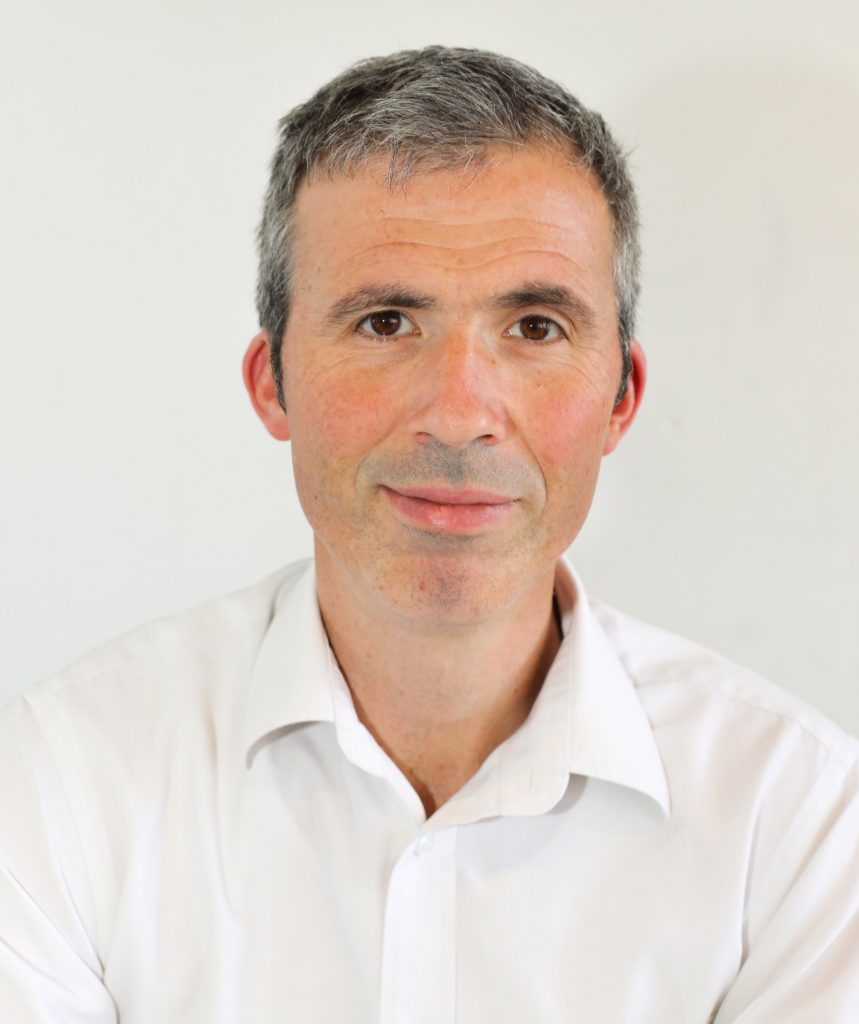 The inevitable first shot by Apple in the video streaming originals battle has been fired. On Friday the Hollywood Reporter ran with the announcement that Apple was paying for media mogul Andre Young – aka hip hop star and Beats cofounder Dr Dre to script and produce a six-part "semi-autobiography" provisionally entitled Vital Signs. Once completed the project's six episodes will be released all at once –though the streaming platform to date has not yet been confirmed. The most likely distribution outlet will either be Apple music, with its existing subscription and music nuanced audience or Apple TV. Either way it represents a significant milestone for Apple as it will be the first piece of exclusive original video content created for the tech giant, and equally significantly it will represent Apple's first foray into creating scripted drama.
Why Video Matters To Apple
Unlike its streaming competitors Netflix and Amazon, Apple's motivation for distributing content has been to populate its devices with quality media. Over the last 15 years this has evolved from creating the iTunes store to sell initially music downloads and later eBooks, TV and video content, to creating the app store to replicate the process for it iPhones, to launching Apple music to transition from the download era to the streaming era.
The launch of the Apple TV has been hindered by the difficulty of replicating the disruptive experience of iTunes to the pay TV. The TV industry turns out to be a much more difficult and more fragmented market to work with than the music industry was. The alternative to creating an online platform for premium TV is to start producing originals. This is a strategy which has worked to enormous success for Netflix and Amazon. It helped raise both the critical profile of SVOD (Subscription Video On Demand) services and acted as a significant marketing tool for bringing new customers into the acquisition funnel. It has also helped to define the difference between the competing services in the same way that content defines and distinguishes linear TV.
Featured Report
The Rising Power of UGC
About this report Audible Magic has commissioned MIDiA to produce a White Paper on the rising power of UGC and the untapped opportunity to monetise the growth in UGC consumer behaviours and new platforms....
Find out more…
Spotify's recent move into video has also raised the stakes for Apple, as the decision by the world's foremost subscription music streaming service shows that audio is no longer enough by itself to appeal to the digital native. As such, Apple's decision to incorporate scripted drama into its music streaming service –if it is intended for initial release on Apple Music- illustrates Apple's determination to up the stakes for video integration into music streaming. So far Apple Music has experimented with a streamed Taylor Swift Concert and a video stream of DJ Khaled's radio show. A scripted original drama would represent a significant escalation in the kind of content being offered to Apple Music Subscribers. Because Dr Dre is the key selling point and move behind this new series suggests that Apple music is indeed the intended recipient. This is due to his longstanding partnership with Jimmy Iovine who became the driving force behind Apple Music after Dre and Iovine sold Beats to Apple in May 2014.
The Division Between Audio And Visual Streaming Is Starting To Blur
The probable choice of Apple Music as the initial platform for streaming Vital Signs highlights just how porous the boundaries between the different parts of the streaming world are becoming. As MIDiA Research showed in its 2016 predictions report- video is eating the world. With the explosion in short form video consumption (5.9 trillion short from video views in in the first three quarters of 2015 
alone) facilitated by increased mobile penetration and more affordable data plans, the old segregation of content into audio and visual is becoming an anachronism. Consumers are showing their preference and desire to consume ever increasing amounts of video content. Content is king and in 2016 content has to include video.
Trending