Amazon Continues Tech Majors' Foray Into Games Streaming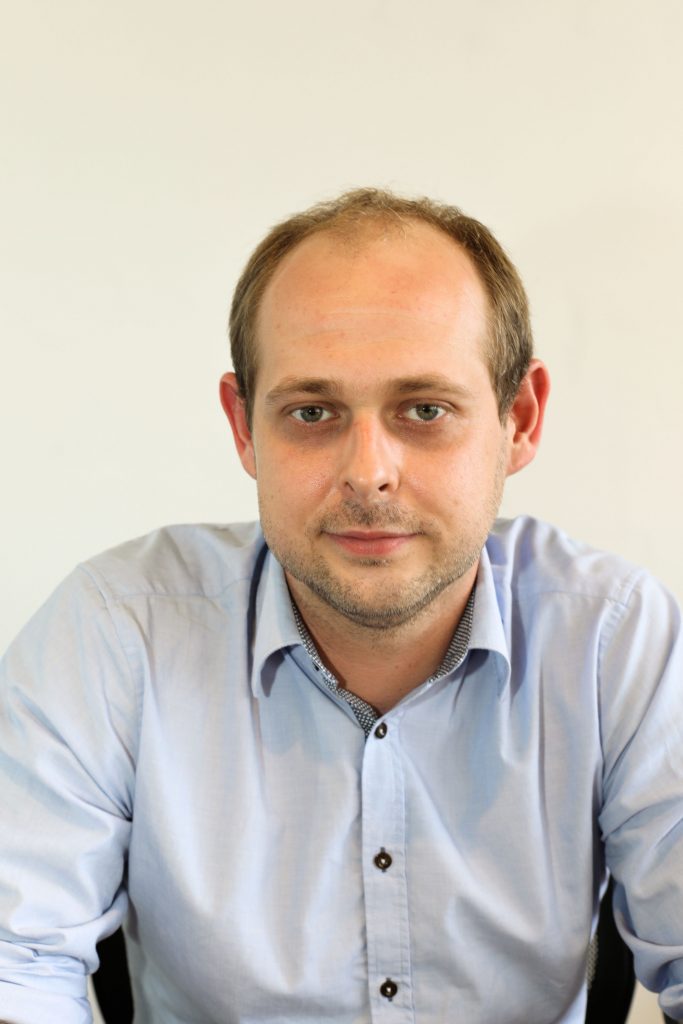 As we predicted in MIDiA's 2019 Predictions Report published in November 2018, Amazon is now reportedly working on a games streaming service. With plans to launch in 2020, Amazon has commenced talks with publishers about distributing their titles through the service.
In doing so, it joins other tech majors (Alphabet and Microsoft) on a journey to transform the fundamental dynamics of the games industry, as well as companies like Sony, EA and Nvidia, which are also working on their own streaming games services. The coming transformation is inevitable. While the exact scope of this transformation is yet to play out, recent actions of companies across the industry's value chain point to an exciting future with a complex mix of differing strategies and corporate objectives.
Content, Content, Content
Besides essential technology requirements, negotiations with publishers will be the key success determinant in the games streaming race. A streaming service is only as good as its content (and of course, its infrastructure). But, convincing the most successful publishers to wave goodbye to their £50–£60 sales will prove, at first, a tough, though not impossible call.
One way around this for Amazon could be exploring a hybrid model, whereby a bulk of games licences would be negotiated within the subscription, while the most prominent games would require additional one-off payments to play, similarly to how Amazon Prime Video works.
Alternatively, we could see Amazon intensify its original games production efforts, in a bid to lower content dependency on third parties. This of course comes at a significant cost, but for a tech major that can afford lower games revenue margins, in return for extending attention share of their ecosystem, it may just prove a feasible option. Amazon already has its Games Studios set up since 2012, while Microsoft acquired five games studios last year.
Different streaming propositions will speak to different audiences
Mobile and PC gaming are most prone to disruption from games streaming in the short term. Neither smartphones nor most PCs are games-dedicated devices. Therefore, when additional distribution channels emerge, which don't require a dedicated device purchase (e.g. google offering to launch Assassin's Creed from Chrome), there will be few barriers for consumers to try these new propositions. The battle for the console world on the other hand is likely to remain more siloed for now, largely between PlayStation, Xbox and Nintendo. However, between mobile, PC and console gamers, the latter spend the most time and money on gaming. So in the longer term, it will make sense for non-console companies to target these consumers.
The future for consoles looks gloomy
The future of the console in the streaming era mostly depends on one key thing: the ability for console companies to continue convincing users that a console can deliver gaming experiences superior to multi-purpose devices. However, it will become increasingly hard to compete with the R&D budgets of tech majors, as they up their gaming efforts. Therefore, we may see platform holders gradually shift focus away from pushing traditional console sales and morph into telco-like contract business models (whereby users will get the device as a part of their monthly games plan), focusing on monetising engagement, as illustrated by Xbox All Access.
The streaming revolution fits tech major business models better than game-centric ones
Even though games revenue is on the up, we have reported that engagement in gaming has been on a decline. This is due to the boom of attention seeking entertainment propositions in music, video, news, podcasts, etc. Simultaneously, engagement is becoming a growing driver of games revenue. This means that companies fully dependent on games revenue may face an uphill struggle as they try to increasingly monetise on engagement at a time  when it's actually declining. On the other hand, for tech majors with established cross-entertainment ecosystems, capturing the games market simply means adding a missing piece of their attention economy puzzle, alongside music, video, ecommerce etc. In other words, pausing gameplay on Amazon's forthcoming service in order to watch Amazon Prime Video is much more favourable for Amazon, compared to a Sony user pausing their PlayStation session to go watch Netflix.
Trending