WMG invests in Roblox, a major step in bridging music and gaming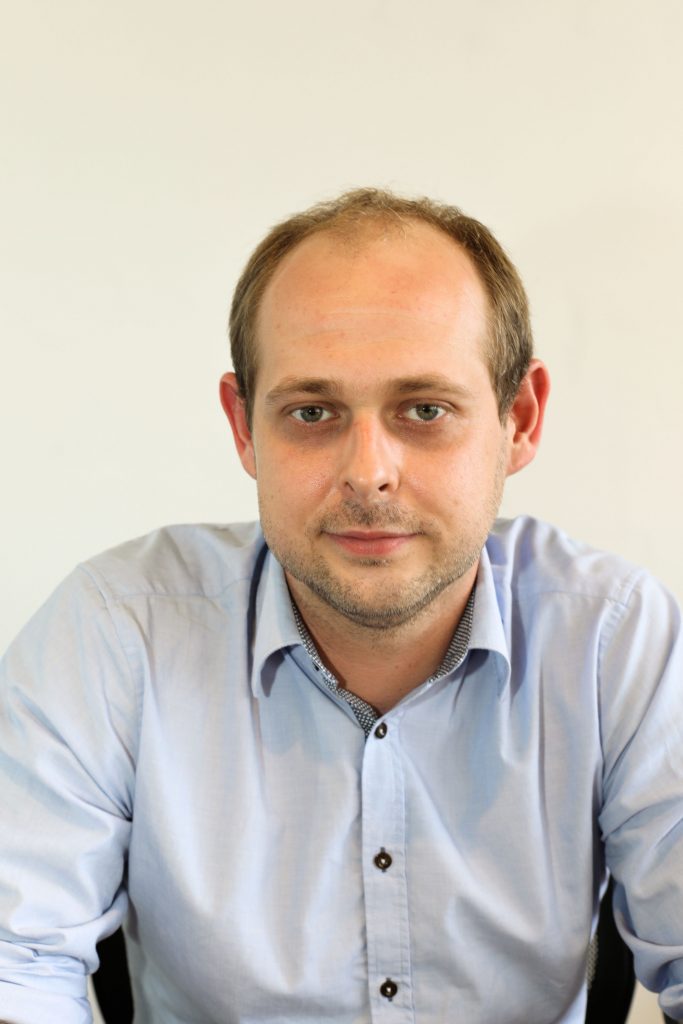 Warner Music Group has invested an eight-figure sum in Roblox as a part of its $520 million fundraising round. This in an important strategic move for the label, as it marks a milestone on its journey to build symbiotic, rather than transactional, relationships with games companies – a fundamental need for labels to maximise their gaming opportunity. 
The challenge of aligning KPIs between music and games
Thus far, games companies have shown lukewarm interest in consumption-centric music licensing models at best. This is because traditionally label KPIs are consumption-centric, while games company KPIs are consumer spend-centric. The misalignment results in a less favourable negotiating position for labels, compared to what they have traditionally experienced with non-game partners.
From the point of view of games companies, music consumption provides little incremental revenue to the games industry, which results in the view that such partnerships are transactional rather than symbiotic. In other words, they are geared for games companies to share their success, rather than help them grow it. The net result is games companies' struggle to justify prioritising and investing into consumption-centric licensing partnerships.
A tangible show of intent
While the size of WMG's investment does not yield the company any rights to 'call the shots' and is unlikely to have earned any special treatment from Roblox, it is a clear show of intent that WMG is serious about helping the games industry grow, instead of simply trying to capture a portion of its existing success. Firstly, the cash injection is a direct contribution to the games company's future growth, and secondly, share ownership helps align commercial interests between the two sectors.
WMG is building symbiotic rather than transactional partnerships with games companies – a fundamental step in maximising the music opportunity in games.
Investment is just one example of how music labels can become more appealing partners to games. Stay tuned for an upcoming MIDiA report on how labels should position their approach to games companies to maximise music's opportunity around games.
Trending