Why T-Mobile Has Pressed The Pause Button On Its Video Disruption Plans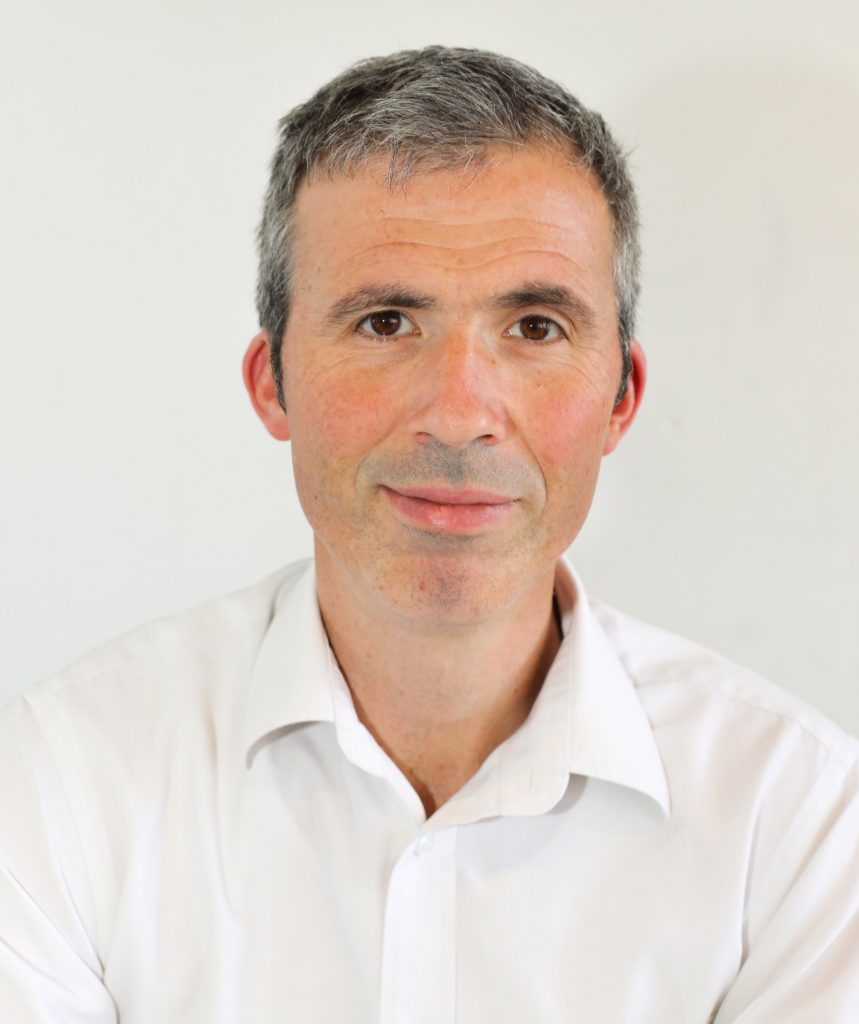 This week it was revealed that the US's third-largest Telco carrier, T-Mobile, was delaying the launch of its much vaunted video service into 2019.  This comes after the  attention-grabbing company had gone to considerable lengths to communicate the imminent launch of a telco-centric video service billed as a truly "disruptive TV service" which was going to up-end the US Pay TV business, a sector that was worth $108.2 billion in 2017 revenues (source MIDiA Research).  T-Mobile's 62 million mobile customers were going to be the springboard for the Telco's launch in creating a mobile-first video experience which would allow it to compete directly with fellow telco and Pay TV giant AT&T's now contract-free streaming service, DirecTV.
With T-Mobile still pushing for regulatory approval of its planned $26.5 billion acquisition of  Sprint, the fourth-largest telco in the US market, the need to be able to include a Value Add Service in its consumer offering is crucial. T-Mobile has been a pioneer in rolling out zero-rating content partnerships with services such as Netflix and Spotify. However, telco content streaming bundles are increasingly becoming the norm,which means that to stand out in the post-net neutrality land-grab currently emerging, telcos without an in-house content division face a battle to retain, let alone to acquire, new subscribers.
Direct-To-Consumer Video Implementation Is Both Complex And Very Competitive
The inherent logic of going directly to the consumer and creating an on-demand, streaming-focused video service has a clear appeal for telcos who are able to see from their users' data traffic which types of content services are in most demand. The temptation to tap into that user journey and to directly monetise without going through a third party is huge.  Add to this the implications of market deregulation, whereby telcos are now able to discriminate on the performance of content services being delivered through their networks by adjusting the speed of the data allocated for the particular service, and the business case becomes compelling.
However, the once-in-a-generation opportunity afforded to the telcos is occurring at precisely the same point in time as traditional media players and operators are scrambling to launch their own direct-to-consumer offerings. 2018 saw the launch of ESPN+, and 2019 will see Disney+,  the probable launch of Apple's multi-media offering, as well as the Warner Media Streaming Service. At the same time, Hulu is leading the way with technological innovation through its DVR cloud integration, DISH has the well-established Sling TV offering, YouTube TV is now available in 50 cities across the US, and Amazon Prime Video and Netflix keep upping the ante in both the quantity and the quality of content being made exclusively available on their platforms.
So while T-Mobile clearly recognises the strategic opportunity, and indeed the necessity of maintaining service differentiation through the launch of its own video service, it has also belatedly realised that it has its hands full trying to compete against the well-backed and more experienced contenders already battling away for a part of the post-linear TV revenue pie.
Trending