Why SMS on Messenger Is Key For Facebook's Mobile Messaging Journey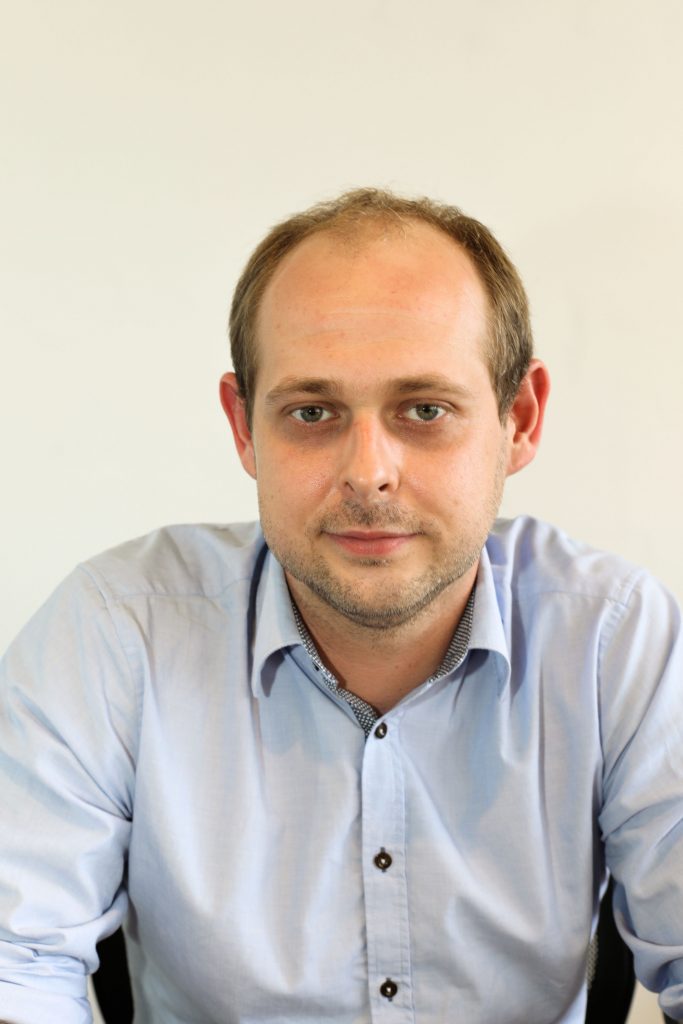 Facebook is testing a way for users to receive, read and respond to their SMS conversations in its Messenger app. Facebook had gone back and forth on its SMS integration in the past, but it is becoming clear that its best chance to make the phone number disappear (as it set out in its 2016 vision statement) is by absorbing it, rather than competing against it.
Why Does Facebook Want To Eradicate The Phone Number?
Quite simply, connecting via the phone number, instead of a digital profile gives consumers too-many non-Facebook ways to communicate. Although texting, voice-calling, video calling are all features readily available in the Facebook environment, many Facebook users (and non-users) still result to standard texting or calling. SMS is one of the last bastions of mobile messaging yet to be conquered by Facebook.
Consumers mostly use things in the context in which they acquire them. If you meet someone new and exchange contact details, the way in which you connect digitally is dictated by the type of contact details exchanged. If it's a ''find/message/connect with me on…", then Facebook has a very good chance of owning your future digital conversation. But every 'It was nice to meet you, here's my phone number' carries an increased risk of Facebook losing out on precious conversations to SMS.
For Facebook, this is not as much about gaining or reaching new users. It is about creating a digital communication ecosystem that the existing users never have to leave. Allowing communication via SMS is crucial here, because it mitigates a key reason for existing users to switch off a Facebook app and text instead.
Integrating SMS Means Eliminating A Mobile Messaging Competitor
Many users use various social messaging platforms for different contexts. Though they may share similar technologies, each platform has a strictly defined social use case. These use cases emerge within the context in which consumers adopt each platform – and through branding. But SMS doesn't have any official branding, which means its image is entirely up to the former. So for example if young consumers predominantly use SMS to communicate with older parents and the functionality isn't available on Facebook, it invites them to think of SMS as a standalone platform. After all, the only type of messaging that is unavailable on mobile is currently cross-platform. You can't receive Snaps on Messenger. Facebook Messenger has no interest in SMS to be viewed as another competing platform. Neither by consumers, nor advertisers. Integrating SMS will shift it from Facebook's 'list of competitors' to its 'list of enabled services'. Smooth.
Trending