Why Samsung is pushing Tizen across the smart TV ecosystem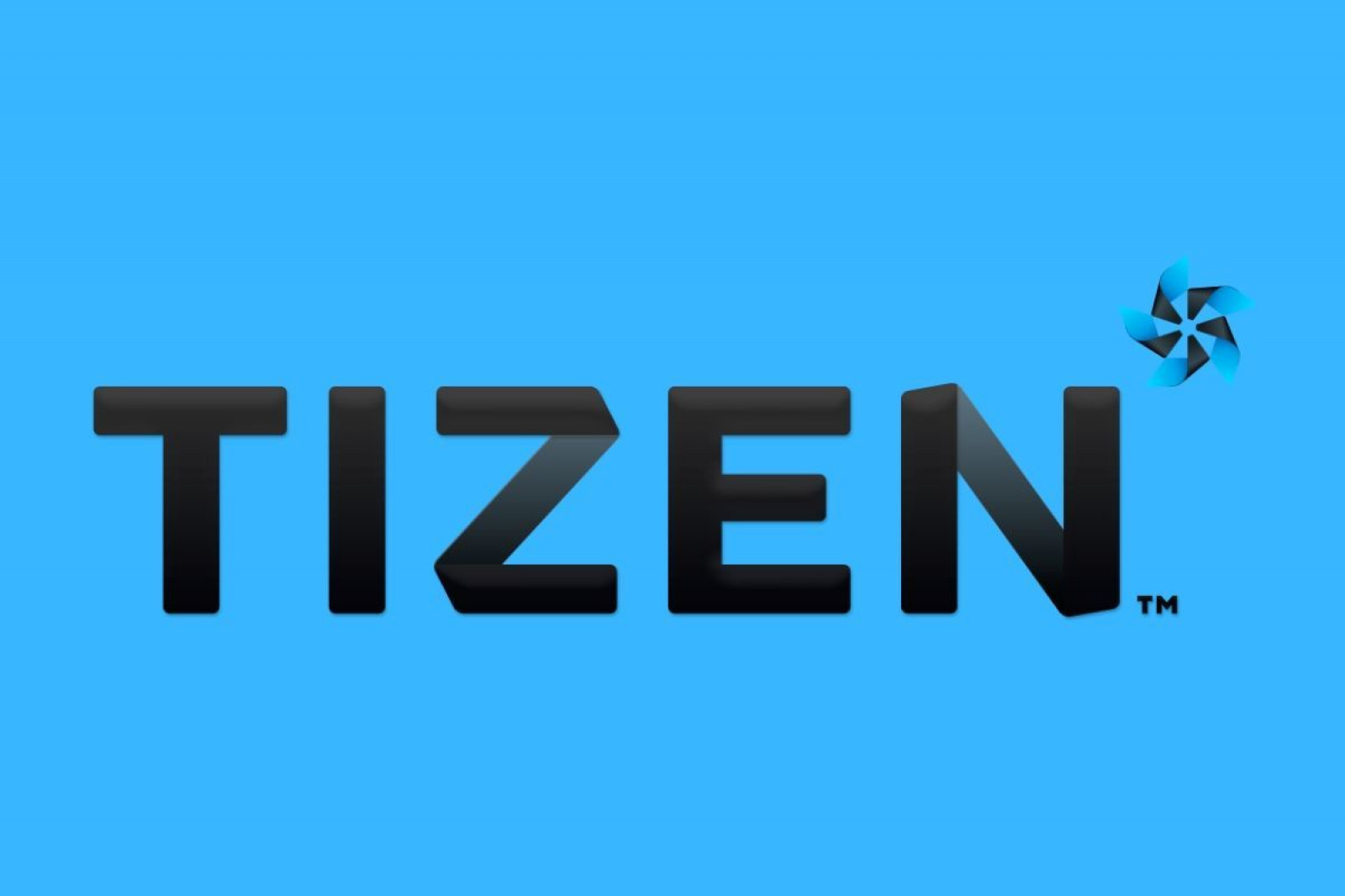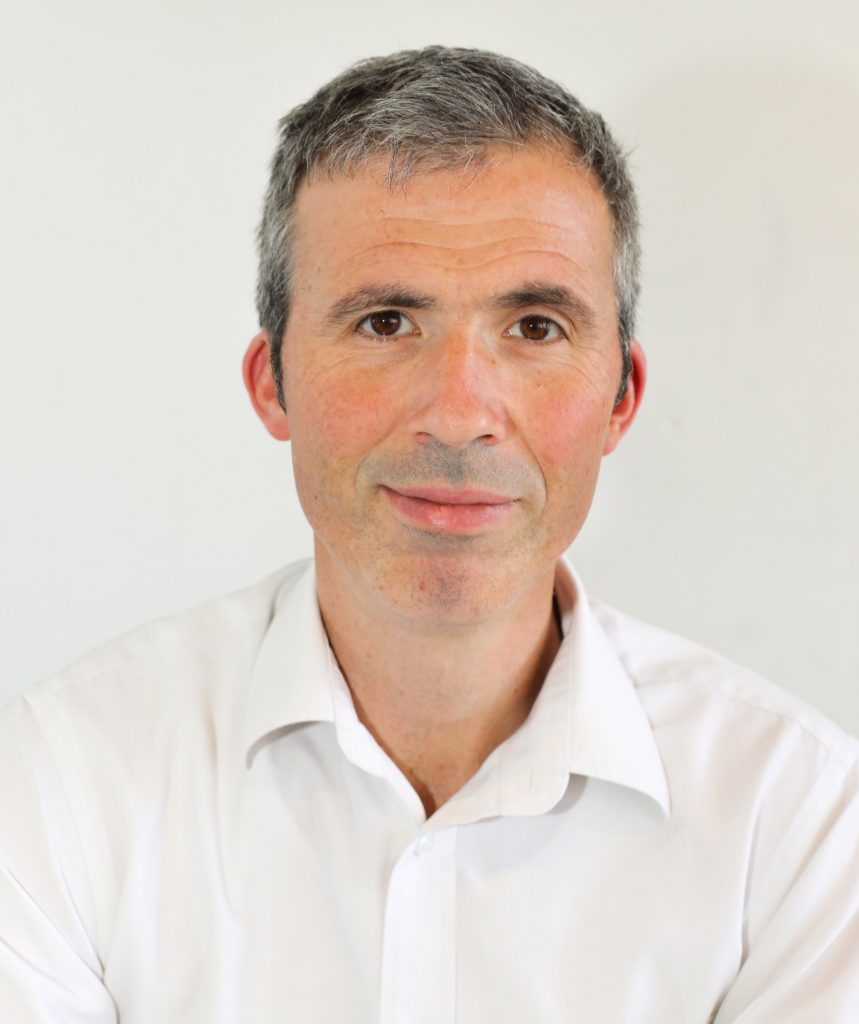 Yesterday the world's largest smart-TV manufacturer by market share announced partnerships with international original development manufacturing (ODM) companies to license its smart-TV operating system, Tizen. The deal also for the first time enables the distribution of Samsung TV Plus (Samsung's free ad-supported streaming TV app) onto third-party smart TVs. This will expand Samsung TV Plus into Italy, New Zealand, Spain, Turkey, the United Kingdom, and the United States later in 2022.
FAST+ smart TVs represent the mainstreaming of non-subscription video
With over 50+ percent penetration of smart-TV ownership in Q2 2022 (Source: MIDiA Research), smart TVs are poised to evolve beyond their "dumb" TV original purchasing dynamics (being bought by consumers simply as new high-spec TVs). This is because consumers have effectively bought devices that will morph into home entertainment hubs as consumers start embracing the app functionality available on smart-TV operating systems. When this happens, the TV experience will become a truly smart-TV experience, creating a platform for app-based video-on-demand (VOD) consumption. However, the transformation goes much deeper, as the app-based functionality enables cross-entertainment consumption driven by app engagement and integrated smart device functionality. Music streaming services will sync with smart speakers, while gamers stream cloud-based games through a gamer-optimised smart TV. Under this scenario, the TV returns to the forefront of the home entertainment ecosystem – a digitally empowered entertainment hub for the digital entertainment era.
FASTs are a crucial part of this hub strategy as they bring the traditional mainstream TV viewer into the smart-TV experience. Following a similar dynamic to the trojan horse analogy, a FAST app familiarises smart-TV consumption and opens up mainstream consumers to the TV+ offering through the new home entertainment paradigm shift of smart-TV adoption.
Featured Report
TV monetisation The third way
The slowing of subscription growth in developed markets means that streaming services have to look both towards post-subscription and post-advertising models. A focus on retention will maintain downward...
Find out more…
Samsung is in pole position, yet the wider market opportunity remains wide open
Yesterday's Tizen announcement followed June's announcement of the Xbox Games Pass partnership – where the Microsoft-owned games subsidiary announced access to its app-based games catalogue for existing subscribers via Samsung smart-TVs and subscriptions – free cloud-based game access to Fortnite for Samsung TV owners. In an increasingly crowded smart-TV marketplace, Samsung gets it. The future of TV will be post-linear and increasingly post-video as media fusion increasingly blurs the line between previously distinct media verticals, particularly as older, higher-spending consumers move to upsend towards consolidating devices via emerging smart-TV-enabled device experiences and functions.
The future of home entertainment has just moved a little bit closer.
Trending