Why NBCUniversal's Decision To Bring The Kardashians & Co To Online Video Is A Smart Move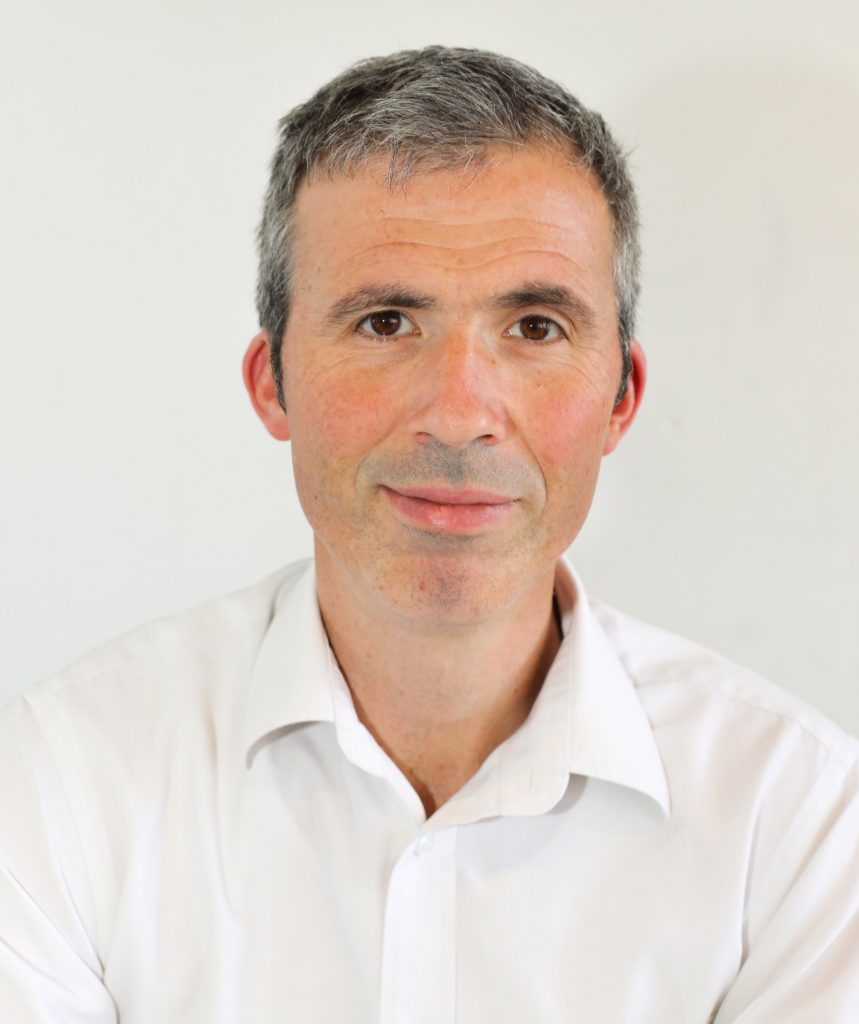 Today NBCUniversal announced that it is launching a new SVOD (Subscription Video On Demand) Service  focused on reality TV programming. This is a rare example of innovative thinking from a network in the online video space. In March NBCUniversal will launch Hayu, which will stream such reality TV hits as Keeping Up With The Kardashians, The Real Housewives and Made In Chelsea. The service launches in three markets; UK, Ireland and Australia and will combine an existing catalogue of 3000 episodes of reality content with 500+ new episodes being added per year. New content will appear on the service on the same day as their US premiere giving the new service a distinctive advantage over regional linear TV.
It's Not All About Scripted Drama
A huge amount of effort has gone into attracting new subscribers to video services through the promotion of scripted dramas. Amazon made a big marketing push last year with its exclusive original alternative science fiction series The Man In The High Castle, while Netflix built upon the popularity of Breaking Bad by commissioning the spin off series Better Call Saul. And of course a big driver for HBO launching HBO Now was the popularity of Game Of Thrones and the desire to leverage its growing brand appeal to  launch its first direct to consumer service.
As NBCUniversal demonstrated with last year's launch of Seeso, its comedy subscription service, there is more to SVOD than scripted drama. Expensive original programming wars can be avoided by focusing on content differentiation strategies beyond single interest dramas. For all its creative limitations, reality TV is hugely popular and combines low production budgets with large mainstream audiences. Crucially, reality content is widely viewed by digitally savvy consumers who are increasingly engaging with online video.Indeed Kevin MacLellan, the chairman of NBCUniversal International, states that "reality content is a primary driver of social interaction and that fans of reality TV significantly over-index in online viewing." This was seen equally as important in the decision to launch Hayu as the portfolio of reality content produced by the network. Reality TV is a genre with significant traction and a ready market waiting to be monetized.
Pricing Will Become Key In The Increasingly Fragmented World Of SVOD
With a price point of  either £3.99, €4.99 and A$5.99 in the UK, Ireland and Australia respectively, NBCUniversal has sensibly positioned Hayu as an affordable premium product for digital natives- those under the age of 35. Choosing realistic price points is crucial in order to appeal to consumers with limited discretionary spending budgets who nevertheless prioritize quality and ease of access over pirated peer-to-peer alternatives.
With premium content increasingly siloed into competing services, pricing will become the next big differentiator for online video after original content. For now consumers are still enjoying the novelty of choice in which services they choose to subscribe to and for how long. However as the accumulated costs mount up for multiple SVOD subscriptions, the online video consumer will start to become more discerning in where they spend their video dollars.
Trending