Why LA's Finest Could Be Pay-TV's House of Cards Moment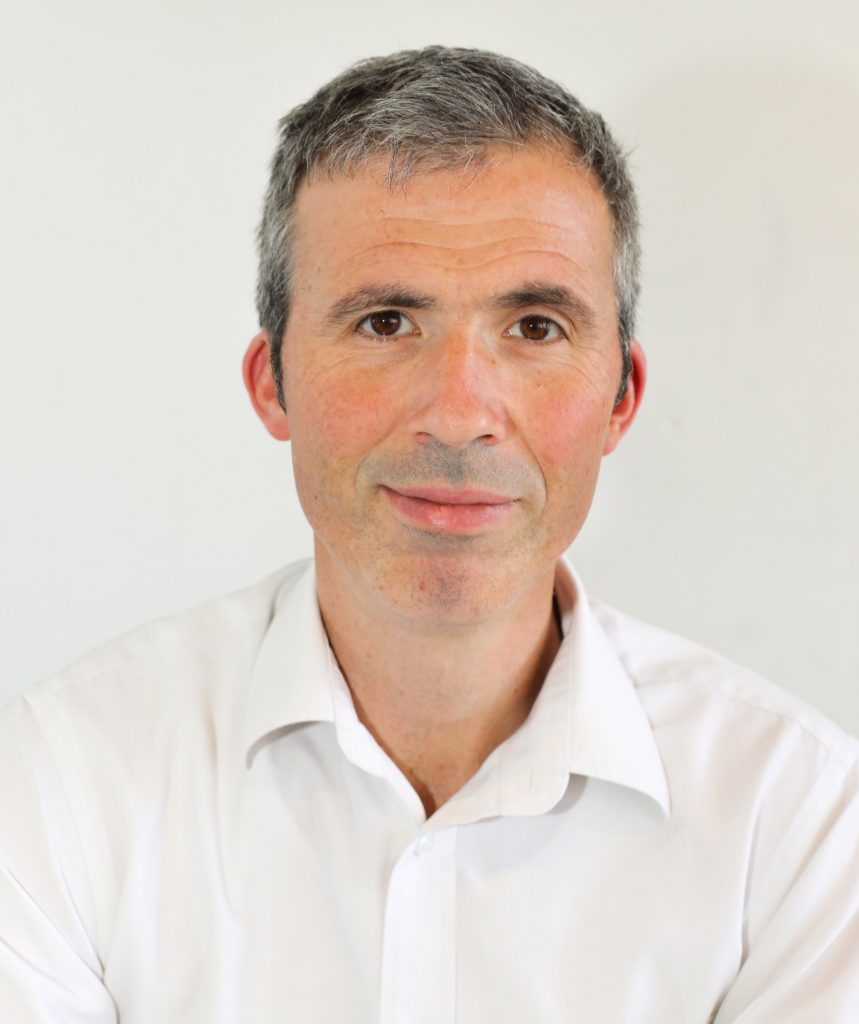 When an irresistible force comes along there are two options: either get out of the way, or go with the flow. Charter Communications, the third largest US traditional pay-TV operator, has decided to do just that by buying for its Spectrum cable service the exclusive rights to Sony Pictures production LA's Finest – a project brought to fruition by actor and producer Gabrielle Union. The pilot for Partner Up had its first screening yesterday at NEM 2019 in Dubrovnik, and revealed just how serious Charter is now taking the originals strategy.
LA's Finest Follows the House of Cards Blueprint
LA's finest has a blend of contributing assets to justify it being taken as a potentially pivotal moment in the evolution of pay-TV. First and foremost, it is a high adrenaline police procedural which has two high profile, long-established A-Listers who resonate with Spectrum's middle aged subscriber base – MIDiA Research Q1 2019 brand tracker data shows that 51% of its subscriber base are 45+. Additionally, 'action and thrillers' is the most popular genre for US pay-TV subscribers at 60% (source MIDiA Index).
Secondly, yesterday Union spoke at length about how important this project was for her and how she had directly reached out to Alba to partner on the project. Union spoke eloquently about the drive to create a show that fully rounds out its protagonists in the multi-dimensional way, which has become standard in the streaming-led renaissance but has still predominately featured male protagonists, leaving the female roles frequently shallow. Alba added that for her the ability to be part of a project that could set about re-booting tired genre clichés also motivated her to become involved in this production.
While the pilot still fell for the traditional tropes of the genre (glamourised violence, buddy-buddy wise cracks, and no sense of jeopardy about the main characters being in any genuine mortal danger) it is stylistically composed to a high standard, with big set-piece scenes, and has a strong and savvy script, and some unexpected plot developments ensure continued episodic viewing. In the way that House of Cards brought the political thriller up-to-date on the back of matching Netflix's (2012 ) members' preferences for Kevin Spacey and political thrillers, LA's Finest is set to do the same for a subscription-based business looking to go on the offensive after years of retreat in the face of subscription video on demand (SVOD) insurgency.
Is This Pay-TV Fighting Back?
While one show does not make a cultural trend, the markers have been laid out in the sand for the still highly profitable (when factoring in their broadband business segments) pay-TV operators who have become resigned to the slow demographic erosion of their customer base as younger demographics opt out of pay-TV contracts in favour of month by month streaming plans, and increasingly never begin a pay-TV paying relationship – the cord-never cohort.
71% of US pay-TV subscribers are now 45+ (source MIDiA Research Q1 2019 brand tracker data). However, the evolving macroeconomic and demographic trends of an aging population, with discretionary spending increasingly concentrated in the older age groups, means that a profitable business model has a strong foundation to build on if it can attract sufficient premium-first window exclusives to retain its existing subscriber base and attract new older and more affluent subscribers. Crucially, this all hinges on pay-TV having access to the budgets and creative freedoms which Netflix originally staked out as its own with the original season one $100 million investment in House of Cards. 
For the pay-TV original content strategy to work, show runners have to feel comfortable working with pay-TV budgets, production parameters and ongoing challenges with episodic length and the nuance of plot. Ongoing battles will need to be fought on an individual basis for real traction to grow in this area, but for now, the operators have struck back at SVOD.
Trending