Why Fox Has Given Comcast The Cold Shoulder And Why Disney Is Now The Preferred Option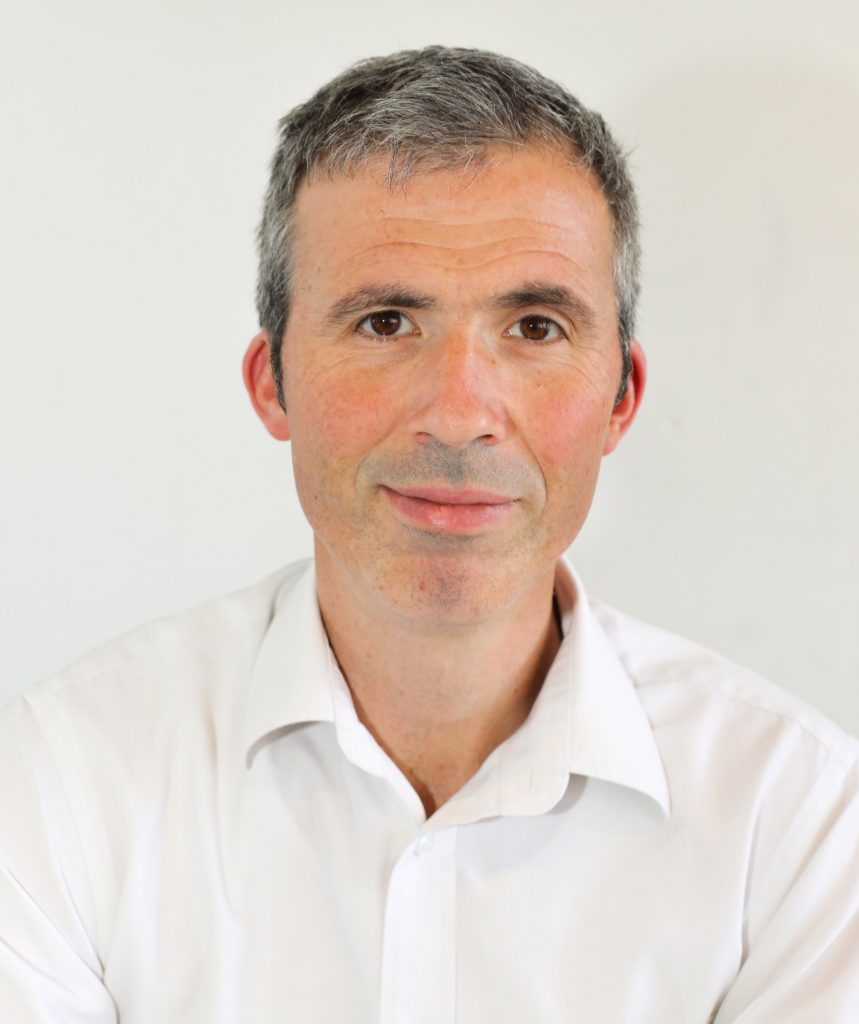 The end of 2017 is shaping up to be a pivotal time for the video landscape in the US. Tomorrow, the Federal Communication Commission (FCC) will vote on whether or not to remove the common carrier designation with which Internet Service Providers (ISPs) are currently designated. If this happens, FCC chairman Ajit Pai will have succeeded in his stated aim of 'Restoring Internet Freedom' and the broadband providers of the world's most valuable media market will be free to choose the speeds with which customers can access selected digital platforms and, by extension, the ISPs get to choose which streaming services their customer base can optimally utilise. In many ways this ruling will be the 21st century equivalent of the 1984 Cable Communications Policy Act, when the Reagan administration removed the restrictions around Cable TV pricing, effectively allowing for the explosion of pay-TV price and the inflation of the US sports bubble.
At the same time the Department of Justice (DoJ) is locked in a legal contest with the US's second largest telco AT&T, over its proposed acquisition of media conglomerate Time Warner (owner of HBO, Warner Bros, Turner Networks, and CNN). The DoJ's position is that a combined AT&T/Time Warner entity is bad for the consumer, as it excessively concentrates distribution and content under one corporate entity. This in turn could instigate monopolistic service behaviour and preferential treatment for its own content for its own media assets. AT&T's position is that this synergy is essential to allow it to effectively compete against the tech majors such as Amazon, Apple, Alphabet and, increasingly, Facebook.
And then of course there is the destiny of 21st Century Fox's TV and film assets. Since it became public knowledge that Rupert Murdoch's video empire was effectively on the auction block (minus the news and sports assets), the likely candidates have circled in looking to acquire valuable content assets for the coming post-net neutrality regulatory environment in the US. Rupert Murdoch's decision to dismantle a TV and film empire – built up over three decades, is a pragmatic recognition by the shrewd 86-year-old media mogul that even his $62 billion media conglomerate – spanning four continents – is no longer big enough to withstand a global deregulated streaming-first video era.
Why Comcast walked away from Fox
On the face of it Comcast is a natural suitor for the Fox TV and film assets. It already has a combined video and distribution play through its ownership of NBCUniversal, allowing it to combine the second largest US pay-TV operation, with a major free-to-air TV network (NBC) and film studio (Universal), along with its position as the largest broadband provider in the US (currently covering a third of the US population.) However, its very size makes it a target for judicial review of any potential acquisition. Crucially, the Murdoch's are pushing for an equity swap deal and directional control over any acquisition of its assets. 21st Century Fox CEO James Murdoch is rumoured to be the designated successor to Walt Disney CEO Bob Iger should Disney win the bidding war. Indeed for an ambitious media-landscape-shaping family such as the Murdochs, this is a tempting prize. And so, Comcast announced on Monday that it was walking away from the bidding war.
Featured Report
BE THE CHANGE – Women In Music 2022
The last two years of pandemic-driven disruption in the music industry may just have created a window of opportunity for real change in the fight for gender equality. The next generation of women music...
Find out more…
Why Disney is the preferred option
Disney is attractive to the Murdoch's in a way that Comcast is not because it is a truly global brand, and a content-led business. Moreover, it is diversified and has committed itself to a streaming future. Of Disney's four key divisions, only two – Media Networks and Studio Entertainment – are video led. The other two – Parks and Resorts and Consumer Products and Interactive Media are distinct and direct consumer-facing international revenue generators. Indeed the parks and resorts division alone brought in three times as much revenue ($16.1 billion) in 2016 as 21st Century Fox's Television Division ($5.1 billion).
Add in Disney's diversified brand-led strategy of building ecosystem assets (Marvel Studios, Lucas Films, alongside its core family entertainment brands), along with its growing appeal in emerging markets (a quarter of Avengers Age of Ultron's revenues came from the Chinese box office) and Disney starts to look very attractive as a successor vehicle for the international Murdoch family media strategy. Furthermore, Disney is committed to developing a standalone sports subscription streaming service in 2018 and a standalone premium content Subscription Video On Demand (SVOD) service in 2019. And this is all without including BAMTech – of which 75% is owned by Walt Disney, the tech company behind HBO Now, HBO's SVOD service launched in 2015.
Disney therefore is now in pole position in the Fox TV and Film assets bid.
Trending