Why Facebook's Outlook Remains Strong Despite A Worried Wall Street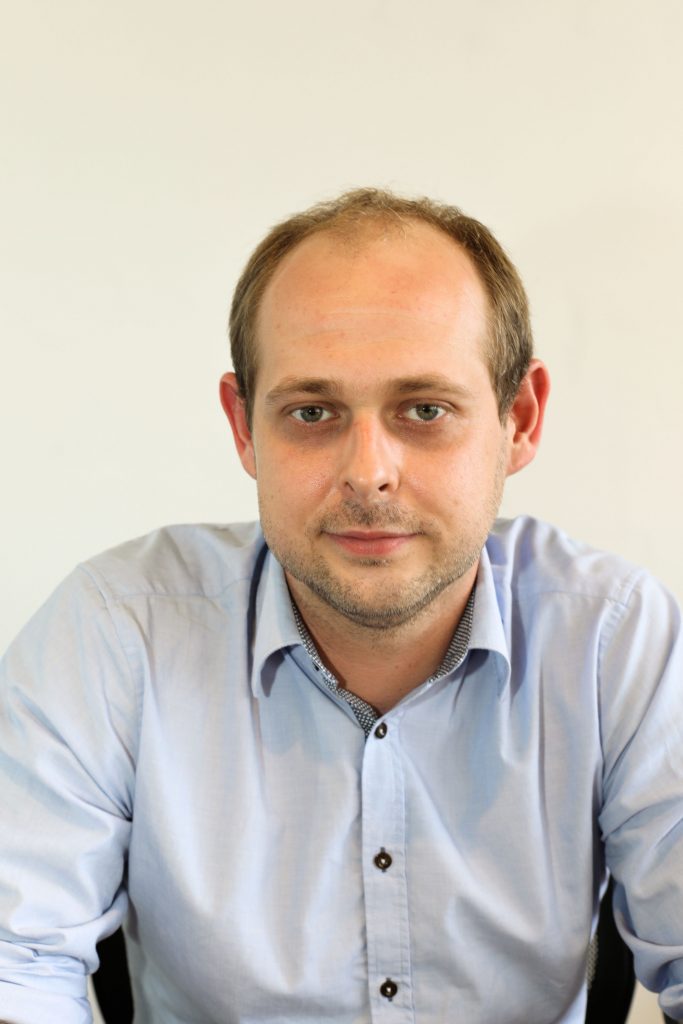 Facebook released its Q3 2016 results. Though the company beat analysts' revenue estimates, it suggested a coming slowdown in ad revenues as it is nearing maximum ad load in its current shape. For a growth story obsessed Wall Street, this meant wiping 7% off the company's value overnight.
Is Facebook's rapid audience growth and therefore the ad revenue about to slow? Unsurprisingly, yes- in the short term. There are only so many connected people in the world and only so many ads you can serve them before you annoy them. (Facebook is working hard on connecting the rest in the mid-long term) But, Is Facebook done with extending its product and providing solutions to an increasing share of its existing users' lives? Absolutely not.
Facebook now finds itself at a milestone/pivotal moment. It has successfully captured the masses and a portion of their digital lives. One of its on going missions now is to keep extending the ownership of users' mobile lives to maximize the average revenue per user (ARPU).
Despite what Wall Street seems to project, from many angles Facebook is just getting started and has plenty of room to expand to. Here is a non-exhaustive list of key initiatives that will only grow next year. Some of those may work out better than others, but all of these are geared to be a part of your mobile life soon. In no particular order:
Workplace
– Facebook's B2B messaging platform to compete with Slack and the likes, launched a few months ago and now has 1000 companies on board including Starbucks, RBS and Danone. Large potential here with competitive pricing and 50+million small business pages.
Bots
– Messenger now has 33,000 bots, this number has tripled since June. Indeed it's early days for bots, but when you think back on the Appstore, it had 11,500 apps when it launched in July 2008, and 45,000 apps a year later. So Facebook is on a comparable trajectory when it comes to supply.
Hardware
– VR is coming and Facebook will likely have a unique angle, additionally to the standard gaming/viewing experiences – immersive social experiences. Though this will take time.
Visual messaging
– still a lot of work to do here, but Facebook is starting to compete with the features of Snapchat and it will get more serious as Zuckerberg hinted with his '
In most social apps today, a text box is still the default way we share. Soon, we believe a camera will be the main way that we share. We are already testing this in our main Facebook app…'.
Whether this will make anyone ditch Snapchat is yet to be seen (probably not that many), but one thing is clear – kids who will grow old enough to engage with platforms like Snapchat will have two or three choices instead of Snapchat only.
Marketplace
– dubbed 'a friendlier craigslist' the initiative launched in October. More than 450 million people visit buy and sell groups each month.
The full list would be out of this blog post's scope, but it does go on:
Mastercard bot on Messenger
Integrating Paypal further into Messenger
Facebook Events
Messenger Lite
And then there is Whatsapp which is ripe for further development. Facebook suggested it will increase investment next year to double down on the strategy of integrating your mobile life into its ecosystem. In the new year, look out for integrations of many utility features to Messenger, stark competition to Snapchat, growing alternative revenue channels and further bets on video and VR.
All in all, Facebook's growth is about to slow for the short term. So is profit, perhaps. But Facebook is by no means finished expanding. Adding features and working to connect the next three billion people – whose digital lives it will arguably own much more of than those who weren't brought online by Facebook- sets a bright future for the company with a lot more growth to come in the mid-long term.
Trending