Why BritBox Is the Switzerland of the D2C Era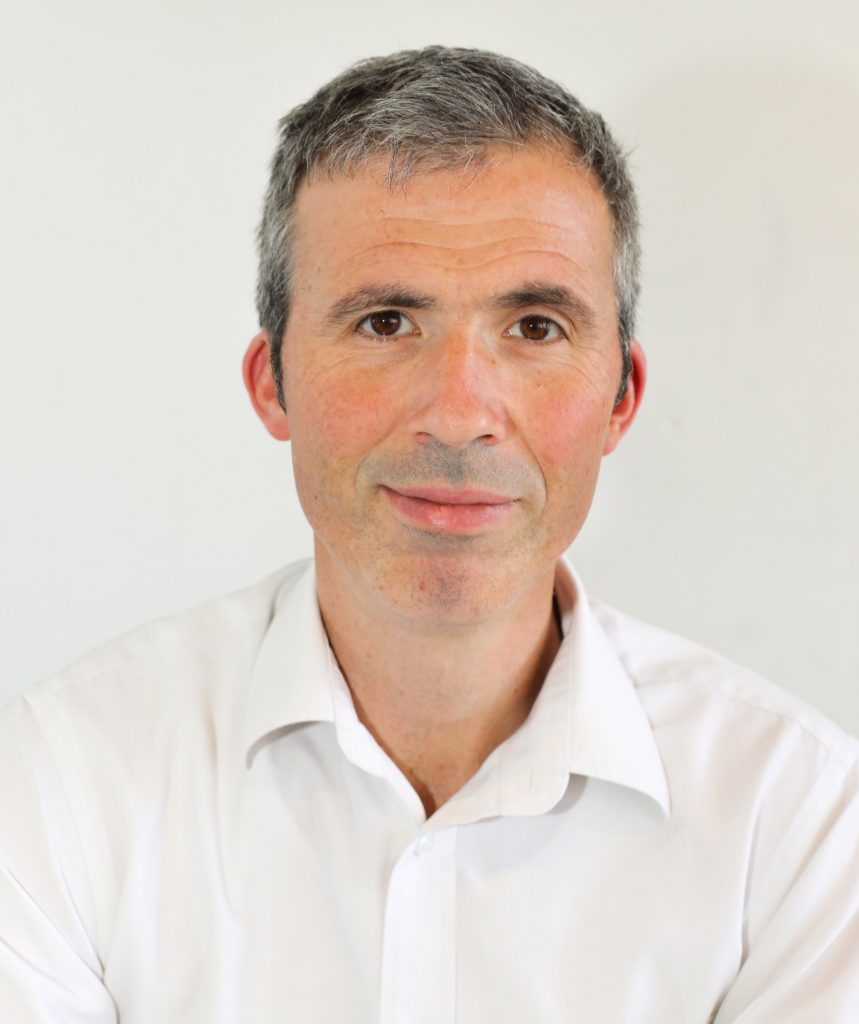 Last Thursday marked the official UK launch of BritBox – the British broadcasting industry's answer to the D2C services currently redefining how viewers consume TV shows. 
Britbox launched in 2017 and built up a subscriber base of 650,000 in the US and Canada on the back of being able to position itself as a niche streaming provider of British content. The library content offered by the BBC and ITV, its two leading stakeholders, was complemented by Channel 4 and Channel 5 content to effectively deliver a  bespoke catch up service for  fans of British content in North America. 
In the 2.5 years since its launch it has only produced one original for the show – The Bletchley Circle: San Francisco. The niche programming appeal effectively allowed BritBox to grow by focusing on the vibrant niche and diaspora marketplace in the US, which remains the world's most valuable streaming market. 
However, the lack of original programming in November 2019, when the tectonic plates of streaming are being ruptured by the arrival of Apple TV+ and Disney+ (both of which coming to market with strong original content offerings) presents a real challenge for BritBox's adoption in the UK its third – and theoretically most important – launch market.
The Weaponisation of Content
As MIDiA Research outlined in the opening keynote at MIPCOM this year on The D2C Big Bang Moment,media is entering an era where content is becoming weaponised in order to enable D2C services to cut through the constraints of the peak attention landscape. 
Netflix begun this process following its pivot into streaming. It realised that the only way to avoid the double utility trap of being perceived as both a TV network and a digital service, was by enabling fandom to coalesce around original content shows. 
Commissioning exclusive first-run content is the bread and butter of TV networks, but Netflix's strategic masterstroke was to ensure that shows (originals) are now exclusively associated with a particular network/service. 
Prior to this pivot even content power houses such as HBO and Disney have historically had to share exclusivity for their breakout hits. With the November 1st kick off of Apple's first serious foray into scripted drama, and followed by the launch of Disney's service on Tuesday, November 12, Netflix and challenger Amazon Prime Video are now in an open content arms race, with fandom now key to differentiating the competing propositions. 
In an era where even challenger services such as  Apple TV+ are able to spend $150 million per season for one original content show (The Morning Show )and incumbent Netflix spending  $120 million on the third season of Stranger Things, not only are the leading players aggressively pushing originals, they are also lavishly investing in exclusive content. 
BritBox is therefore entering a mature streaming territory, with only one existent original and an originals budget of tens of million of pounds according to BBC director general Tony Hall. 
So while Netflix, with its estimated $14 billion content budget for 2019, is an aggressive superpower in the streaming wars, fending off challengers with deep pockets (such as Apple with its $6 billion content budget), BritBox is currently effectively disarmed in the current outbreak of hostilities.
Leveraging Exclusive Localised Content is Now the Only Viable Way for BritBox to Compete 
The current arrangements to start transitioning ITV content 30 days after initial release, Channel 4 content three days after season completion, BBC content after being on iPlayer for 12 months, hinder rather than enhance the streaming home of British TV proposition in the UK market. 
In the on-demand world, streaming second-window non-exclusive content is simply not a compelling call on increasingly stretched consumer digital wallets. Having exclusive content that airs simultaneously with the linear version, however, does justify a subscription in an era where zeitgeisty content is a share-in-the-moment activity. 
For Britbox to realise its localised content potential and to compete around, rather than directly against vastly larger international players, it will need to be let off the digital leash and be freed from the old-world thinking of digital being a supporting act to linear TV. 
This will take bold thinking and is probably a strategic step too far and too soon for the diverse coalition of public sector and commercial interests behind BritBox. 
Unless it does, however, it will remain a merely a concerned bystander to the battles being fought out on its doorstep and beyond. 
Trending