What Should Label Playlist Strategies Be in 2020?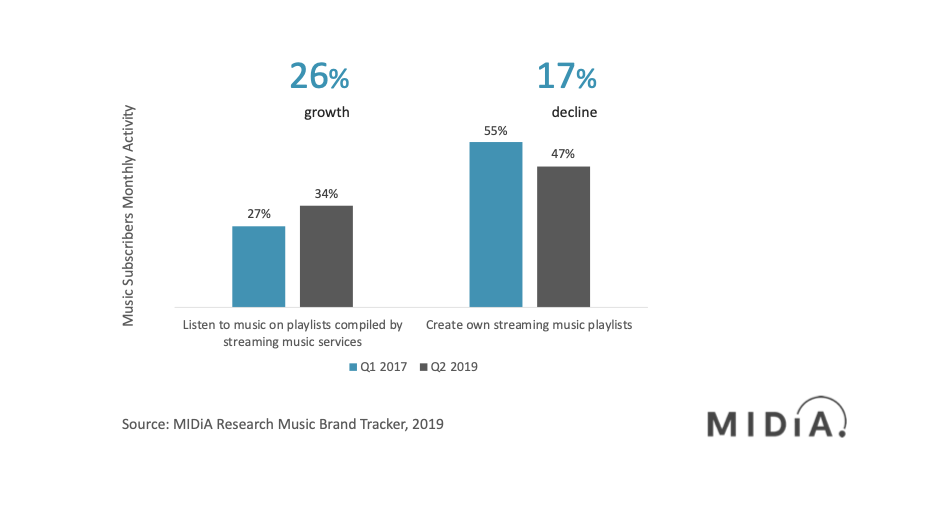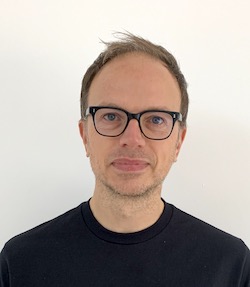 MIDiA's 'Playlist Revolution' report recently highlighted that, although playlists have become valuable commercial music real estate in their current form, there is plenty of scope for further development of the format. A prominent playlist placement remains a key objective of most new release strategies and is a higher priority than radio play for many artists. However, the supply of new songs continues to outstrip the number of premium slots, and most artists still struggle to get onto playlists. The streaming platforms continue to iterate playlist strategies and, at last, differentiate. But where are the game changers? How much more longevity do playlists have, now that podcasts and smart speakers are gaining traction?
How much more runway is there for playlists?
Back in March 2019, I wrote about how playlist innovation had seemingly slowed down.
Then something remarkable happened (purely by coincidence, of course). A slate of press releases were issued from across the streaming services: Apple was upping its game in playlist cover art and editorial. SoundCloud launched a set of curated playlists and a new community page hosting playlists associated with various music scenes emergent on the platform. Meanwhile Spotify made the announcement that a suite of its human-curated playlists would now become augmented with algorithms to make them more personalised based on user preferences and listening data.
Since then, Apple has taken a much clearer line on its approach to playlisting – with human curation featuring prominently, above algorithmic. The platforms continue to iterate. Nevertheless, on-platform consumption growth is definitely levelling off. Looking at music subscribers, monthly average users (MAUs) of curated playlists on streaming services have grown by a quarter over the past two years, but some of that consumption has merely replaced self-compilation, which has dropped by almost a fifth over the same period.
As curated playlists have grown, self-created playlists have dropped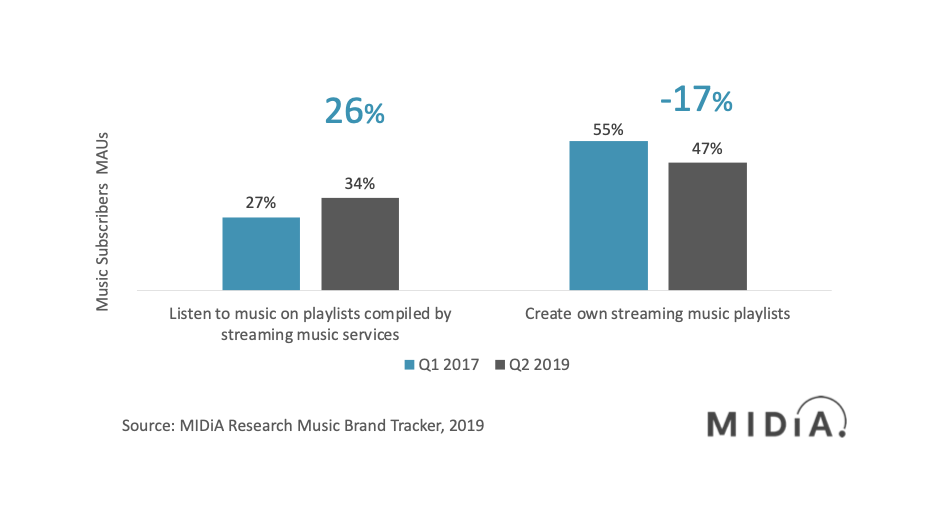 At long last, it looks like labels and artists have options to work with streaming players that have differentiated strategies. We quickly review three growth areas for playlists, including potential solutions for label strategies:
Tech and platform-led playlist innovation
We've seen plenty of playlist rebranding activity by Apple and Amazon, while Spotify has launched further new personalised playlists, as well as extensions of playlists using video and podcasts. However, we see the biggest opportunities coming from the blending of playlist brands with radio programming. This extends a music brand across both discovery (the playlist) and a lean-back experience (radio), as well as a deeper dive into the creative and cultural content behind the title (also using radio and mixed formats, including live). With smart speakers now at critical mass, this trend will expand – good for Apple and Amazon, as well as incumbent radio brands. Spotify will need to refine and market its Daily Drive feature fast, before the smart speaker rivals can begin to hit scale.
Third-party and user/community-led playlist innovation
The abundance of third-party playlist operators (Indiemono, Songpickr, Soundplate et. al.) provides an alternative route to an audience for almost every artist, but the landscape is crowded and fragmented. We see major opportunities here for a data-led intermediary such as Chart Metric to build a linked network whereby labels can match repertoire with curators. French start-up Soundsgood already does something similar – networking some 30,000 curators with those labels signed up to provide song previews to the community of tastemakers. Meanwhile, a more social/sharing playlist application remains white space.
Label and artist-led playlist innovation
Some artists are using playlists to build their fan bases (acting as curators and influencers). Some examples of influential artist curated playlists include Lorde's 'Homemade Dynamite', Dangermouse's 'Jukebox', Frank Ocean's 'Blonded', and Sia's 'Ear Candy'. It would make sense for many more artists to maintain playlists as an ongoing form of communication and influence for fans. Playlists are a useful way of staying relevant during spells between promoting songs ('off-cycle') as well as a way of supporting artists that form part of the wider collective. For labels and managers, the ability to market these playlists to fans and deploy them on pages like Spotify's Artist Pick are a valuable part of their marketing proposition to artists.
With the above options on the table, we are far from 'peak playlist'. In our forthcoming playlist strategies report we explore these options in more detail. Plus, we examine both the short-term runway and longer-term picture for playlists. Should labels choose to invest in new strategies now, or focus on what's next beyond playlists?
Trending