UFC's Sale and the World's Foremost Digitally Optimised Sport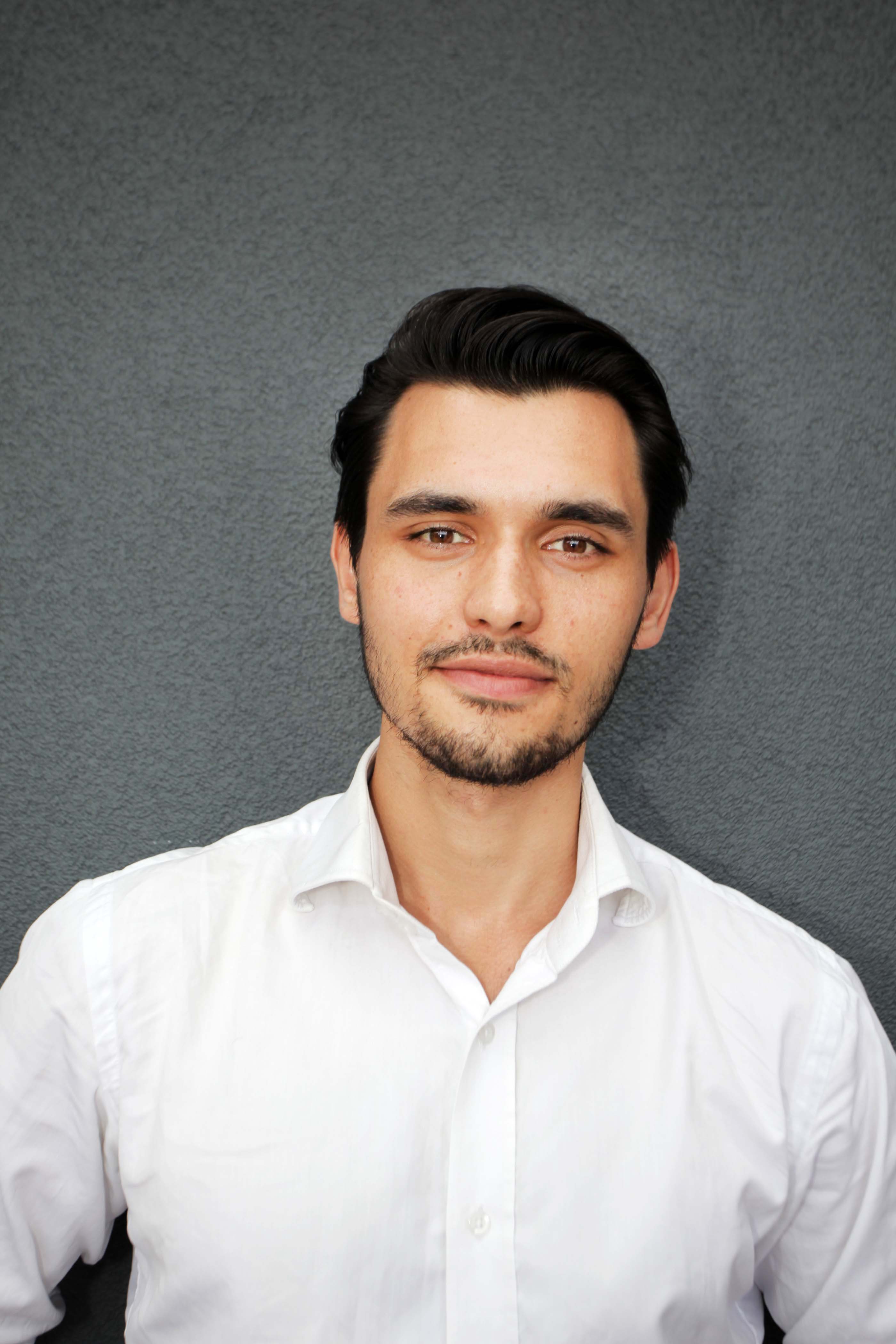 The announcement of the $4 Billion sale of UFC to WME-IMG is the largest in sports history and a milestone in the era of modern digital content. Through its trajectory from public depredation as 'human cockfighting' in the 90s to a global entertainment powerhouse, UFC represents the world's preeminent digitally optimized sport, and will remain a mark against which future-sporting content is managed online.
Purchased for just $2 million by Dana White and brothers Lorenzo and Frank Fertitta in January 2001, the sport was at the time banned from public broadcasting in 36 states. Early years were a struggle; by White's own admission he spent this time chasing back assets that had been sold-off by previous owners The Semaphore Entertainment Group, including trademarks related to gaming and even the website UFC.com.
With the gift of hindsight, what appeared an initial hindrance has proved the making of the sport. Prevented from being shown on television gave UFC an impetus to grow and adapt within a digital framework and build one of the most innovative online strategies in modern entertainment. In acquiring a brand that expertly monetizes the digital economy, WME-IMG's purchase ticks all the right boxes - the league represents a prime source of digital content, generating roughly 2,000 hours' worth of material each year. Its digital native audience is reflected when you consider how the league's official YouTube channel has over 3 million subscribers - more than the official channels of La Liga and FIFA combined.
UFC's Fight-Pass subscription service also remains a beacon for the modern sporting experience that other leagues can only dream of, while remaining beholden to the traditional TV framework. The pass expertly navigates audiences from a plethora of online content from as early as 1990 towards televised content and finally headline pay-per-view fights, which the company asserts are among the highest grossing events on pay-per-view TV. Crucially, the coveted millennial audience is said make up some 45 percent of its audience – incomparable to the demographics of other sporting league's viewership.
Though the sale naturally sparks fears of potentially sanitising the sport and diluting what first made it so appealing, Dana White will remain as the league's president following the purchase – hinting that the future of the sport will see fighters receive endorsements deals as high as NBA and NFL stars. Regardless of your personal view of the sport, UFC's rise to cultural ubiquity serves as a fascinating case study of digital content optimisation done well.
Trending