Twitter's Q3 Earnings Usher in The New Normal For Public Tech Companies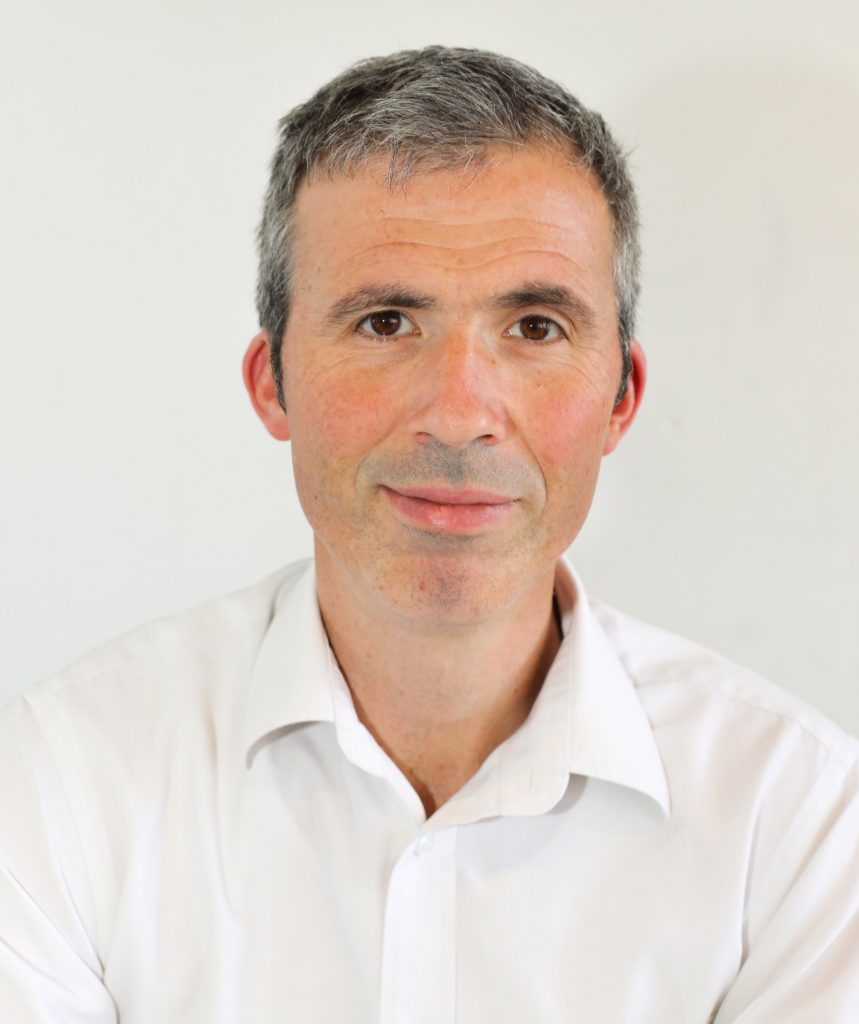 Today's Twitter Q3 earnings represents a signature change in big tech and the value criteria ascribed to publicly traded  consumer facing tech companies. For the first time in Twitter's five years as a public company, it has reported a decline in worldwide monthly active users (MAUs). For a social media company, this metric has traditionally been the key driver behind valuations and presumptions about future growth. The metric dates from the venture capital (VC) model of judging user growth as the yardstick for the overall growth of the company, replacing the unique monthly visitors metric around the mid 2000s. Tech companies have therefore had this early stage metric benchmarked against their performance even as they went public and were able to start monetising their user base and making their financials available to third party scrutiny.
Why Growth is No Longer About MAUs
The original VC premise of growing the user base first and then refining the business model secondly is in reality a model for early stage growth companies. Twitter, founded in 2006, is now in its second decade of operations, as are all its public tech peers with the notable exception of Snap. Therefore, it should no longer be judged by additions to its user base. Growth should be recognised rather in its ability to grow a sustainable for profit business around an already engaged user base.
MAUs by themselves are a borderline redundant way of evaluating a consumer-focused tech business driven by app engagement. In the smart phone era, an app which is only used once per month is one step away from being deleted from a user's phone. Weekly active user (WAU) and daily active user (DAU) metrics are the only reliable way to gauge user engagement.
The Tech Sector Is Now Mature
The biggest takeaway from how the financial markets are reacting to Twitter's latest results (1% Year on year decline in worldwide MAUs to 326 million alongside and a  29% Year on Year rise in revenues to $758.1 million) is that Wall Street is now evaluating Tech as a mature business. The positive stock moves today, with Twitter's stock price up 14% at the time of writing, underline the recognition by the financial community that  Twitter is now a mature company and should be judged accordingly. Where Twitter leads its Tech peers will undoubtedly follow.
Trending