Three Reasons Why The Disney-Fox Deal Matters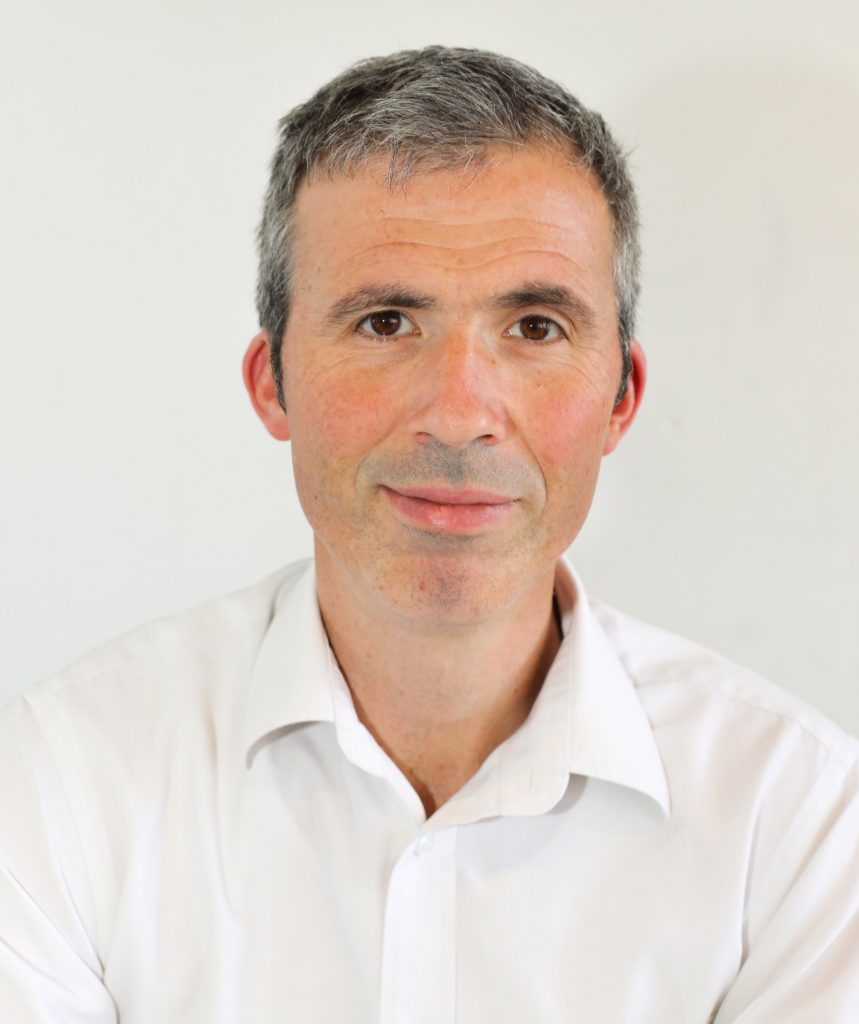 Disney's $52.4 billion acquisition of 21st Century Fox's entertainment assets is now confirmed. With Fox debt factored in, the total transaction cost rises to $66.1 billion. See my post yesterday for context. But the three reasons below are why the deal matters:
Distribution versus rights:
We are currently in the midst of a value shift from rights to distribution. As BuzzFeed's Jonah Peretti put it: "Content may still be king but distribution is queen and she wears the trousers". The value is shifting down the chain with major media company revenue growth either negative, stagnant or much slower than major tech company revenue growth. Media of all forms is relying on tech companies' infrastructure to reach their audiences, whether that is Spotify, Netflix or Facebook. Disney, getting worried about the implications, pulled its content from Netflix. Perhaps it's no coincidence that Fox is doing so too. Fox's distribution assets (39.5% of Sky Plc, 30% of Tata Sky, 30% of Hulu etc.) will give the new combined entity distribution clout as it puts up a rear-guard action.
Keeping up with the tech majors:
The net impact of tech major revenue growth is that media companies are being left behind. Consolidation is the only way to quickly make up ground on the tech majors but, even still, the newly enlarged Disney is still much smaller than the tech majors. It is however, on the same lap of the race at least. This matters because the tech majors are going to become big spenders on content over the coming years. Amazon and Facebook will both likely bid for major sports rights next year. Meanwhile, Facebook and Snapchat are joining Netflix, Amazon and Google in commissioning original TV shows. All of these companies are either already TV companies or are evolving into them and will thus be competing fiercely for a broad mix of TV rights. Disney and Fox recognize they need combined buying power to compete.
Sports rights buying power:
The acquisition combines ESPN, Fox Sports Regional Networks and Sky Sports – individually among the biggest sports rights buyers globally, into a veritable powerhouse. Sports leagues will be worrying over what this combined buying power will do to their future negotiating position. But, the bigger play here is Disney having enough clout to compete for the biggest rights when the tech majors enter the market in force.
Fox's Rupert Murdoch built his career around buying rather than selling companies but rather than a sign of a fading power, this is a shrewd move from one of the smartest operators recognising this is the only viable way to – at least partially – level a playing field that is beginning to more closely resemble a mountain range. The one massive risk factor is that ESPN's continued struggles drag Disney's share price so far down, that the market cap becomes so devalued that the extra firepower evaporates into thin air. It was risk that needed taking though, as doing nothing just wasn't an option.
Trending