Why Vivendi Is Selling 50% of Universal Music Group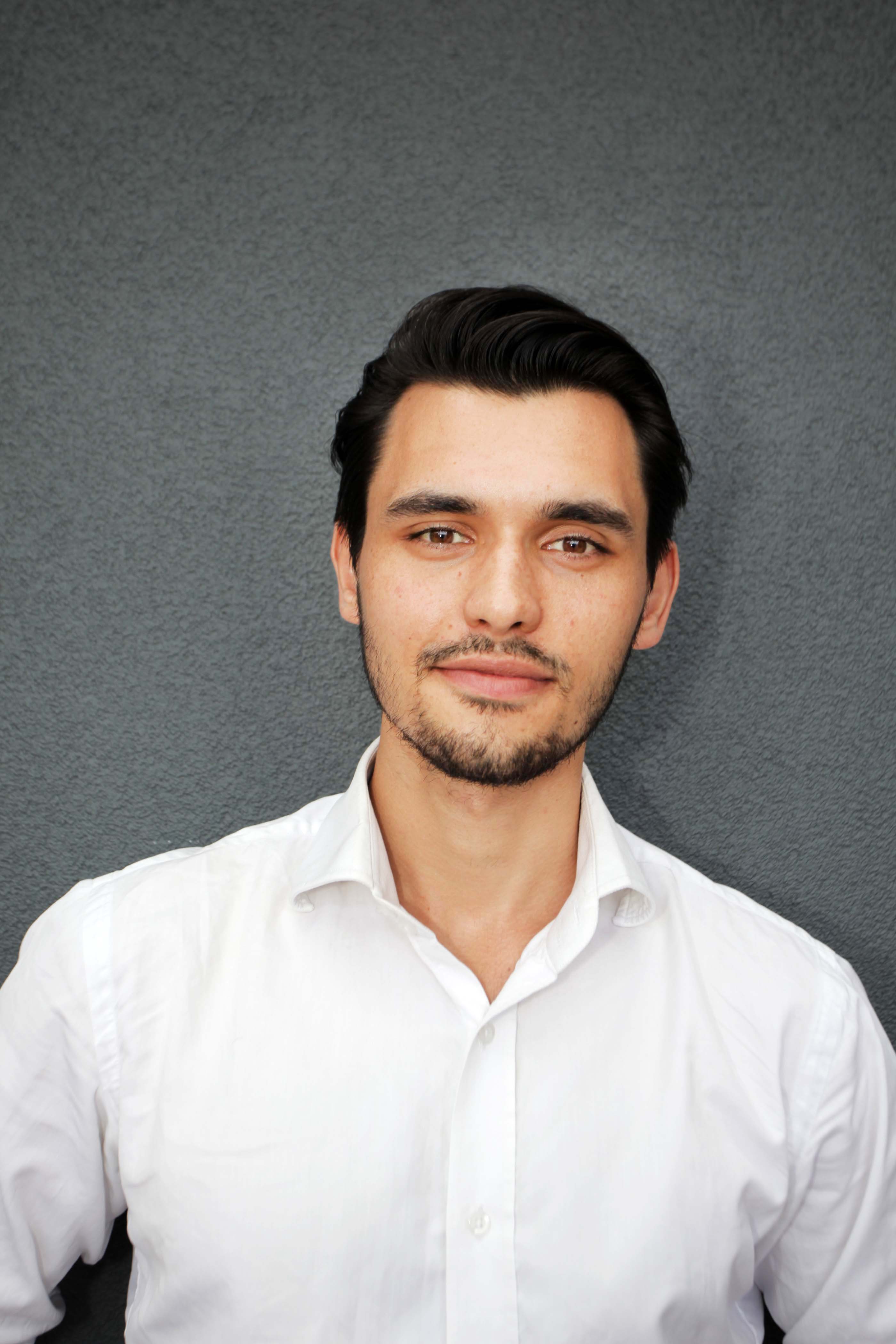 This really sets the cat amongst the pigeons. Following months of rumours that suggested French media giant Vivendi would spin off UMG into a separate entity via an IPO, the Bollore owned company have instead announced they will be selling off 50% of the company within the next 18 months.
Three key points come to mind:
An opportune moment for copyright: In a notoriously volatile industry, catalogue was one of the few safe bets in music. This was particularly true in the physical era where compilations and repackaged anniversary titles could be produced at great margins and minimal marketing budgets to a receptive audience. However, the razor thin margins of streaming and the new discovery frameworks in place (playlists etc) suggests that catalogue may not be as strong as it has been historically. UMG owns one of the largest and most renowned catalogues in the business, and given the celebratory narrative around music in general, now may be the time to at least partly cash in on the exuberant speculation around how valuable its catalogue may be.
Big tech's designs on media assets: Vivendi will recognise the value of numerous players within the market. Spotify need to lower costs and acquiring copyright would be the quickest way to do so. That they have not yet done so is in large part because they cannot risk labels pulling their content off the service should they feel Spotify is infringing on their territory. What would owning 50% of the world's largest label do to that dynamic? Especially given that given Spotify's future in the investment community is so intimately linked with this endeavour to lower costs, an acquisition like this would likely result in a huge share price spike that would likely cover a significant chunk of the acquisition itself – see Amazon's acquisition of Whole Foods for a similar example. Coupled with the fact that almost any tech major with an interest in music (Apple, Amazon, Google and soon Facebook) will be interested in a UMG stake if it allows them greater freedom in how they use music to embellish their platforms and you have the perfect storm for a highly profitable bidding war.
Finance's interest in music copyright and an asset class: With the narrative flipped on music following Spotify's DPO, financials have poured into the space and transformed the narrative of the industry. The perception that music copyright has bottomed out as an asset class due to the two decade wave of piracy and is on the upswing is very appealing to investors. Selling off 50% of the company to financials allows Vivendi to hedge their risk should UMG's catalogue prove to be less robust in a streaming economy, while now that music in many ways feels indelibly connected to tech via Spotify and almost every one of the GAAF (Google, Amazon, Apple, Facebook) having some interest in the business, the asset again appears more attractive to financials seeking the halo effect of tech's market influence.
It is quite extraordinary the perception shift that the music industry has undergone in the past few years. From an industry in terminal decline as patient zero of digital's creative destruction to certain assets being a financial juggernaut, yet the link between the two may not always have been so distant. Mark Spitznagel, a renowned hedge fund manager at Universa Investments has often cited Bob Dylan as an influence on his economic philosophy, particularly the lyric from Brownsville Girl 'People don't do what they believe in, they just do what's most convenient, then they repent'. Having underestimated music for so long, a potential mass contrition in the race for a share in UMG will surely make this one of the more memorable episodes in the music industry's streaming-led upswing.
Trending