THE SVOD WAR OPENS A NEW FRONT IN JAPAN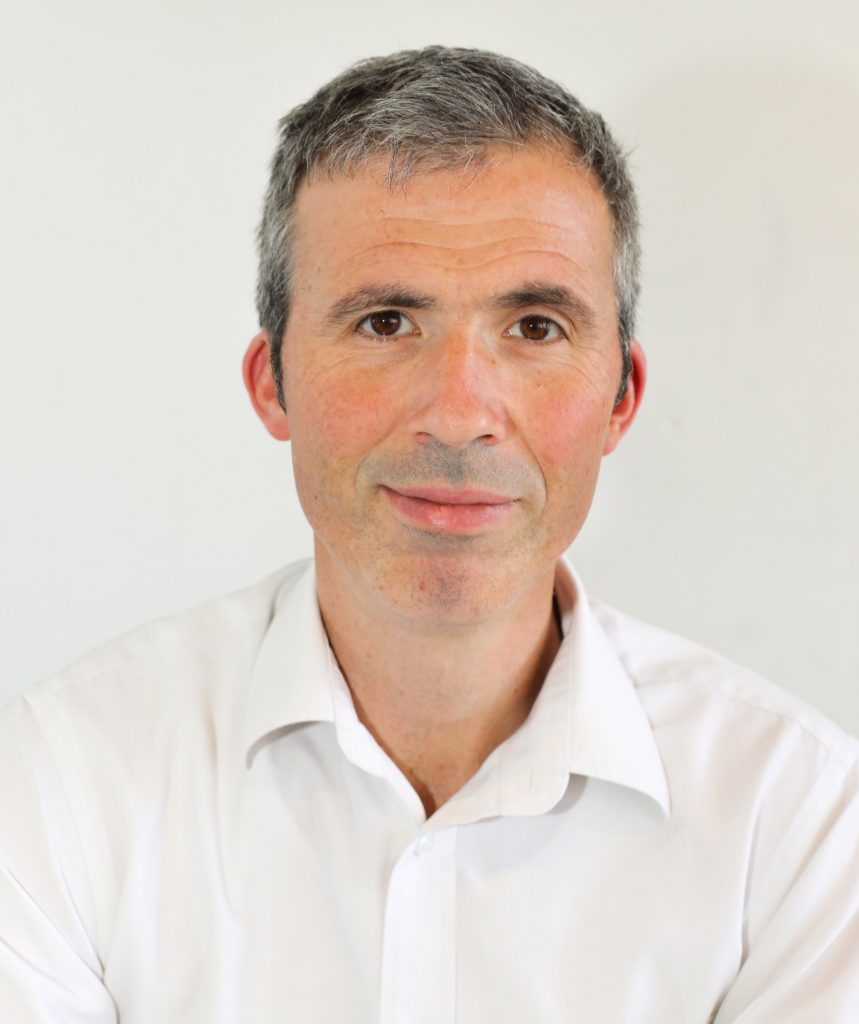 Not to be outdone by Netflix, Amazon has announced that sometime in September it too will be launching its SVOD (Subscription Video on Demand) service Amazon Prime Video, in Japan. With Netflix due to launch its Japan service on September 2nd, Japan has suddenly become the battlefront between the two global online video giants.
The Lure of Japan
Possessing both the world's third largest economy and some of the highest rates of connectivity and broadband speeds in the world, Japan would seem an obvious and easy choice for Netflix and Amazon to expand into. However the country is famous for its unique ways of doing things and video consumption is no exception. Of Japan's 36 million households, only 4% in 2014 subscribed to a paid streaming service according to a survey conducted by Deloitte Tohmatsu Consulting. Deloitte Tohmatsu blamed this low level of interest on the prevalence of free to view TV in the East Asian country.
Another huge challenge for the Netflix and Amazon is the competitive mobile content landscape in Japan. The three largest mobile carriers (NTT Docomo, KDDI and Softbank) are all actively involved in streaming with NTT Docomo already producing original content and Softbank with its joint venture with Legendary Entertainment looking to beef up its content offering. Another direct competitor is Hulu Japan, which was acquired last year by Nippon Television Network and has now accrued over 1 million subscribers..
Partnership Versus Customer Loyalty
With a decade's worth of brand recognition in Japan, Amazon is relying on its existing customer base to grow the service in Japan. The incentives to subscribe to the new service include a commitment to Japanese original content beyond its existing international Prime Video offerings and attractive pricing at a significant discount to other markets (Y3900/$32 per year) in order to grow Amazon Prime Video in the country.
Netflix however in addition to its established competitive monthly pricing which is more closely aligned to its standard international pricing (Y650/$5.40-Y1450/$12 per month) and an offer of Japanese originals for customers in Japan, has decided to partner with Softbank. From October its app will be preloaded onto Softbank devices and customers will be able to request the service at Softbank shops, website and call centres. Softbank will also collaborate on creating original content for the Japanese market. Crucially the tie-up with Softbank means that mobile users will be able to subscribe to the Netflix service through the existing Softbank payment system theoretically creating a frictionless payment experience for Netflix's new customers. There will be no need for existing Softbank customers to provide payment details afresh to Netflix.
Netflix has also take the significant decision to both establish a country office in Tokyo and head up its Japanese operation with seasoned senior executive Gregory Peters, who previously was chief streaming and partnerships officer for the company. These two decisions highlight the importance of the Japan launch for the company and underline the key nature of the partnership strategy to the perceived success of the venture. As Netflix's first operation in an Asian market which will experience a fivefold increase in SVOD subscribers between now and 2020, the importance of creating a viable template for success is key for the global ambitions of the company.
Global Dominance Will Come Through Partnerships Rather Than Pricing
With such a diverse global cultural history of video consumption originally through the medium of the television, successes in one country cannot easily be replicated in what are frequently substantially different markets. In the new SVOD front opening in Japan in a week's time it would appear that Amazon is happy to tinker with existing tactics whilst Netflix has decided upon a bold new strategic direction. The former smacks of hubris whilst the latter shows an increasing level of humility in the face of the complex realities of the global market place. It would appear likely that Netflix will continue to outdistance its competitor in the race to expand SVOD globally.
The contrasting strategic approaches will be carefully watched over the coming months by the online video industry to see which is the more successful way of embedding an international video service in a distinct local market.
Trending