The Content We Need, the Distribution We Don't: Why HBO Needs to up Its Game to Stay Relevant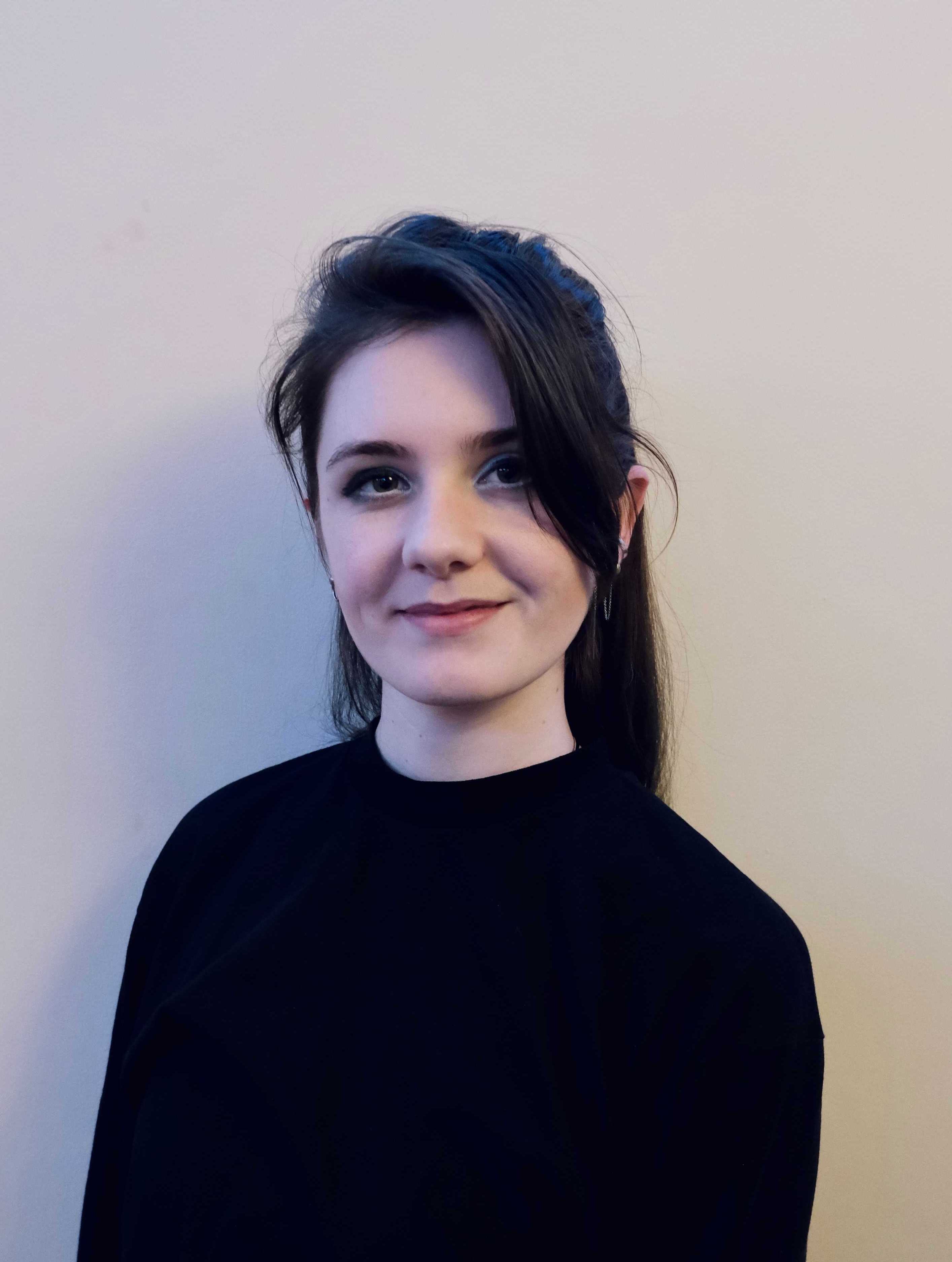 Game of Thrones (spoilers) – to the relief, disgruntlement and/or (dis)satisfaction of millions – has ended. Eight years of global rapture (well, five to six followed by two of tolerance) finally sent us all on our ways, be that sailing west to the unknown, ruling what we've fought for, or simply going home to the ear scratches most deserved of all.
What is HBO to do now? Under growing pressure from WarnerMedia to produce another hit and pitted against growing content machines like Netflix, Amazon, and Hulu in the already saturated attention economy, another Game of Thrones isn't going to appear overnight.
Fortunately for HBO its content offerings continue to be of high quality, rather than the quantity of Amazon Prime Video or Netflix (which is now buying foreign films and subtitling them, effectively mining an endless wealth of new-to-market content). HBO's priority is to remain "committed to preserving its identity as a haven for interesting, curated programming", and with a repertoire of hits from Veep to the Sopranos to Silicon Valley, which regularly sweep awards shows, the popularity, cultural relevance and quality of its content offerings should be more than enough to keep it relevant. After all, consumers are becoming more selective in what they pay attention to, and because of its selection HBO earns a disproportionate share.
However, HBO remains tied to cable, with its subscription service usually paired with pay-TV packages or internet providers. Consumers no longer care for the scheduling of traditional TV – the everything-on-demand factor of streaming has disassociated any need for timed-release content. Even more bafflingly, HBO Go and HBO Now, the main streaming propositions from HBO, are available only in the US. Nearly 55 million people pirated the premier of Game of Thrones season eight alone, simply because it was not available through legitimate means that were not entire TV packages.
Cord cutting is on the rise and is highest among the demographics most likely to have eyes for the future big hits HBO can hope to put out. The quality content is there, and the audience for it is eager, digital-based, and global. So Why On Earth is HBO concentrating its efforts on dying cable and linked US-only streaming offers?
The answer, disappointingly, is that to do what it does, HBO needs money, and it gets the majority of that money from the way it packages its programs with telco services. Arguably, it is one of the few remaining assets cable TV has left; with everything from sports to drama moving to streaming platforms, there's little left to keep consumers on a cable subscription. Quality HBO content is probably a hefty draw – and as the new WarnerMedia streaming service blurrily manifests, it's likely the telco's attempt at modernising will rely heavily on this as well.
Streaming currently just isn't as profitable as primetime, which comfortably relies on a sunset audience characterised by both loyalty and ample pocket money. However, in order to stay relevant as the cord-cutting trend continues and streaming service competition heats up, HBO faces a choice: keep paying face to its cord-bound overlords for the cash and count on the illegal streams worldwide to keep its programs popular, or address its majority-digital-native audience directly to build loyalty and work out monetisation while there's still investment leeway.
HBO is to content what Apple is to OS: quality over quantity, value over thrift. If HBO turned its attentions to developing an accessible, desirable, premium-end priced streaming service worldwide, and made exclusive HBO content available on it, people would pay, and that pirate audience could become a happily monetised one.
No matter what happens with the new WarnerMedia service, HBO as-is will lose all of the value it brings to the market: either HBO Now will be absorbed, and thus entirely lose the edge of its quality brand differentiation, or will be allowed to remain its own service in addition to being bundled, which will result in subscriber cannibalisation. WarnerMedia's clumsy attempt at using the HBO reputation to bulk up its own questionably competitive service as it tries to move into the SVOD space will likely result in the decimation of HBO's legitimate subscriber base altogether.
If, however, HBO were to independently deliver an accessible, global streaming subscription service with its big-name and high-quality exclusive content offerings, it would have the premium clout to become a must-have additive service in the streaming-only digital future. Why it hasn't yet is either a function of leftover dependence on the slow-moving reluctance of very wealthy companies already feeling the tug of irrelevance, or a mystery.
Trending