Take Five (the big five stories and data you need to know) August 5th 2019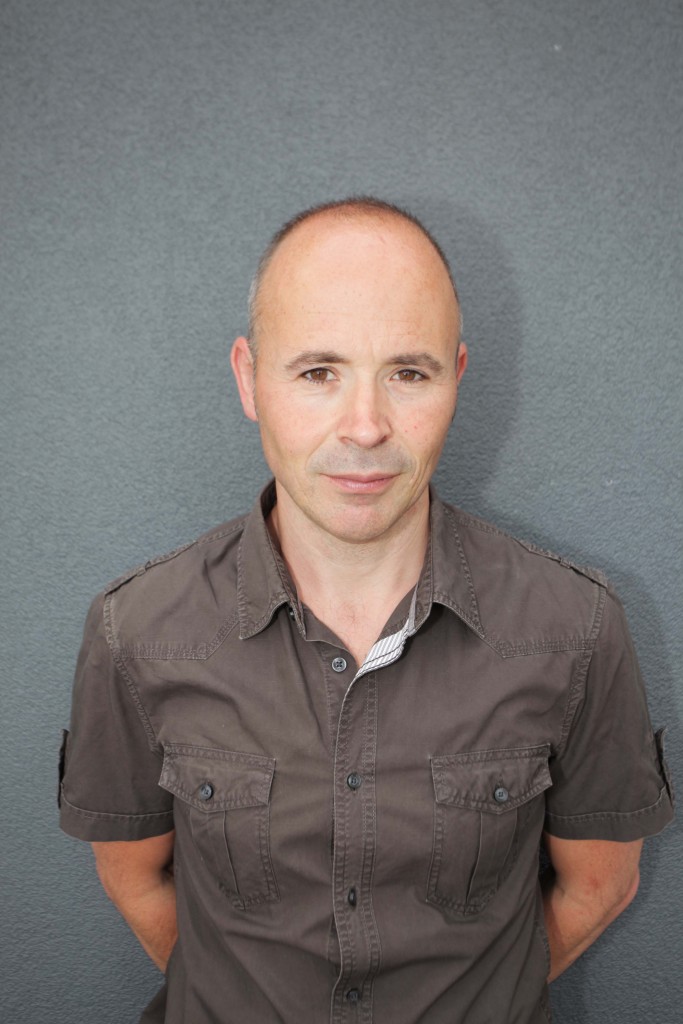 Spotify - steady sailing, for now: Spotify hit 108 million subscribers in Q2 2019 – which is exactly what we predicted. Spotify continues to grow in line with the wider market, maintaining market share. Subscriber growth isn't the problem though, revenue is. As mature markets slow, emerging markets will keep subscriber growth up but with lower APRU will bring less revenue. Spotify needs a revenue plan B. If podcast revenue is it, then it needs to start delivering, fast.
Fortnite World Cup: It can be hard to appreciate the scale of transformative change while it is still happening. A few years from now we'll probably look back at the late 2010s as when e-sports started to emerge as a global-scale sport in its own right. Epic Games' inaugural Fortnite World Cup pulled in 2.3 million viewers on YouTube and Twitch, was played in the Arthur Ashe Stadium and the singles winner picked up more prize money ($3 million) than Tiger Woods at the Masters and Novak Djokovic at Wimbledon.
Facebook trying to do an Apple, and an Amazon: With 140 million daily users of its Watch video service, Facebook is positioning to become the video powerhouse it always looked like it could be. Now it is trying to follow in Apple and Amazon's footsteps and make itself a video device company too. Currently in talks with all its key video competitors, Facebook wants to add streaming to its forthcoming video calling device. That would leave Alphabet as the only tech major without a serious video household device play (unless you count Android TV).
Ticking time bomb?: Having recently hit 120 million users in India, TikTok clearly has scale, but it also has a rights problem, calling in the UK Copyright Tribunal to resolve a dispute with digital licensing body ICE, which characterised TikTok as being 'unlicensed'. This feels a lot like the days when YouTube was first carving out licenses. Sooner or later TikTok is going to need a licensing framework that rights holders will sign off on. Matters just took a twist with TikTok poaching ICE's Head of Rights and Repertoire. It'll take more than that though to fix this structural challenge.
We're competing with Fornite: Yes, more Fortnite….fresh from World Cup success and on the eve of the Ashes, the English Cricket Board said 'There's 200 million players of Fortnite…that is who we are competing against.' Do not mistake this for a uniquely cricket problem, nor even a uniquely sports problem. In the attention economy everyone is competing against everyone. And while Fornite might be the go-to for middle-aged execs bemoaning attention competition (yes that means you Reed Hastings) the trend is bigger than Fortnite alone, way bigger.
Trending