Take Five (The Big Five Stories and Data You Need To Know)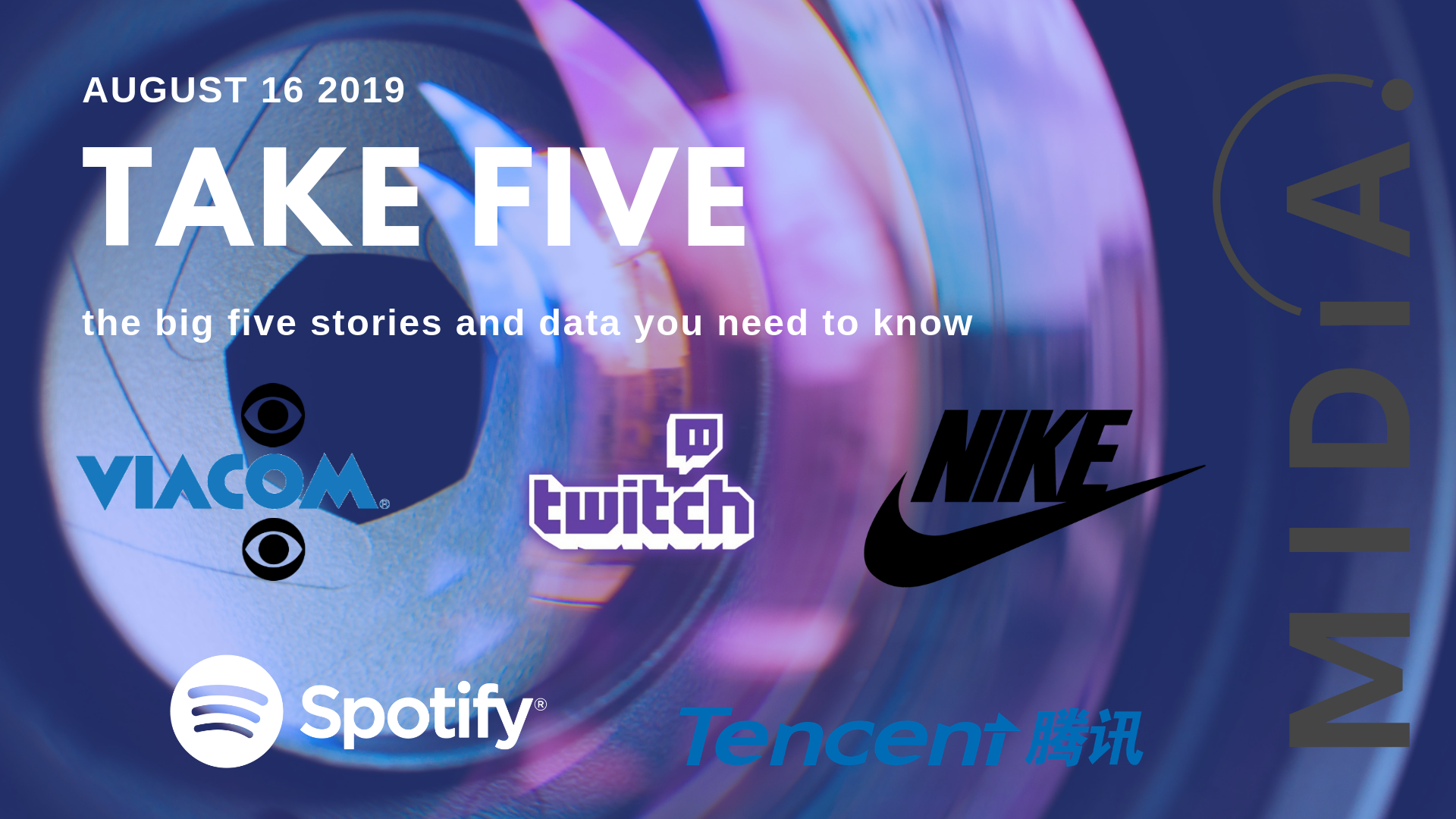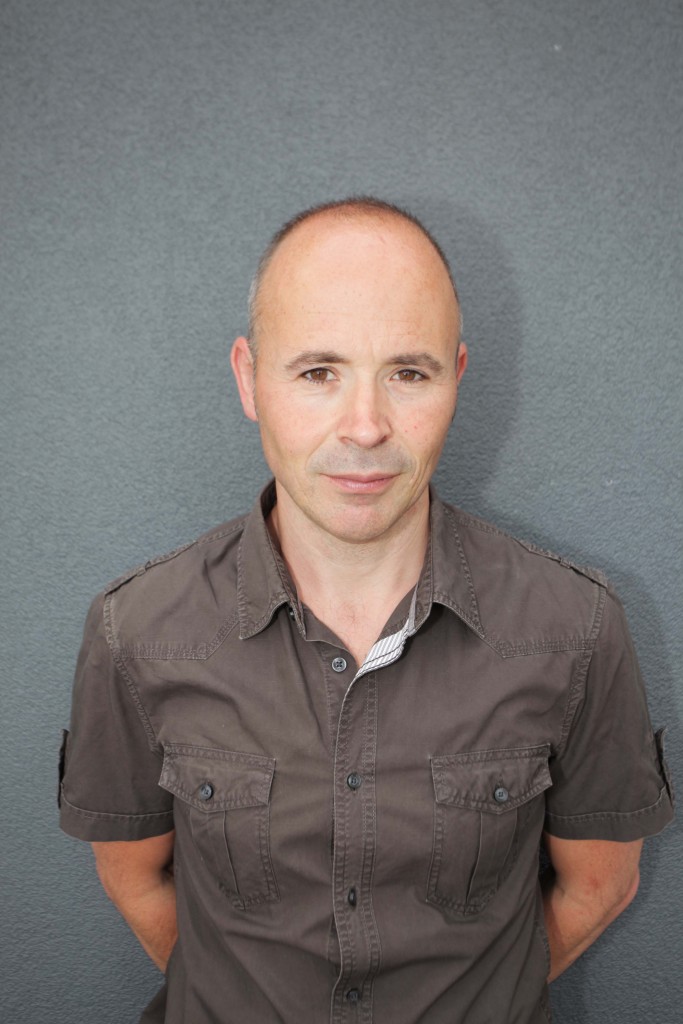 Spotify, price hike: Pricing is streaming's big problem. With premium revenue growth set to slow and ARPU declining due to family plans, discounts, bundles etc., the business needs another way to drive revenue. Unlike video, where pricing has increased above inflation, music has stayed at $9.99 so has deflated in real terms. On the case, Spotify is reported to be experimenting with increasing family plan pricing by 13% in Nordic markets.An encouraging move, but falls short of what is needed.
Viacom and CBS, old flames: Back in 1999 Viacom and CBS merged in a deal valued at $35.6 billion. Things didn't work out and the companies parted ways in 2005. Now, 20 years on, they're at it again. This time CBS is buying Viacom in an all-stock deal valued at $28 billion that would consolidate 22% of US TV audience share.It is a very different move from 1999, when the deal saw the companies on the offensive. This is a defensive move against digital disruption. As Disney and Fox have shown, media companies need to be really big to take on tech companies. Expect more media company strategic mergers and acquisitions over the coming years.
Twitch, user revolt:Amazon's games video streaming platform Twitch finds itself in an awkward spat with top Fortnite gamer Ninja. Twitch promoted other channels on Ninja's channel, including inadvertently promoting porn. Ninja promptly left Twitch, lured by Microsoft's deep pockets to switch allegiance to Mixer. Ironically, the big-pay-for-smaller-audience move is similar to the Top Gear presenters' switch from the BBC to Amazon. Now Amazon knows how it feels. Before it happens again, it needs to decide whether streamers own their own channels – or whether it does.
Tencent, bleeding edge: Though the impending 30X EBITDA purchase of 10% of UMG has got the world's attention right now, music has always been something of a side bet for Tencent. Games are more central to Tencent's strategy. Still smarting from the Chinese authorities suddenly playing regulatory hardball on its domestic games business, Tencent is finding its stride again, including a partnership with chipmaker Qualcomm to innovate on the 'bleeding edge' of (mobile) games.
Nike, sneaker revolution: Who said subscriptions had to be digital? Nike has just launched a trainer / sneaker subscription aimed at kids.Well, it's actually aimed at the parents of kids, with a monthly fee for quarterly, bimonthly or monthly purchases that results in net savings on trainers. Fast-growing kids constantly need new shoes, and this move reduces the risk of brand churn with cost-conscious parents. Footwear business economics aside, the growing legacy of digital content is familiarising consumers with subscription relationships.
Trending