Summer Report Highlights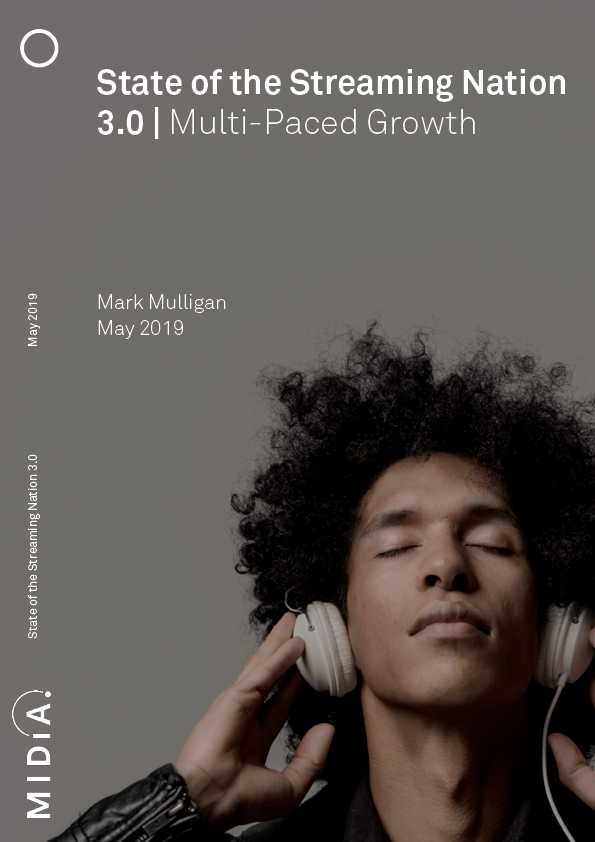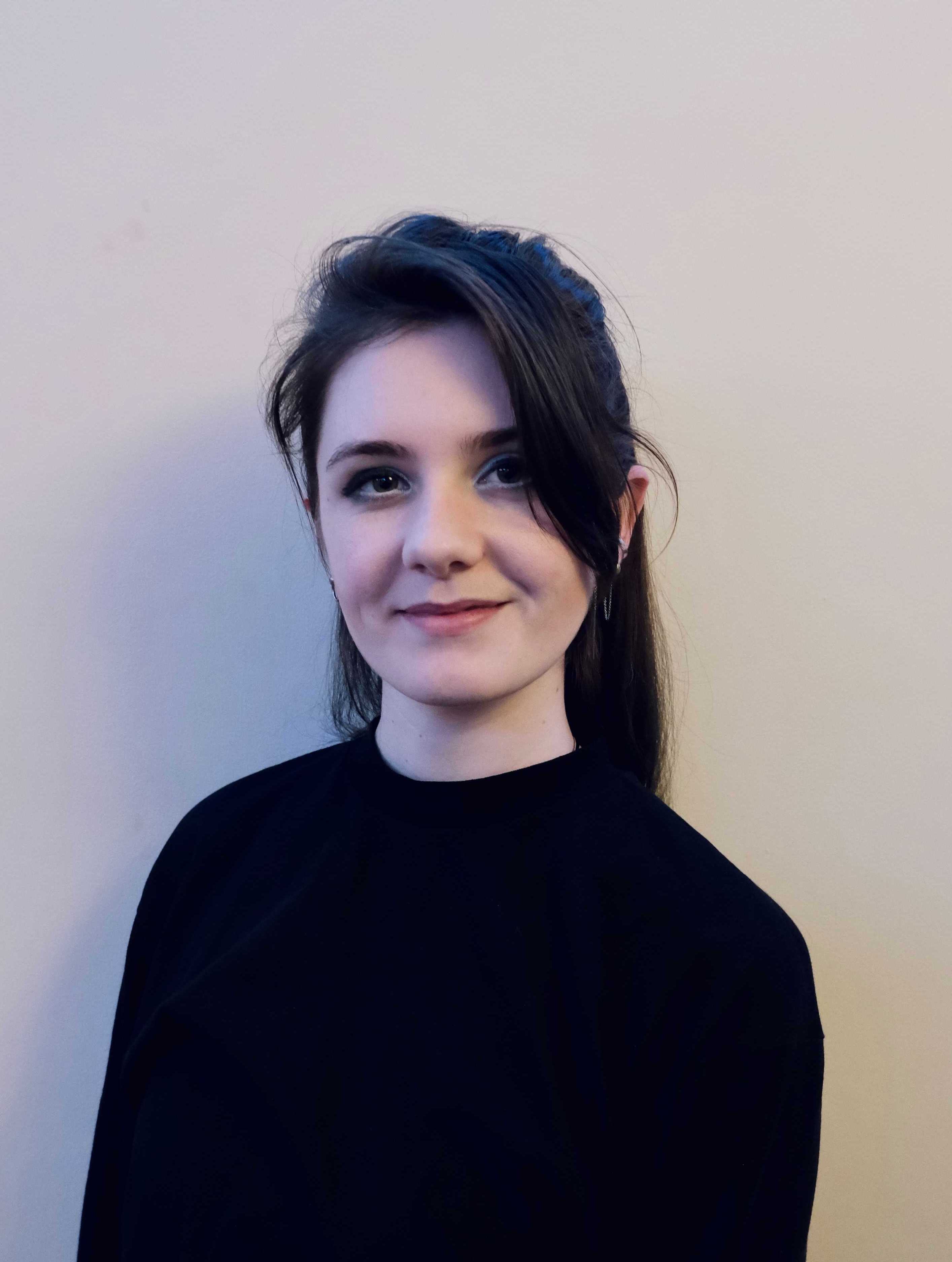 We thought summer was over. Then it came back. Now (maybe) it's gone again. Impossible to predict how many more heat waves there will be before Autumn descends – but we're prepared for anything, anyway. At MIDiA we've taken some of our biggest reports from the quarter and given them special sale prices, to soothe your summers-end sorrows and get ready for what's ahead.
From our flagship State of the Streaming Nation (3.0) to the new State of the Podcast Nation, as well as Sports Fan Consumer Trends, the Games Streaming Subscription Revolution, and US SVOD Subscriber Deep Dive, there's a little insight into everything.
State of the Streaming Nation 3.0 | Multi-Paced Growth
2018 was yet another strong year for streaming music growth, with the leading streaming services consolidating their market shares. Consumer adoption continues to grow but as leading markets mature, future growth will depend upon mid-tier markets and later on emerging markets. Disruption continues to echo throughout the market with artists direct making up ground and Spotify spreading its strategic wings. Utilising proprietary supply- and demand-side data, this third edition of MIDiA's State of the Streaming Nation pulls together all the must-have insight into the global streaming market. (£2,999)
Direct to Consumer | Video's Big Bang Moment
2019 marks the biggest shift in the US video market since Netflix's pivot into streaming in 2007. Apple, Disney and AT&T-owned Warner Media are preparing for their direct-to-consumer (D2C) launches into the US market in Q3/Q4 2019. How they fare will have a significant impact on the global evolution of video subscriptions. They will also provide the first serious domestic competition to Netflix, Amazon and the rising fortunes of Hulu's blended subscription and ad-supported model. However, streaming video on demand (SVOD) weekly active user (WAU) penetration is X, an early indicator of X, so the new challengers need to maximise their unique selling propositions (USPs) to gain traction in a congested market. (£2,999)
Sports Fans Consumer Trends 2019
Sports-centric subscription video on demand (SVOD) services have largely struggled to entice subscribers, based on their current value propositions which consist mainly of niche rights. Pay-TV has the lion's share of premium domestic sports rights, providing it with an advantageous set of assets partially justifying premium-priced contracts for its subscriber base. The move by streaming insurgent X to incorporate advertising behind its paywall illustrates a need for pure-play sport SVODs to diversify their revenue streams. The tolerance of sports fans towards advertising is now crucial in building robust and sustainable business models for sports broadcasting in the streaming ecosystem. (£999)
Podcasts are an overnight success many years in the making. Podcasts were first added to Apple's iTunes ecosystem in 2005, only to then spend a long time in the shadows. Now, however, they occupy the centre stage with radio companies, podcast vendors, streaming services and traditional media companies alike all trying to carve out roles. As with all emerging sectors, it is important to distil the hype from the reality, but even when taking a more cautious view, there are signs of a vibrant ecosystem emerging that is arguably the first entirely new media sector since the emergence of console games. Whereas most digital content markets have been new platforms for old businesses, podcasts are a new format for spoken word content with a marketplace of new creators and vendors. (£999)
2019 | US SVOD Subscriber Deep Dive
In the build-up to the Disney+ launch in November 2019, the US market is dominated by the big five of Netflix, Amazon Prime Video, Hulu, HBO Now and CBS All Access. X showed the most dramatic growth, with a X% increase in subscribers between Q1 2018 and Q1 2019. Growth was more modest but still X for the remaining three over the same time period. X however remained largely flat, such as X's weekly active users (WAUs) growing by only X% over the same period, suggesting that peak attention is now directly impacting streaming video on demand (SVOD) in the US. (£999)
The Games Streaming Subscription Revolution | Meet the Players
Streaming is rewriting the games market rulebook. The games subscription landscape is undergoing foundational changes driven by a growing list of new market entrants including tech majors, telcos, leading games developers and publishers. The rise of games streaming opens doors to device- and platform-agnostic solutions all across the attention economy, as companies look to capture the engagement of valuable gamer segments for their respective ecosystems and business objectives. (£999)
Trending