Spotify is pushing podcasts beyond adolescence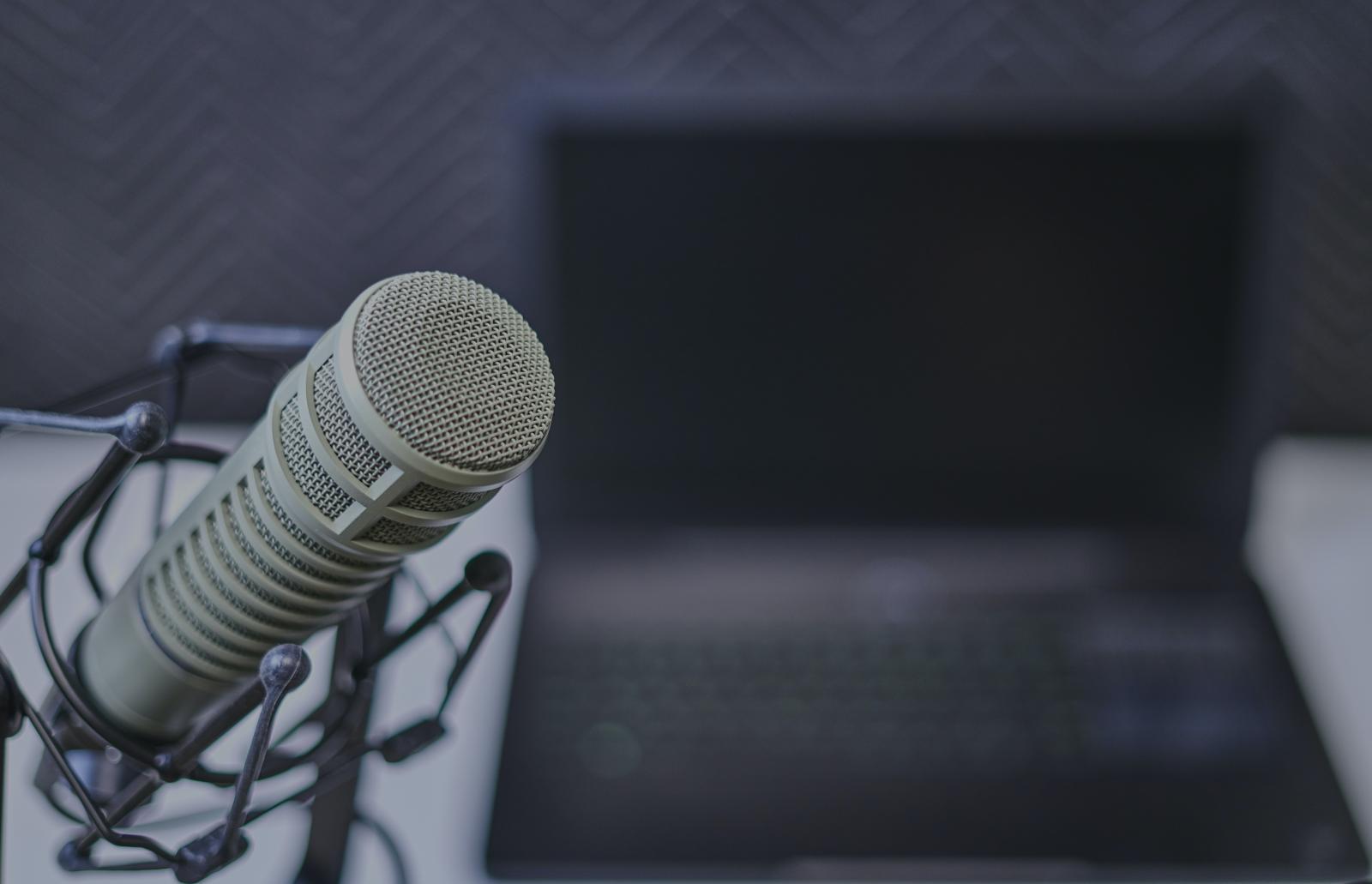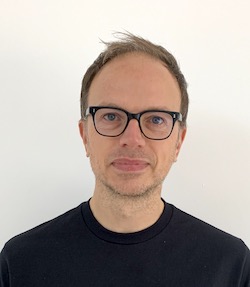 The correct move Spotify has made in podcasts is to recognise that an industry over a decade old is still in its infancy (well, at 16 years since the podcast's 'birth' let's call it adolescence). One of Daniel Ek's long-held mantras at Spotify is to improve the timing of strategy decisions, and he seems to have chosen podcasts in which to make his point. To make podcasts front and centre of its audio strategy (on equal terms with music, at least) has put the streaming giant ahead, with rival platforms now asking themselves if, or perhaps when, podcast listening will reach the same levels as music and radio. The follow-up question is whether podcasts can become the multi-billion dollar business that both those other sectors are. 
Spotify has made its podcast strategy multi-purpose, with no less than five (yes, five) objectives associated:
Increase its share of streaming: both in audience and time spent.
Break into and develop original content: emulating Netflix. 
Break away from music and into other media: thereby also creating leverage with music partners. 
Fulfil its 'one million creators' strategy: be the preferred platform on which to distribute audio and get a revenue share back. 
Break a deadlock on its (so far disappointing) advertising revenues. 
A certain bet
It all adds up to a certain bet for Spotify, but then, everything is still to play for as the market develops. As with everything Spotify does, there is both good and bad strategy here. The good is everything above - timing, commitment, plurality of purpose. The really smart play has been to realise that after years of trying to extend its curated playlists into something more ('shows'), Daniel Ek suddenly realised that the opportunity to create original shows in the way he admired Netflix for doing, was right in front of him all along: an abundant supply of podcasts. There is a small irony in that Spotify was said to have rejected the idea to create an original show brand with the early hit music podcast 'Song Exploder' way back in 2013. At the time Spotify was set on becoming a video player, as part of its drive to grow in some form or other. As the new TV adaption airs on Netflix this week, Spotify has not only embraced podcasts but has accepted that 'audio-first' is where its medium term growth is. Not everything Spotify is doing in podcasts works, as ever there has been both good and bad strategy execution - but we'll explore the pitfalls in later analysis.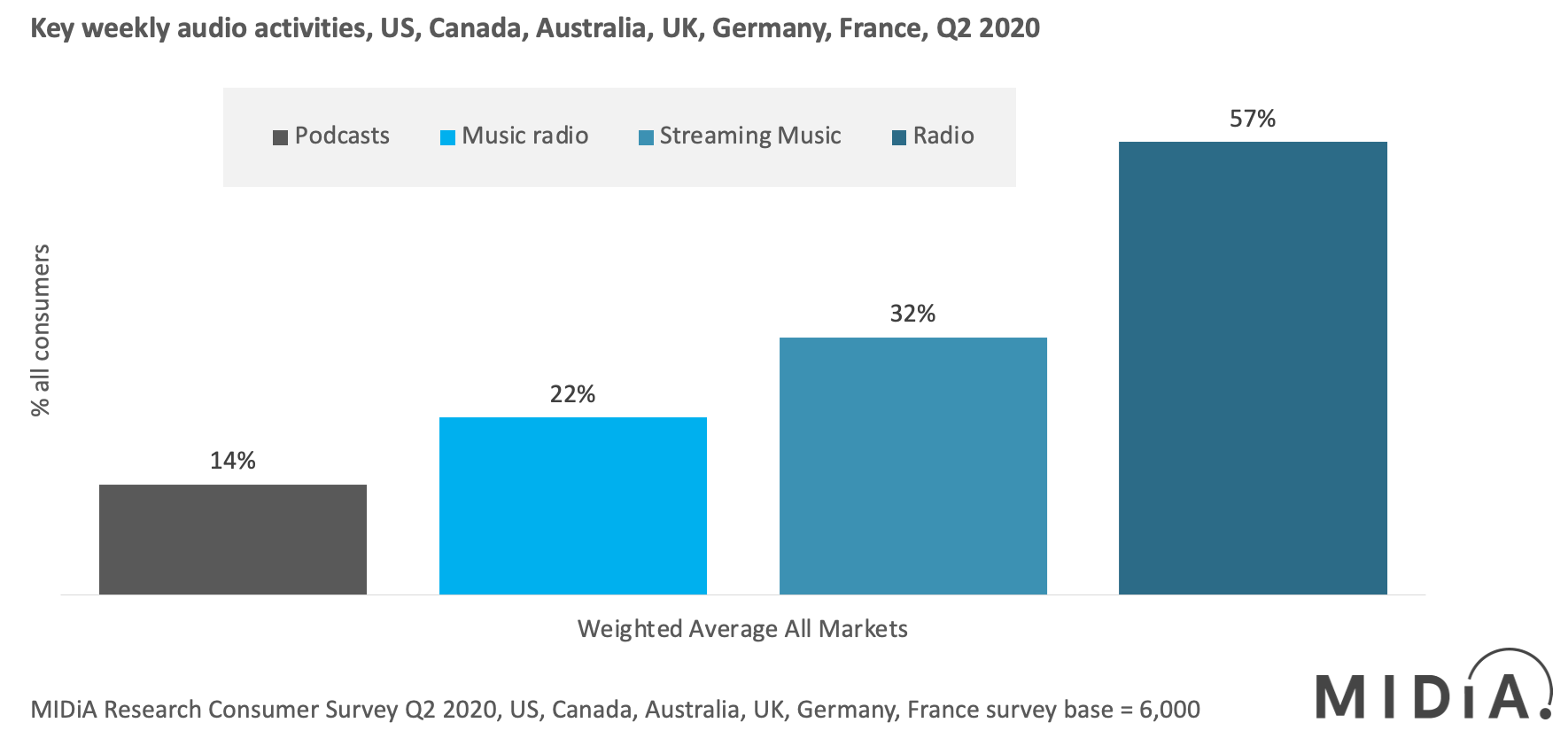 Featured Report
BE THE CHANGE – Women In Music 2022
The last two years of pandemic-driven disruption in the music industry may just have created a window of opportunity for real change in the fight for gender equality. The next generation of women music...
Find out more…
Good strategy = podcasts as customer acquisition
Spotify has also 'tempted' those users to try out its app where they didn't previously use it as their primary music service. The latest MIDiA data from its Podcast Product Strategy Report reveals that 52% of Apple Music Weekly Active Users (WAUs) who are also podcast listeners get some of their podcasts from Spotify. A similar situation is seen among WAUs that are also podcast listeners across other streaming services: Amazon Music (56%); Soundcloud (62%); Deezer 58%; Google (61%); Mixcloud (66%). Among all these streaming services, the majority of their regular users that also listen to podcasts are also using the Spotify app. Indeed, podcast consumption resembles the video-on-demand market more than it does music, with incomplete catalogues, exclusives and users hopping from one service to another accordingly. 
A competitive space where Radio too can play
This has implications for Spotify's intent to 'steal' advertising revenues from radio with on-demand programming (i.e. podcasts). Spotify is making a big bet on 'owning audio' and while the ROI will be measured in years rather than months, it will also have to convert podcast listening hours into real money. Currently podcasts represent something in the region of 1% of Spotify's revenue. In the shorter-term, it has succeeded mostly in waking radio up from a slumber, opening up the possibilities for commercial and public radio brands to do what they do best (i.e. make podcasts) and either keep them (and the revenue/audience), or license them to Spotify at a premium. Witness BBC Sounds, a weaker app in terms of user experience, but full of excellent content, which has quickly established itself in second position in the UK market. BBC Sounds sets a blueprint for broadcasters - to devise app centric product strategy the core of integrated audio strategy to drive podcast adoption and audience transition. 
The longer-term outlook suggests that as all major streaming platforms follow suit and bring podcasts into the content portfolio (either 'on-platform' such as Spotify or as part of the product ecosystem such as Amazon and Apple) it is better to be in the podcast game than left to compete with it for share of earspace. 
Revenue potential of podcasts still in question
With the continued abundance of supply, the competition between platforms and the slow but sure rise in listening, the podcast industry continues to grow. However, on the path to maturity just how financially successful it will become remains in question. The current downturn to the global ad market will slow monetization progress for many podcast players, Spotify included. It will have to work harder than ever to persuade advertisers of ROI. The fact that more than a third (36%) of podcast WAUs usually skip ads in podcasts does not help matters. However, one in five podcast listeners also report that they are more likely to pay attention to an audio ad than they are a display ad. That could be a crucial asset in what is becoming a particularly competitive, recession shaped digital ad market.
Keith Jopling is Consulting Director at MIDiA. MIDiA's new
Podcast Product Strategy Report
is available to subscribers. Photo by 
Dan LeFebvre
 on 
Unsplash
Trending