Spotify at 60 Million Paid Subscribers: What's Next?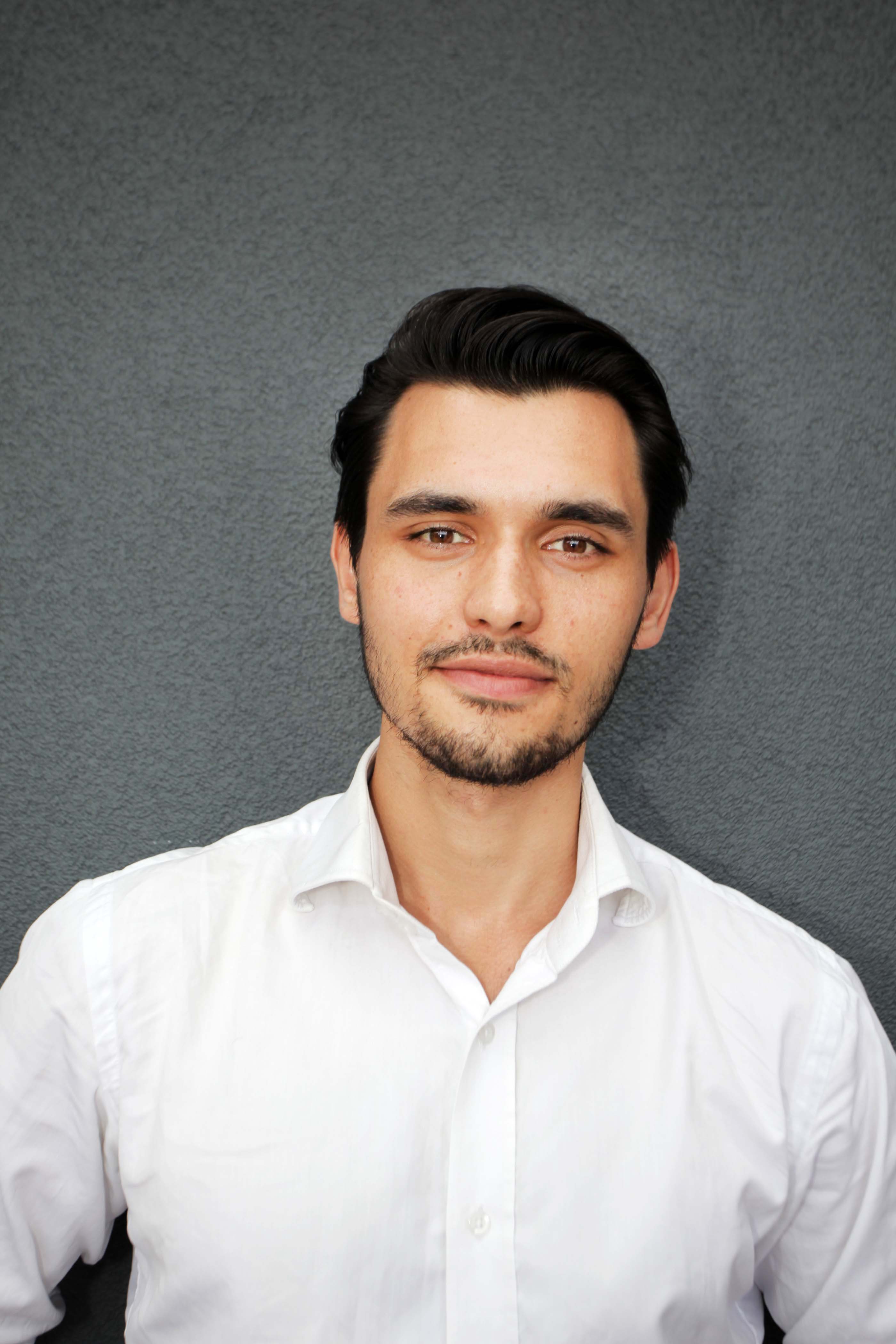 Spotify announced on August 1 that it had reached 60 million paid subscribers, just five months after the company hit 50 million. This is positive news for the music streaming economy, but with a prospective IPO, Spotify will need to continue this growth trajectory expected of tech stocks by Wall Street, and continue to seek new revenue streams. Here are a few avenues the company will likely explore in the coming twelve months:
Untapped Markets: Despite being two of the largest markets for the music industry, Germany and Japan have thus far been reticent to the streaming transition. There are many ascribed reasons for this: Japan's physical market, for example, acting as de-facto merchandise and the preponderance of music rental stores that have existed in the country for decades. In the Japanese market, Spotify has a weak Weekly Active User (WAU) penetration of around 3%. This pales in comparison to its strongest market penetration in Sweden where it is around 38% WAUs, and other countries such as the US (12%) and UK (13%), where it has a growing presence. This is not due to a lack of interest in digital music services full stop, as Japanese Weekly Active User penetration rate for YouTube music videos is at 30%, almost identical to the UK. However, music streaming has so far been slow to grow and so Japan will continue to be a competitive market.
The Rise in Overall ARPU masks complexity: Whilst Spotify's total monthly user ARPU increased from $1.99 to $2.05 in 2016, paid subscriber ARPU fell from $5.61 in 2015 to $4.84, dragged down by pricing discounts intended to stimulate growth. Reversing this will require Spotify to increase the amount of the revenue it extracts from higher paying cohorts of the service, analogous to the success of mobile games companies such as King and Zynga.
Integration with older audiences: One of the problems remains that older users logging on to Spotify find themselves immediately pushed towards modern artists that have little relevance to them and think "this isn't for me". This could be remedied by implicit demographic data of the user (age, location, questions about existing record collection etc) to create a more immediately engaging playlist experience for older users.
Windowing: Spotify's refusal to join the windowing fever that defined streaming last year could be seen to have been justified by the crash that greeted Frank Ocean's Blonde bait and switch manoeuvre. However, with indications that this is about to change following the release of Jay-Z's 4:44, Spotify may look to windowing to build market share in older demographics. Influential in both numbers and spending power, the 55+ audience is one of the most significant untapped areas for music streaming and will be a major source of competition. It remains to be seen whether the best way to reach this audience is through telco bundles (EE's recent six months free of Apple Music for example) or through integration with other aspects of their lives such as driving, perhaps influencing Tesla's public musings over launching a music streaming service.
Data: Spotify's leverage of data at the point of consumption has been of great use to artists but it has yet to be fully leveraged by the company. One could imagine Spotify going down the merchandising route by integrating the service into a commercial point of sale for artists' other offerings including ticketing and potentially private events.
Acquisition: Spotify's brand recognition means it would be an attractive asset for any company looking to consolidate market share in streaming (Apple, Amazon, Netflix) or buy a seat at the table. For this reason, we could potentially see a Tencent or Alibaba attempt to bid for the company as they seek to move away from their Asian focus into Western markets.
Whilst this is a meaningful milestone for both the company and the music industry at large, these issues will loom in the face of the company's long delayed IPO and how it can continue to compete in the space with Apple.
An in-depth report into Spotify is available for MIDiA Research subscribers here.
Trending